Movies
Nadine Gires' Real-Life Role Explained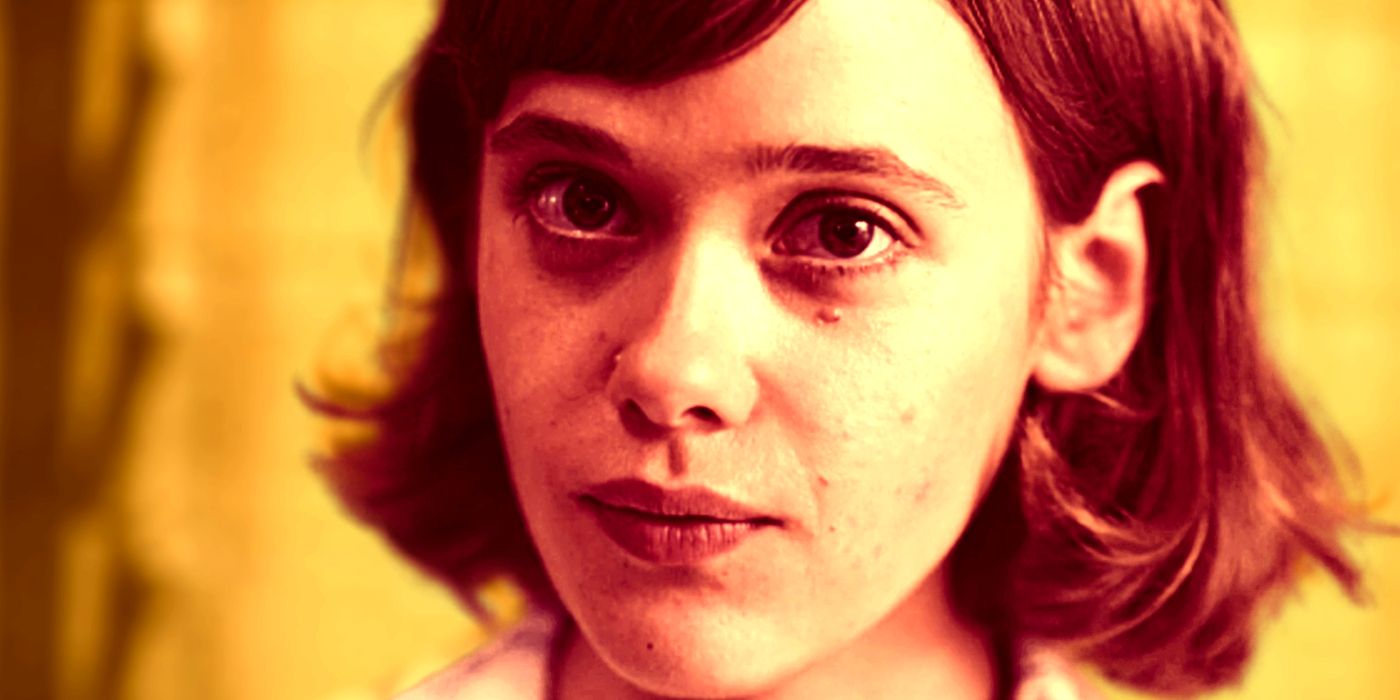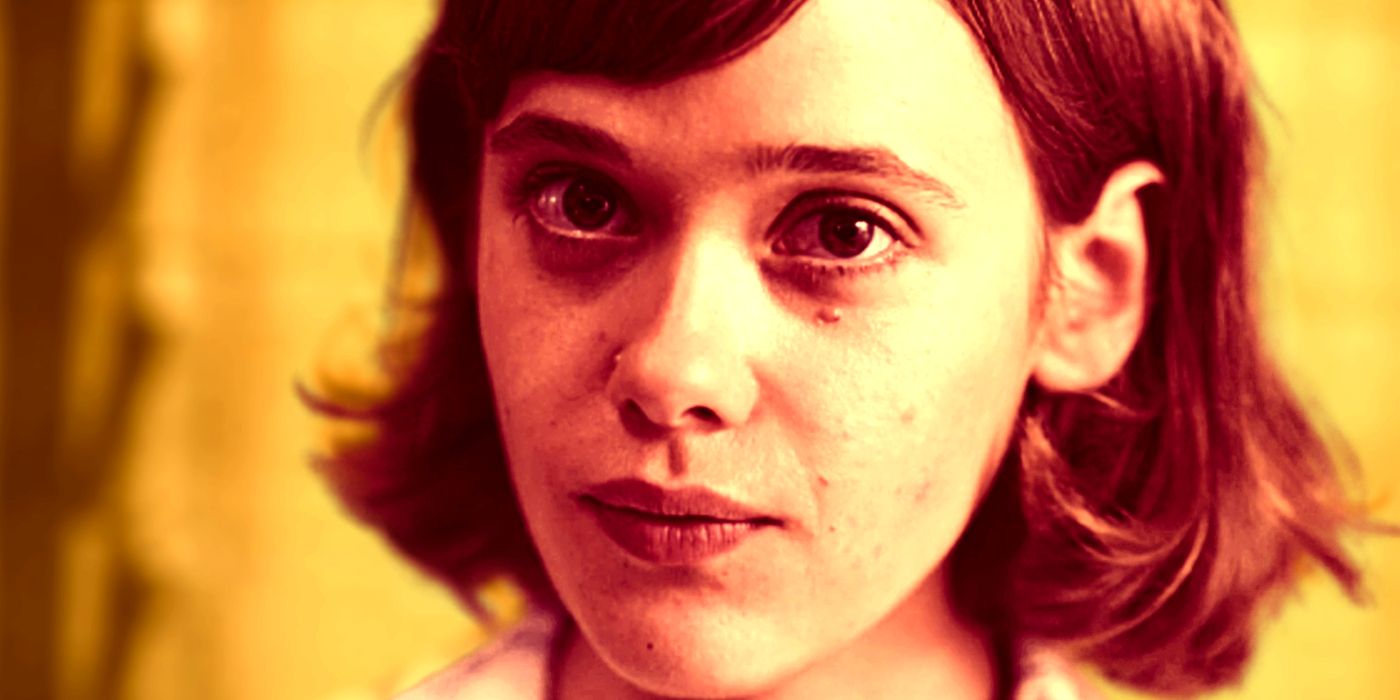 In The Serpent, Nadine Gires – the young housewife and neighbor to Charles Sobhraj who helps catch the serial killer – is based on a real person.
In The Serpent, Nadine Gires is a young housewife and neighbor to Charles Sobhraj who helps catch the serial killer – and she is based on a real person. The true story of how Gires helped build the case against Sobhraj and eventually catch the killer is just as incredible as the one depicted in the Netflix show.
French actress Mathilde Warnier portrays Nadine Gires in The Serpent. When a young couple moves into her apartment building, Gires is excited to meet her new neighbors. But she soon discovers that the newlyweds she knows as Monique and Alain Gautier are not what they seem.
Related: The Serpent Cast Guide: What Every Character Looked Like In Real Life
Continue scrolling to keep reading
Click the button below to start this article in quick view.
Just like the fictional character portrayed in The Serpent, the real-life Nadine Gires went above and beyond to aid in the investigation against Charles Sobhraj, helping some of his victims escape and repeatedly putting her own life at risk in the process. But there are parts of Gires' involvement in the case and the true story behind it The Serpent leaves out, including details of her relationship with Leclerc and Sobhraj, how she aided victims of the killer, and her role in the criminal investigation.
In The Serpent episode 3, Gires tells the Knippenbergs about how she is initially swept up by Sobhraj's charm as he hones in on her loneliness and then uses it to his advantage. The experience gives Gires empathy for Sobhraj's victims and insight into how he chooses them. This is true of the real Nadine Gires as well. Eventually, Gires became so fearful of Charles Sobhraj that she slept with a baseball bat under her bed. But before she helped catch the killer, Gires befriended Sobhraj and LeClerc. She spoke candidly about her time living next door to the serial killer in an interview with the Daily Mirror: 
"I was married to a sous chef and had little to do while he was at work, so I spent almost every day at Charles' apartment. I became good friends with Marie-Andrée and she'd cook dinner for me… We'd drink Coke and beer, talk about life – we seemed to have a lot in common."
While Charles Sobhraj terrified her, Gires was never afraid of LeClerc and saw her as more of a victim than a willing participant in Sobhraj's crimes. It wasn't until Dominque Renelleau realized he was being poisoned and went to Gires for help that she began to see her neighbors in a new light. In The Serpent, Nadine and Remi Gires help Dominique escape, but in real life, Gires actually helped three different victims get out of Thailand. Like Renelleau, Sobhraj had entrapped the others by stealing their passports and then pretending to help retrieve them so that they would feel indebted to the killer. Eventually, all three men began to suspect Sobhraj of murder and that's when they went to Nadine and Remi Gires for help. Nearly 40 years had passed by the time production began on The Serpent in 2013. Thus, the filmmakers were unable to track down the other two victims, but Renelleau's experience in the series is representative of what all three victims experienced while living at the Bangkok apartment.
After Gires discovered the truth about Sobhraj, she and Knippenberg really did form their own rouge investigation. In The Serpent, Gires breaks into Sobhraj's apartment alone to take photographs and collect items stolen from Sobhraj's victims. In reality, Nadine and her husband, Remi Gires broke into the apartment together to collect the evidence. As depicted in the series, Gires bravely continued to help the Dutch diplomat build his case against the killer. The fact that she did all this without any investigative experience – all while continuing to live next door to the serial killer – is pretty astonishing. So while those intense scenes in The Serpent where Gires goes head-to-head with Charles Sobhraj are dramatized, it's easy to imagine they weren't far off from what the real Nadine Gires went through.
More: What To Expect From The Serpent Season 2
Below Deck: Season 2 Boat Crash Resulted in $20K Worth of Damage
About The Author