Movies
Naruto Just Proved Why He's Konoha's Best Hokage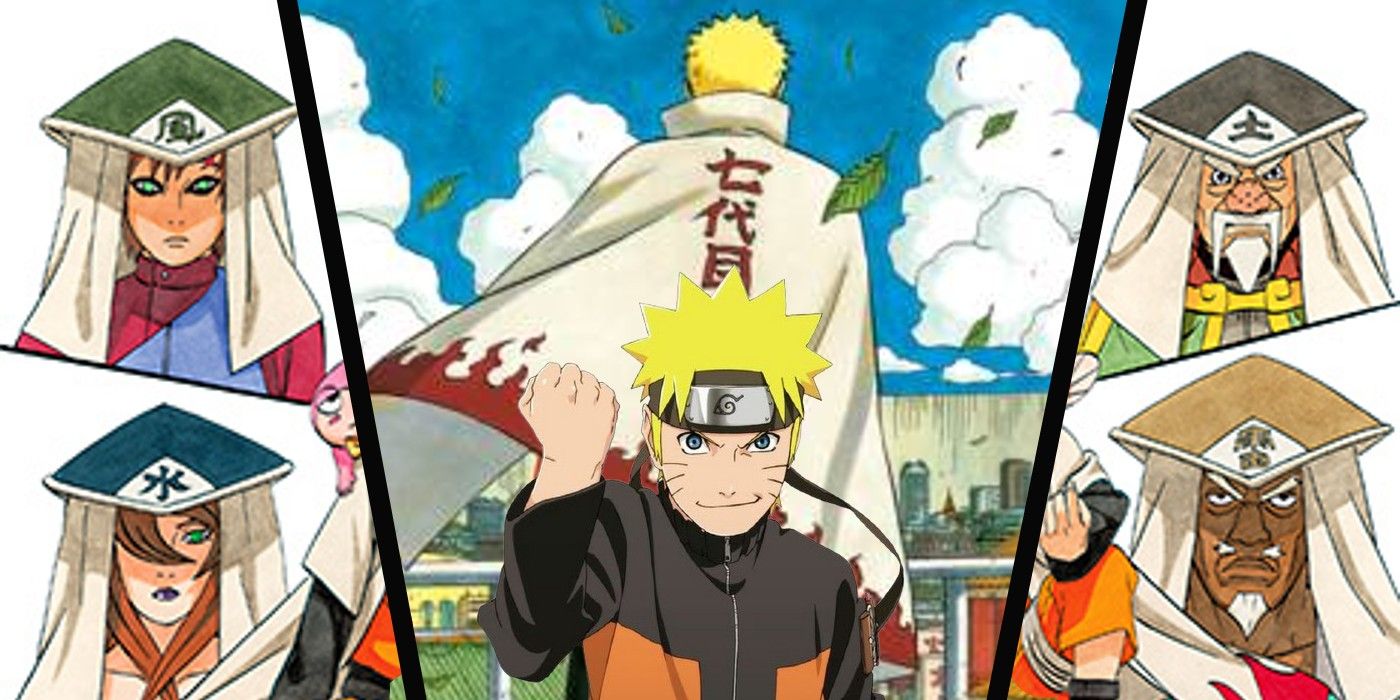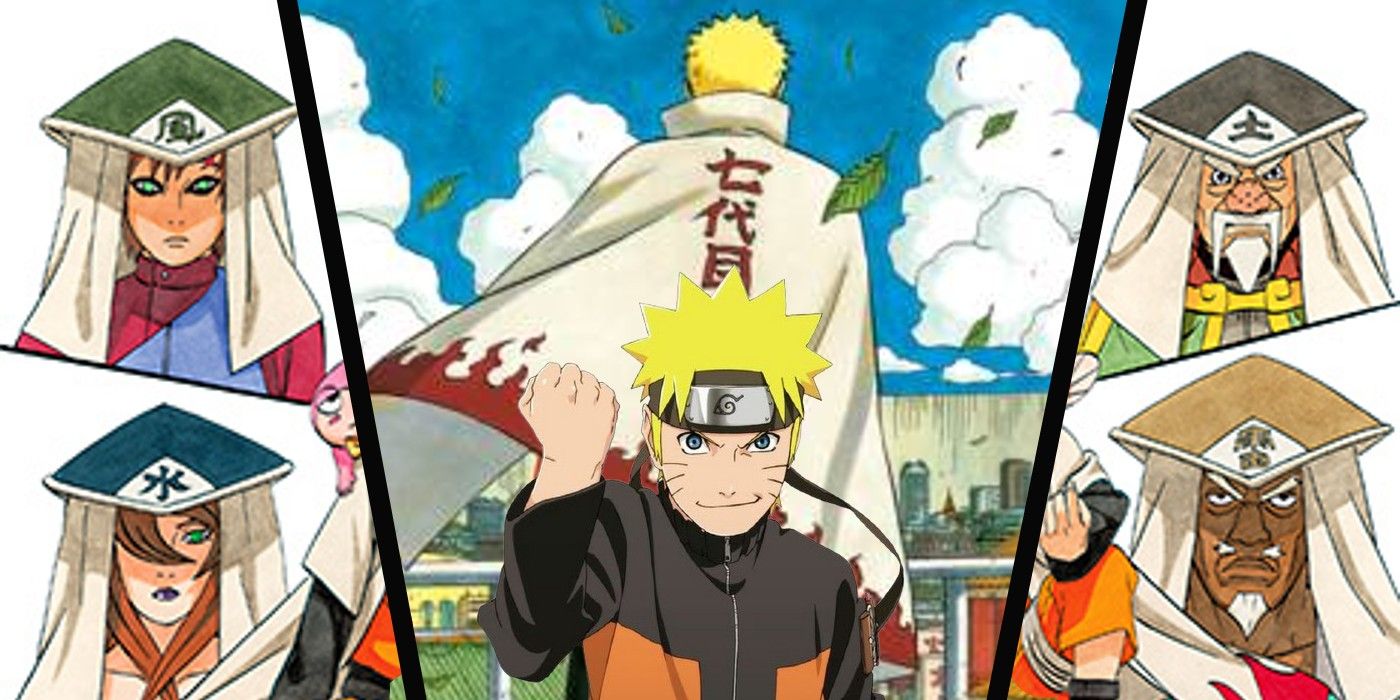 Of all the Hokage in Naruto, the titular hero is the best of all, as proven by his acceptance of others, no matter their history.
Warning: contains spoilers for Boruto: Naruto Next Generations Chapter 60!
Naruto's goal, from the beginning of his first series, was to become one of the Hokage of Konoha – which he has since achieved. Boruto: Naruto Next Generations Chapter 60 shows Naruto confronting Kawaki about why he belongs in the Hidden Leaf Village. However, it also shows the reasons why Naruto has become the best Hokage.
First beginning serialization in 1999, Naruto has become one of the best-selling manga series in history. When the story began, the titular character, Naruto Uzumaki dreamed of becoming the Hokage of his village. Despite his history as an outsider and a major underdog, he has realized this dream. Now, in the sequel series, Boruto: Naruto Next Generations, Naruto is proving that he is the best Hokage Konoha has had yet.
Related: Demon Slayer's Water and Flame Hashira Star in New Manga From Viz
Boruto: Naruto Next Generations Chapter 60 is created by Masashi Kishimoto with art by Mikio Ikemoto. It is translated by Mari Morimoto with lettering by Snir Aharon. Within it, Naruto is seen trying to make Kawaki feel more comfortable in the Hidden Leaf Village. Given Naruto's background, and those of some of his closest friends, he's the best person for the job. Naruto has taken the lessons of past Hokage and is implementing them while taking his own experience into account. He certainly leads by example.
Naruto has not only grown into one of the most powerful ninjas, he is also one of the most compassionate. All throughout his early life, he was underestimated by the villagers in the Hidden Leaf, as well as his peers. No one took him seriously until he proved himself in everyone's eyes. Where once he used to tell everyone to "believe it", he now has forced everyone to believe in him with his actions. Despite his rough, isolated beginnings, Naruto doesn't let it get the best of him. It has allowed him to not only boost himself up in ability and status, but also to be a better mentor and friend to others who have been isolated. Previous Hokage in the Hidden Leaf Village took notice of Naruto or were very close to him and that is something he is now doing with others as a Kage himself.
Sasuke and Gaara were both isolated in their youth, and Sasuke became particularly destructive. However, Naruto never gave up on either of them and inspired them to be their best. Now, both have surpassed the initial expectations placed upon them, with Gaara being the Kazekage of the Sunagakure and Sasuke being Naruto's loyal supporter and friend. Yet Naruto's compassion and encouragement doesn't extend only to friends he has met before, but also to the youth he comes across. Kawaki is also perceived as an outsider, but Naruto doesn't see him in a negative light as a potential foe. He sees a positive potential future for him – which is an aspect that has always been one of Naruto's greatest strengths. He believes in redemption and paving one's own path regardless of what others may think.
This positivity and ability to inspire, as well as support, is what makes Naruto a great Hokage not only for Konoha, but also for the broader world he lives in. The peace that has come about due to strengthened ties between villages is largely thanks to efforts by Naruto. The connections that he has formed across the land are unprecedented, but they stem directly from everything he has learned from past Kage and his own life experience. The future of Konoha and its youth – both homegrown and adopted – is bright considering the example Naruto sets for them.
More: Demon Slayer's Zenitsu Borrows Rock Lee's Wildest Ability From Naruto
Doctor Strange Learned Thanos Isn't Marvel's Most Terrifying Villain
About The Author