Movies
Natalie Reveals Attractive New Look After Weight Loss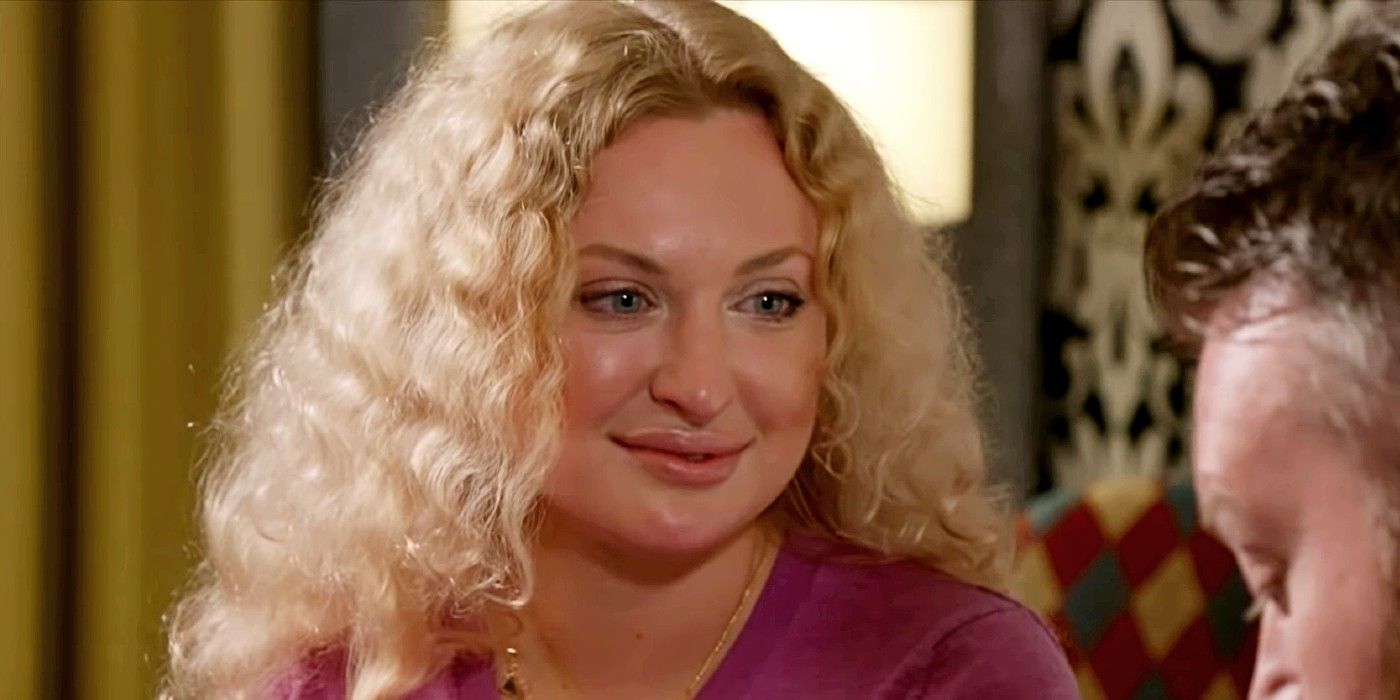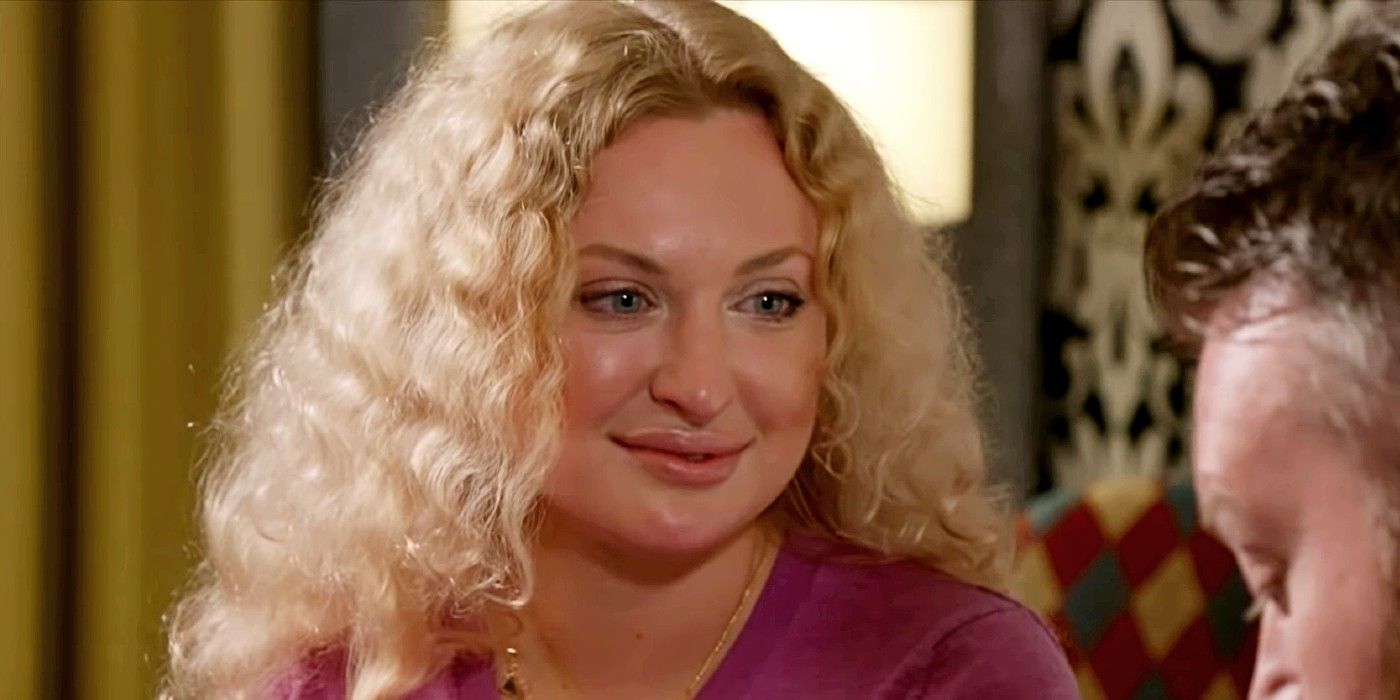 Natalie wows in a slimmer look after weight loss. Fans are stunned to see how strikingly gorgeous she is looking in her sultry summer dress.
The 90 Day Fiance celeb Natalie Mordovtseva is making heads turn with her latest picture on Instagram. She recently had a weight loss procedure and is now looking gorgeous than ever. Many 90 Day Fiance viewers would have observed that Natalie had gained a few pounds after arriving in the United States. She was quite fit and slim in 90 Day Fiance season 8; however, she is now looking a little chubbier in Happily Ever After season 6. The Ukrainian native earlier shared that she had gained weight after living with Mike.
She was stressed at the time and probably indulged in unhealthy eating habits. The 36-year-old beauty is quite serious about keeping her body fit and healthy. So, she tried to work out. But that was making her chest size smaller. Since she wanted to maintain her chest, she got liposuction on her problem areas. A few weeks back, Natalie checked into a lavish hotel in Tampa, Florida, and got the desired procedure. It seems like the recovery period is over, and the old skinny Natalie is back.
Continue scrolling to keep reading
Click the button below to start this article in quick view.
Related: 90 Day Fiance: Natalie Complains About Noisy Neighbors On IG
She is now showing off her slimmer figure and attractive Eastern European looks. Natalie recently posted a sultry picture on her Instagram in a white halter neck summer dress to flaunt her cleavage. Due to the weight gain, Natalie's face looked round, her chest appeared bigger, and some fans spotted a double chin. But, she now has a slimmer face, edgier jawline, and a slightly smaller chest. The 90 Day Fiance star captioned the picture as "don't you try to save me."
Natalie's fans are amazed to see her sexier and thinner look. They left comments like, "Mikey missing out bruh Natalie the real deal," "Love You… You are Beautiful," "That is the way I always want to see you! Shining. Happy and successful!" and "Queen, don't let them bring you down!!" Some fans also apologized to Natalie on behalf of Mike and his nosy mother. Concerned fans told her that not every American is like them; she should keep looking for a man who would treat her right.
Other fans also noticed the background in Natalie's picture, which didn't resemble her husband, Mike Youngquist's farm in Sequim. Although Natalie fueled reunion rumors with him, it seems like she isn't looking forward to joining him in the woods. Many 90 Day Fiance are convinced that the couple has separated. Perhaps that's why Natalie is now getting proposals and being linked to another American man, who recently got divorced from his wife. He might be a little old for the 90 Day Fiance cast member Natalie, but he would match her high IQ, is extremely rich, and comes with the title of a billionaire.
Next: 90 Day Fiance: Mike Explores Nature In His New Bike After Natalie Split
Source: Natalie Mordovtseva
90 Day Fiancé: Biggest News Stories From Franchise Cast This Week (May 24)
About The Author