India
NCW records sharp spike in crimes against women during lockdown: Parl panel | India News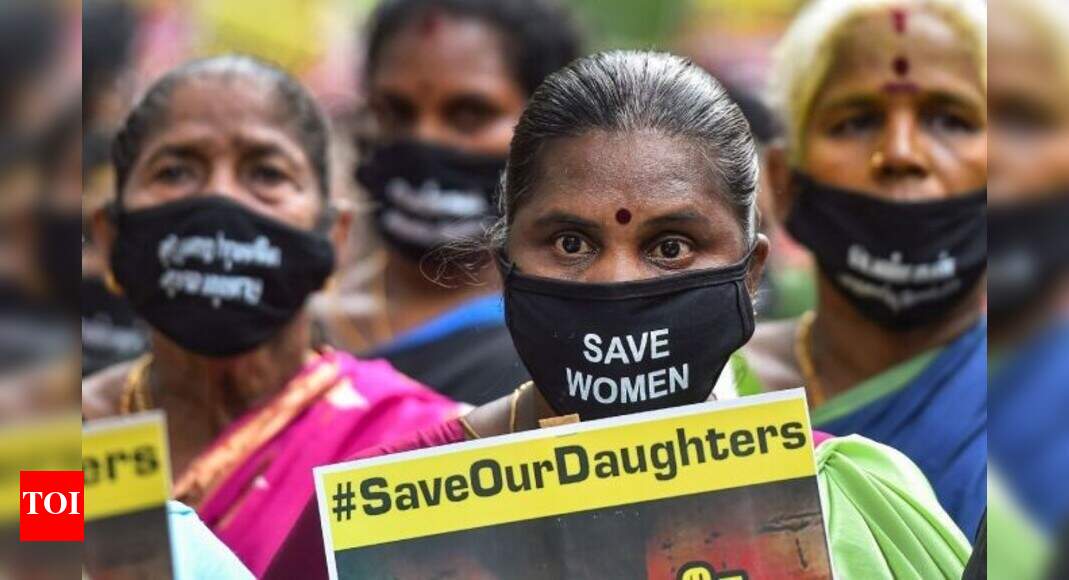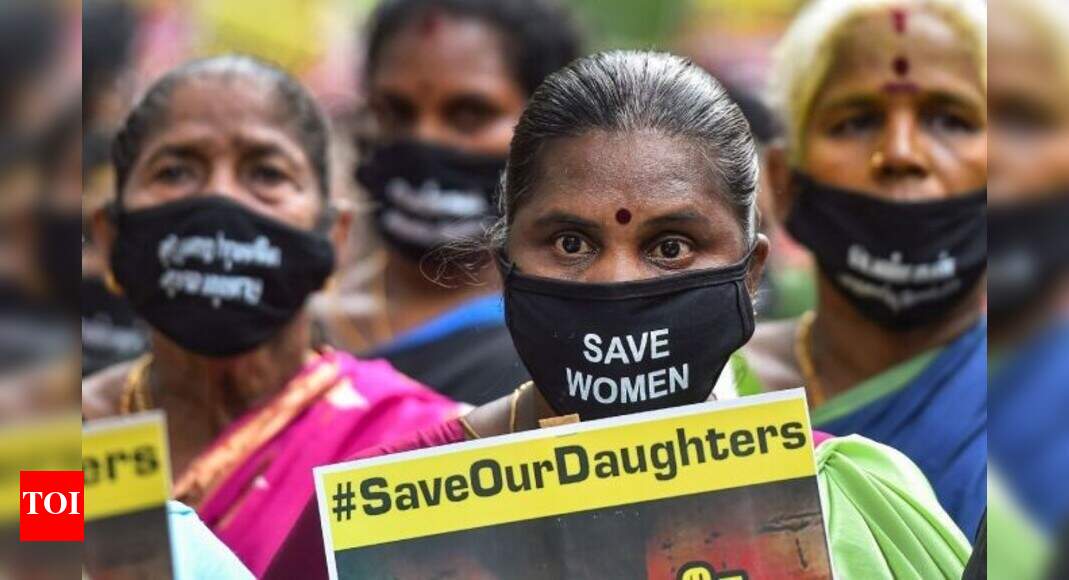 NEW DELHI: There was a spurt in crimes against women during the Covid-19 lockdown with average monthly complaints received by the National Commission of Women (NCW) rising from 1,411 per month during the period January-March 2020 to 2,165 per month during April-December 2020, according to data put out by a parliamentary panel.
The standing committee on home affairs, chaired by Congress MP Anand Sharma, in its report on 'atrocities against women and children' tabled in Rajya Sabha on Monday, noted that the unprecedented rise in domestic violence and trafficking of women and children Covid-19 outbreak was mainly due to disruption in economic activities, work from home and family spending more time at home during lockdowns.
"The female migrant workers and their children were trafficked and had gone missing during lockdowns," the committee observed while seeking steps under both rural and urban employment guarantee schemes focusing especially on poor women, to ensure that cash transfers through DBT in their names could continue for longer.
The panel added that a moratorium in rural areas on interest rates for self-help groups on loan repayments would also help because they are the women who are supporting their families in a big way. "Some of these steps would raise women's participation in employment and also lead to a reduction in violence against them," it stated in its report tabled in the Rajya Sabha on Monday.
NCW received a total of 23,722 complaints last year, the highest being 7,715 under the head 'right to live with dignity', 5,297 under 'protection of women from domestic violence', and 3,788 under 'harassment of married women/dowry harassment'. Of the total 23,722 complaints, 19,489 were from April onwards, after the lockdown was announced. As many as 1,169 complaints of domestic violence were received between April 1 and June 31, 2020, coinciding with the full lockdown period.
NGO Jagori received 478 complaints of domestic violence during Covid-19 pandemic lockdowns (March 18 to June 29), 2020. As submitted by the NGO, the impact of the pandemic and lockdowns on women and children inter-alia includes increased unpaid care work during the lockdown, increase in child marriage, increased violence and harassment at home, loss of jobs particularly in the informal sector, lack of women's access to sexual and reproductive health care services, etc.
Source link