Movies
New Blood Season 2 Protects The Best Part Of The Ending
Showtime has canceled Dexter: New Blood, but the announced prequel series is smart and could be just what the troubled Dexter franchise needs.
Showtime canceled Dexter: New Blood season 2, but that may be the best choice to protect season 1's ending. At the end of January 2023, it was announced that Showtime is no longer moving forward with Dexter: New Blood season 2 and will focus on a Dexter prequel series instead. The news came days after the Showtime and Paramount+ streaming merger announcement. While Showtime's decision to axe Dexter: New Blood may upset some fans, New Blood's season 1 controversial ending proves that Dexter's story needs to end.
Dexter: New Blood took place ten years after the events of the acclaimed Showtime original Dexter. New Blood season 1 was a huge success for Showtime and was the most-watched series in the cable network's history. The sequel series put Dexter's relationship with his son Harrison at the center. Harrison's struggle with his own Dark Passenger seemed a good way to set up New Blood season 2. However, New Blood season 1 attempted to give Dexter consequences for his actions, leading Harrison to reject Dexter's methods. The result was an ending that satisfied very few Dexter fans.
Related: Dexter Killed It's Best Possible Spinoff Before New Blood
Dexter: New Blood Season 2 Would Sabotage S1's Ending Mystery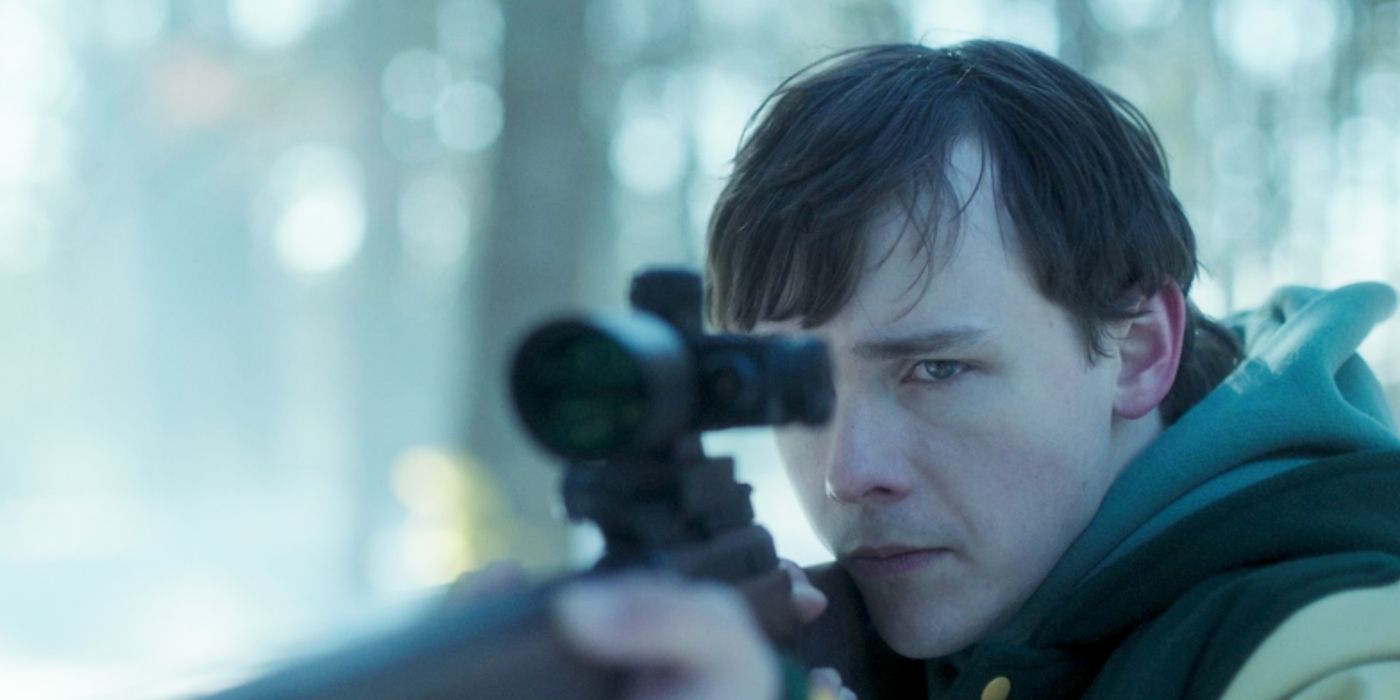 While the relative ambiguity of the Dexter: New Blood season 1 ending did make fertile ground for another season, doing so would spoil the intrigue of the finale. New Blood season 2 would have to answer most of the first season's lingering questions, such as what is next for Harrison's future. While the ending seemed to suggest Harrison chose not to follow in his father's path, murdering his father may have fed his Dark Passenger instead of destroying it. After all, who knows what killing his own father would do to his psyche?
Harrison started New Blood season 1 looking for his father who had been missing most of his life. In addition to losing both of his parents and Hannah, Harrison was tortured by his own Dark Passenger, which is to say Harrison was not in the best spot mentally before New Blood season 1. The ending of season 1 forced him to shoot his father, leaving him on his own again. New Blood left Harrison's next steps a mystery, fitting for the shocking finale.
Why A Prequel Could Be Better Than Dexter: New Blood Season 2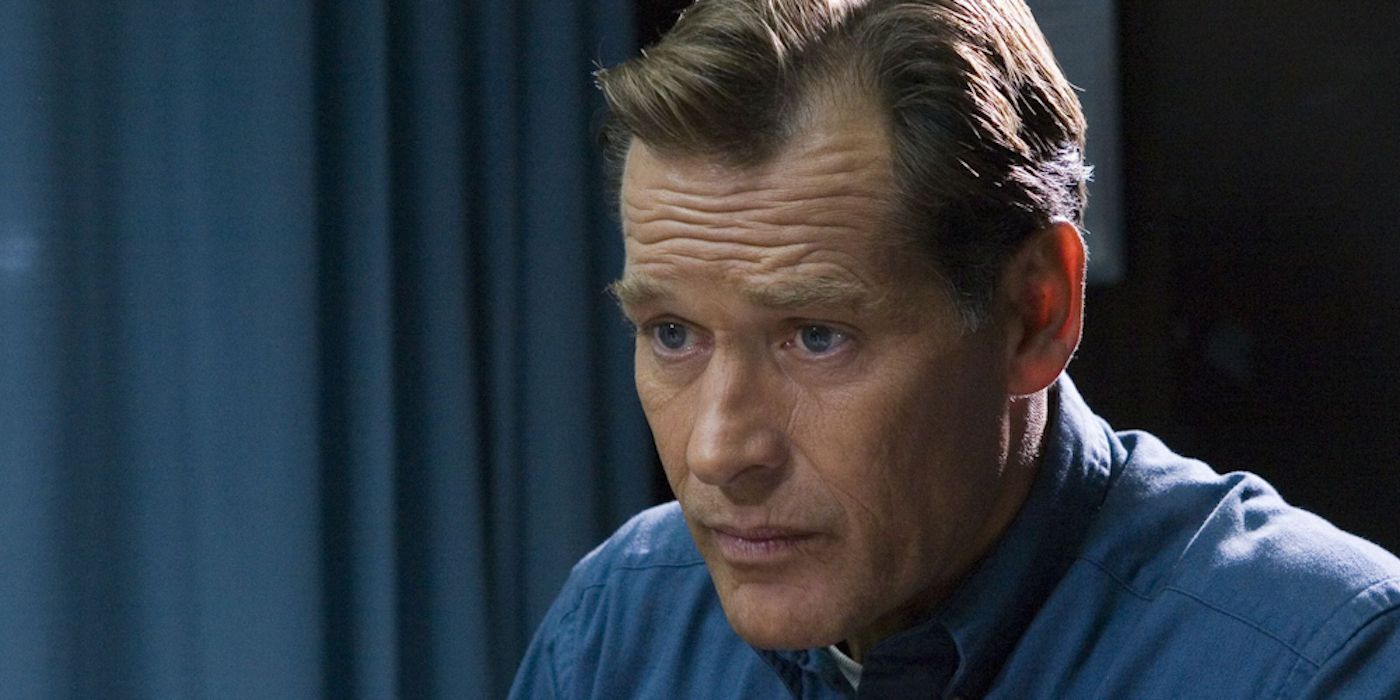 Because Dexter: New Blood closed the chapter on Dexter, it would seem silly to continue his legacy through Harrison. If Harrison did continue to struggle with his Dark Passenger, it would nullify what he learned in season 1 and render Dexter's death meaningless. Therefore, the only option for the Dexter franchise is a prequel. While there are many different characters that the Dexter franchise could use in the prequel, one idea would be to follow Dr. Evelyn Vogel and explore how she treated her patients. In Dexter season 8, it was revealed that Dr. Vogel helped Dexter's father Harry develop the code.
Following Charlotte Rampling's Dr. Vogel could continue the show's themes without having Harrison unlearn everything that Dexter: New Blood set up. Alternatively, the prequel series could follow Harry and Dexter as a child, which could also explore Dr. Vogel's methods. The possibilities for a Dexter prequel are endless, but a Dexter: New Blood season 2 ran out of plausible ideas before it even started.
More: The Dexter Franchise Should Continue, But Not With Harrison
Source link