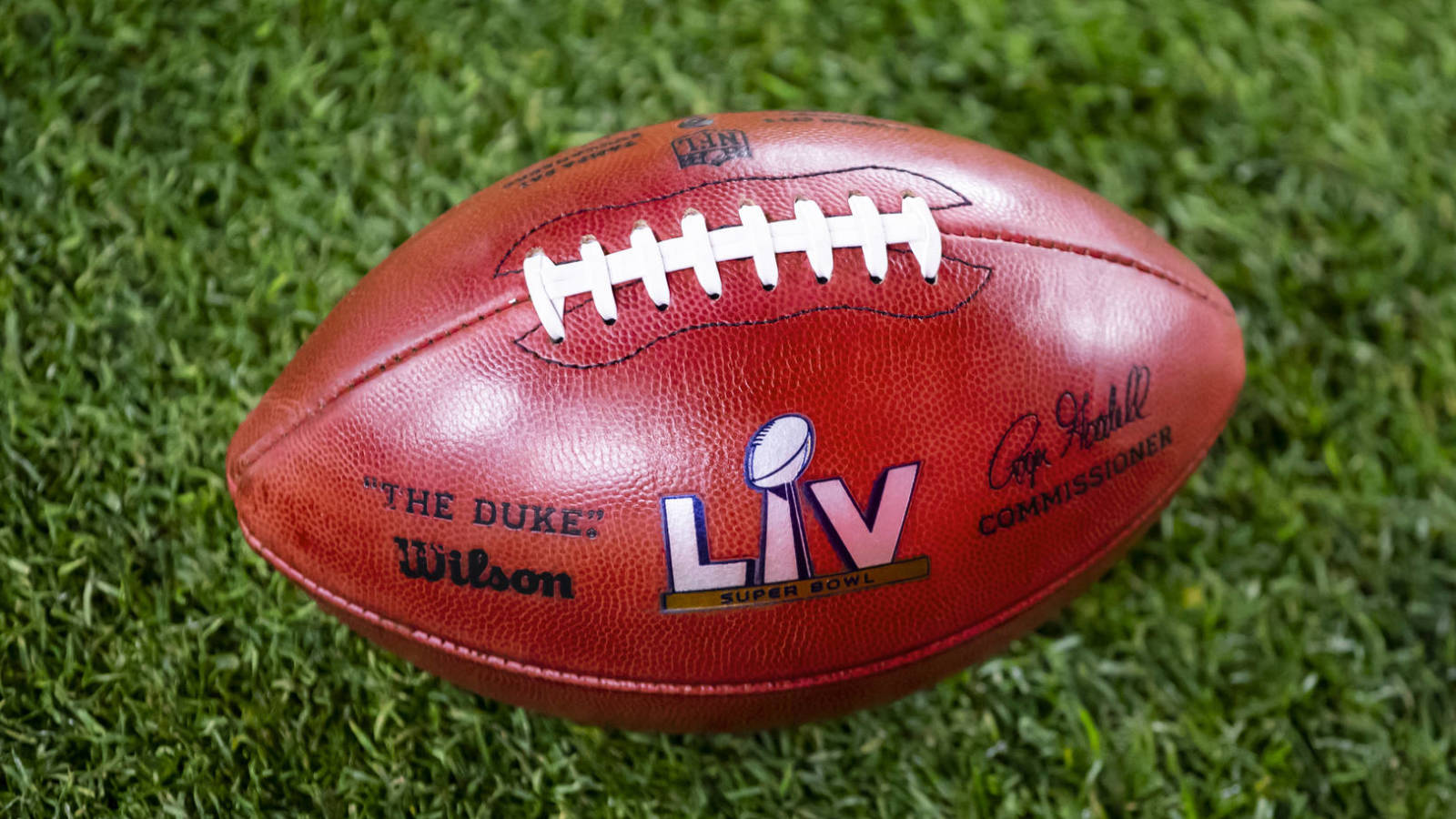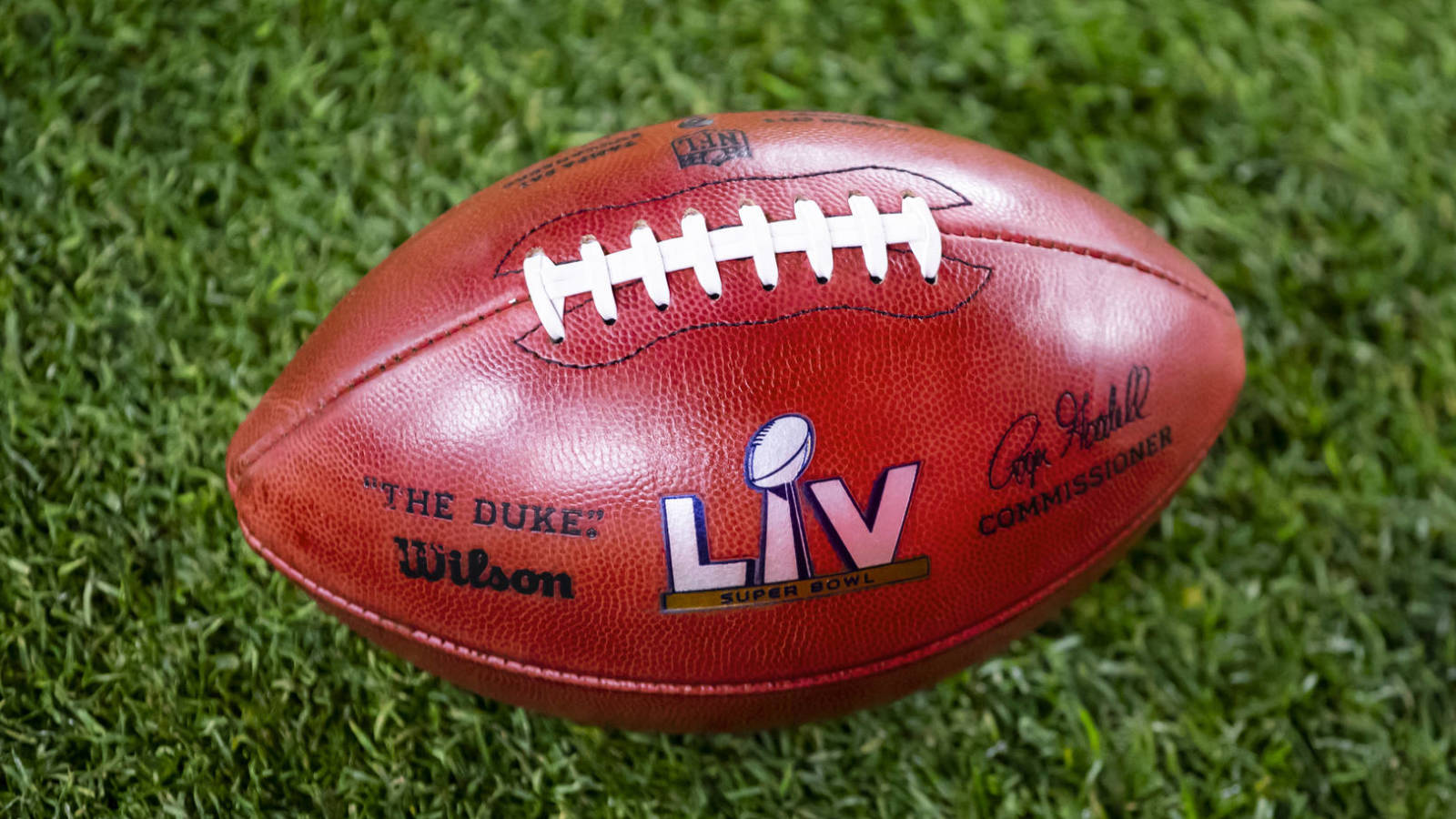 Less than a week after NFL Network's Tom Pelissero reported the NFL wishes to hold future International Series regular-season games in Germany, the league confirmed the start of a process meant to identify at least one city for such contests. 
No year for when the first game could occur in Germany was mentioned in the NFL's release. 
"The International Series has become a highlight of the sporting calendar in the UK, with many fans traveling from Germany to attend," NFL head of UK and Europe Brett Gosper said for the prepared statement. "We are very excited about the development of our German fan base, and the time is right to identify a partner who can execute a game at NFL standards as part of our international growth strategy.

"This process is designed to explore potential local partnerships, stadium suitability and game logistics. We need engaged and motivated host partners that span the public sector, venue, sport, community and major event spheres and can help us deliver a high-impact event and a long-term partnership. Identifying a preferred host city is a key step in bringing regular-season NFL games to our millions of German fans."
Earlier this year, the NFL informed all clubs they must compete in one international game at least once every eight years starting with the 2022 season. London's Tottenham Hotspur Stadium will host two regular-season matchups this coming October. 
Last week, the NFL explained that 2.2 million people in Germany watched at least some of the Super Bowl LV showdown between the Tampa Bay Buccaneers and Kansas City Chiefs. Previously, Bayern Munich's Allianz Arena and Borussia Dortmund's Signal Iduna Park were mentioned as potential homes for future NFL games in Germany.