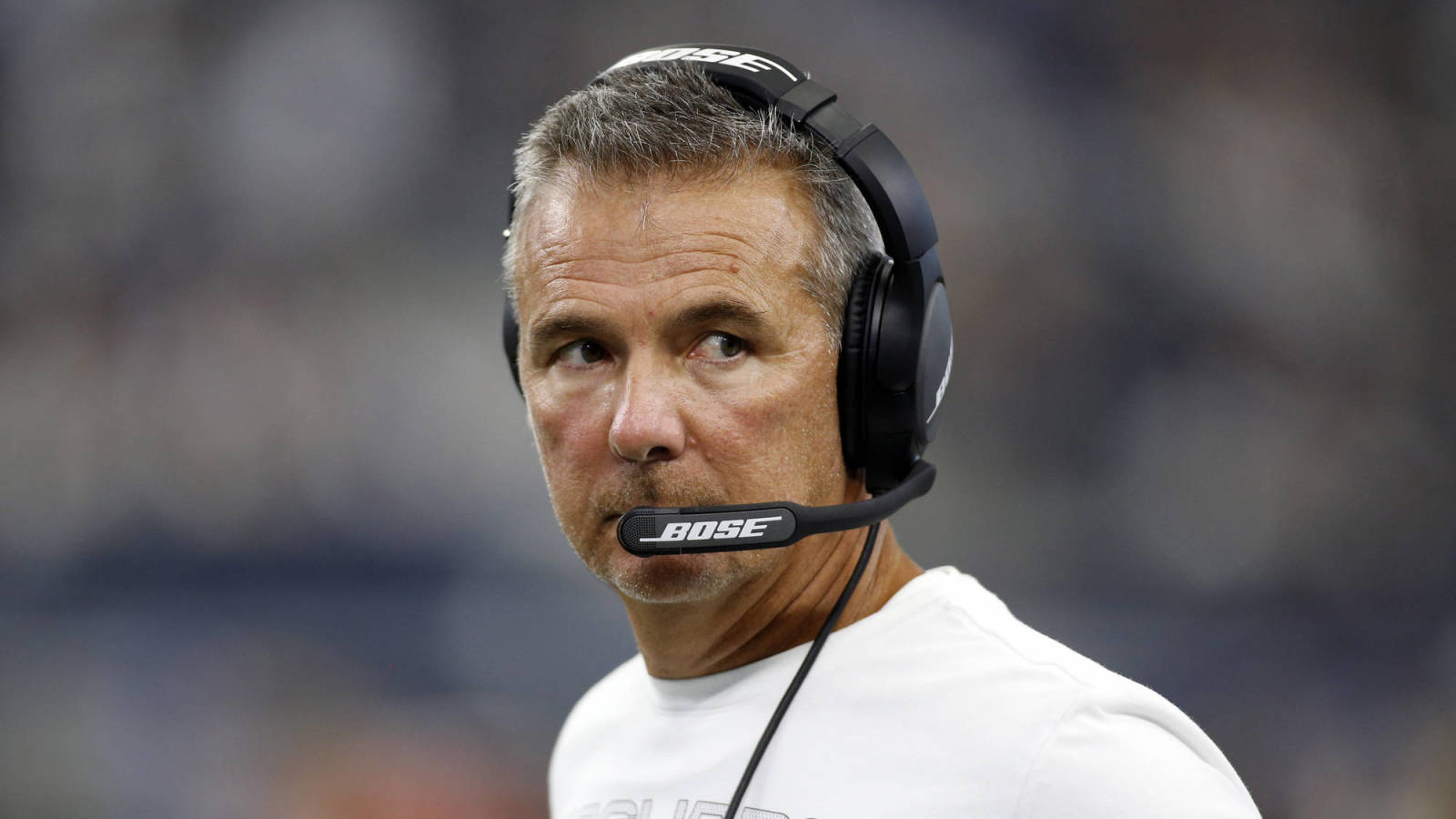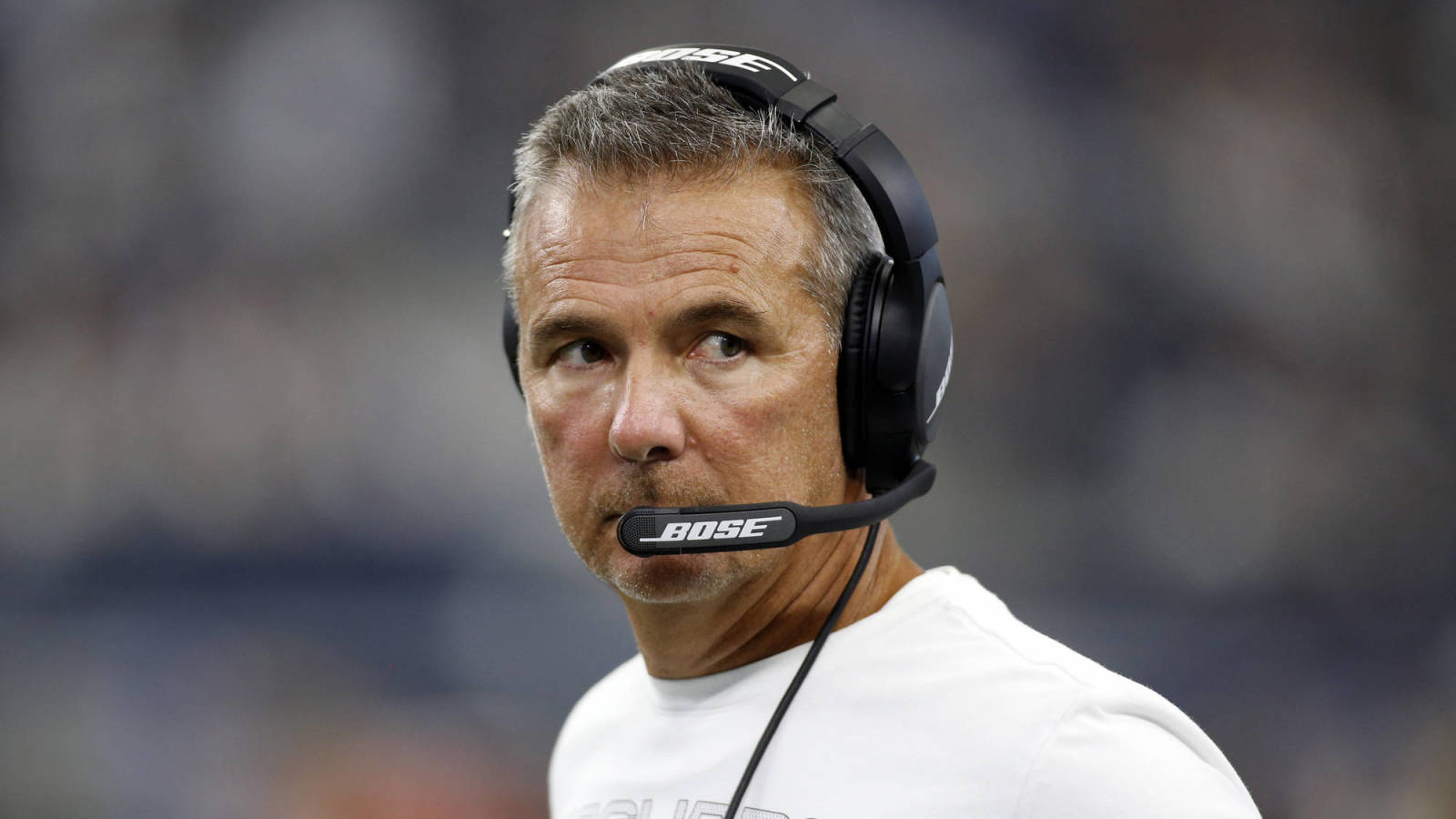 Jacksonville Jaguars head coach Urban Meyer said he and general manager Trent Baalke took a player's vaccination status into consideration when making final roster cuts. 
"Everyone was considered," Meyer said, according to ESPN's Michael DiRocco. "That was part of the [considerations such as] production, let's start talking about this, and also is he vaccinated or not? Can I say that that was a decision-maker? It was certainly in consideration."
NFL Players Association assistant executive director for external affairs George Atallah told ESPN that Meyer's comments "have led us to open an investigation." It's unclear what the consequences might be.
Players are not required to be vaccinated, and teams cannot cut players solely based on their vaccination status. Again, Meyer said vaccination status was one of the things considered, not that players were cut due to vaccination status.
The difference in COVID-19 protocols is different for vaccinated and unvaccinated players. For example, if an unvaccinated player tests positive for the coronavirus, he will miss more time than if a vaccinated player tests positive.
The NFL also implemented stiff consequences for unvaccinated players, including a $14,650 fine every time they violate COVID-19 protocols. Several players have already been fined, including Buffalo Bills wide receivers Isaiah McKenzie and Cole Beasley. McKenzie decided to get the vaccine as a result.
In addition, the NFL announced earlier this summer that teams who have a COVID-19 outbreak among unvaccinated players will be forced to forfeit their postponed games if they cannot be rescheduled within the 18-week schedule. 
According to ESPN, Meyer said the team tried to educate players on the vaccine and encouraged them to get vaccinated at the beginning of training camp. He said in July that the Jaguars were more than 80% vaccinated. It's unclear how much that number has changed, if at all.