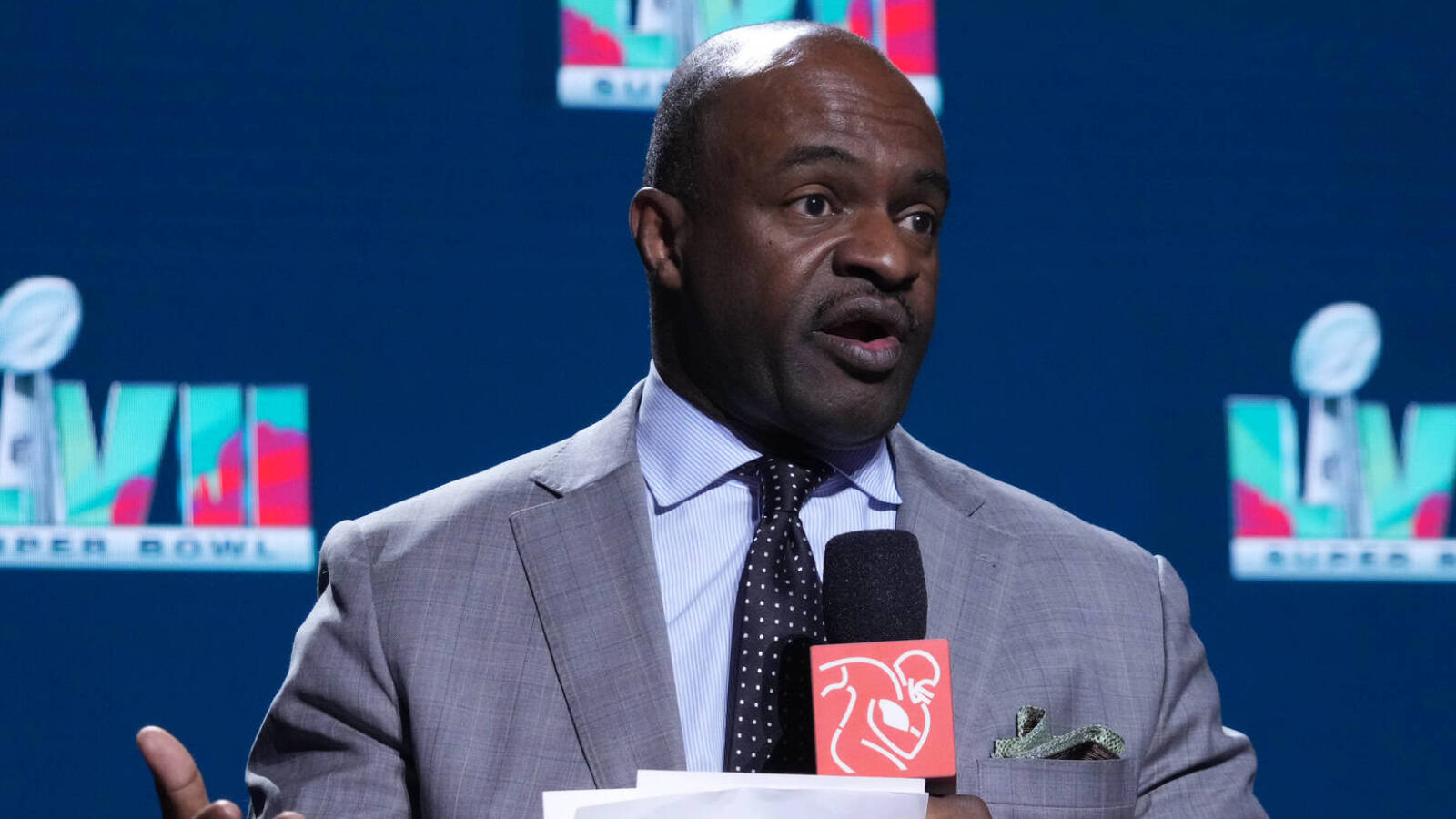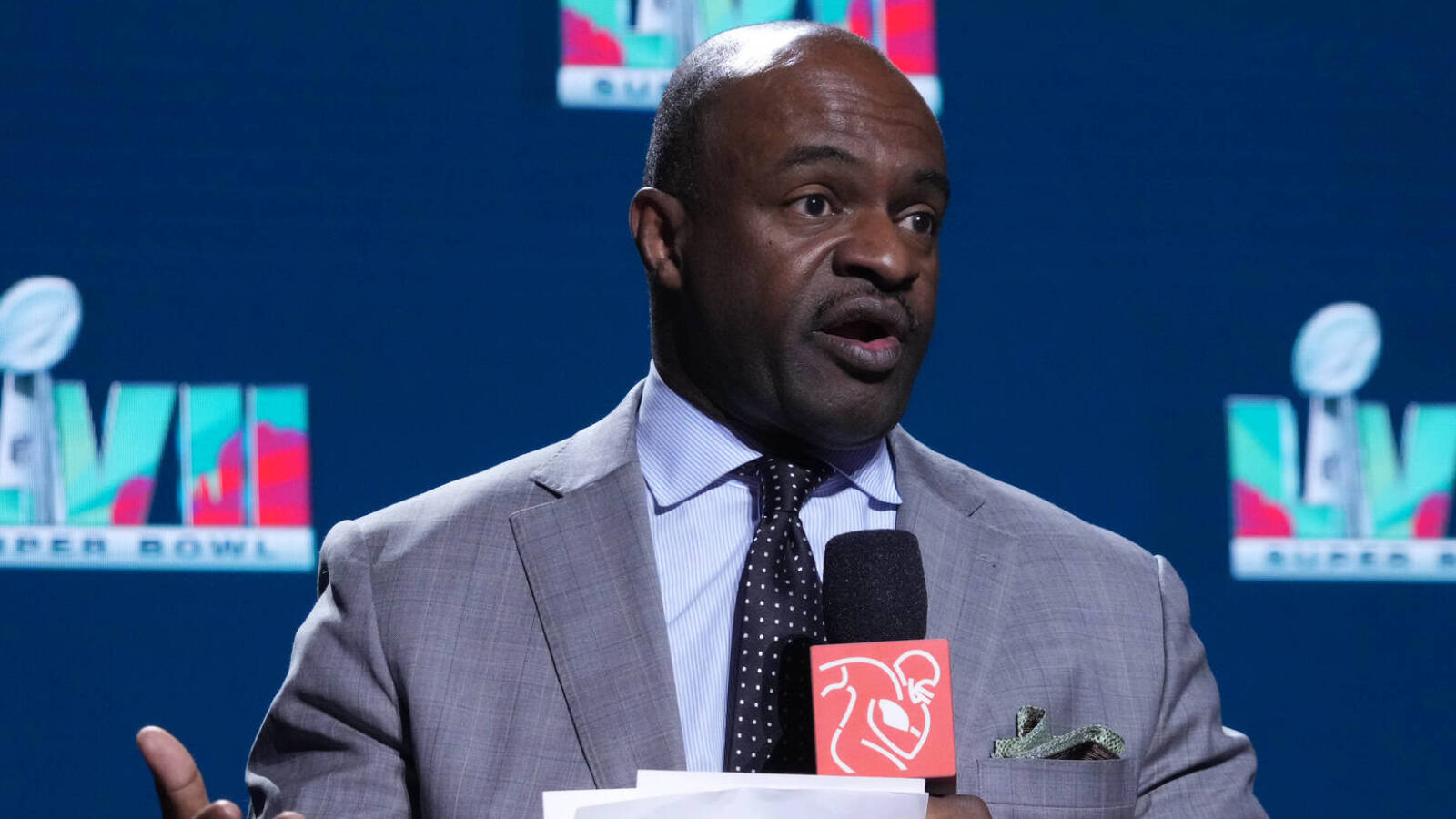 The NFL draft has become a year-long event, but DeMaurice Smith, the leader of the NFL Players Association, would like to see some of that scaled back by eliminating the Scouting Combine. 
Instead, he wants to see the NFL develop more regional Pro Days where players can work out and show off their skills under their terms in an NFLPA-approved environment. 
His biggest objection to the combine is players having to surrender all of their medical rights while being asked intrusive questions.
"As soon as you show up, you have to waive all of your medical rights and you not only have to sit there and endure embarrassing questions," said Smith on Wednesday, via ESPN.com. "And I think that's horrible, and I don't wanna pooh pooh any of that, but would you want your son to spend hours inside of an MRI [machine] and then be evaluated by 32 separate team doctors who are, by the way, are only doing it for one reason? What's the reason? To decrease your draft value."
Smith went on to add that the league doesn't need a combine to evaluate players' physical skills because they have been evaluated from the time they were kids and they don't need a combine to see how fast somebody is. He believes the only purpose of the combine is to ask intrusive questions and get medical information. 
Unfortunately for Smith, removing the combine and focusing more on NFLPA-approved Pro Days is almost certainly something that will need to be collectively bargained. Aside from giving all 32 teams the ability to speak with all of the best draft prospects in one place, it has also turned into a money-making event for the league. It gets primetime coverage on NFL Network, the league has started selling tickets to it for fans to attend, and it continues to push the year-long draft coverage that is a major focal point of discussion even during the season. 
There is also the reality that whether it is done at the combine, at a Pro Day, at the Senior Bowl, or at an official pre-draft visit teams are still going to ask prospects the same intrusive questions and try to get medical information on them. The combine just makes it easier for them to do that in one place. 
So while Smith might have some legitimate gripes with how the combine is handled, it is probably not going away anytime soon. Even if it did, teams would still have ways to get the information they want.