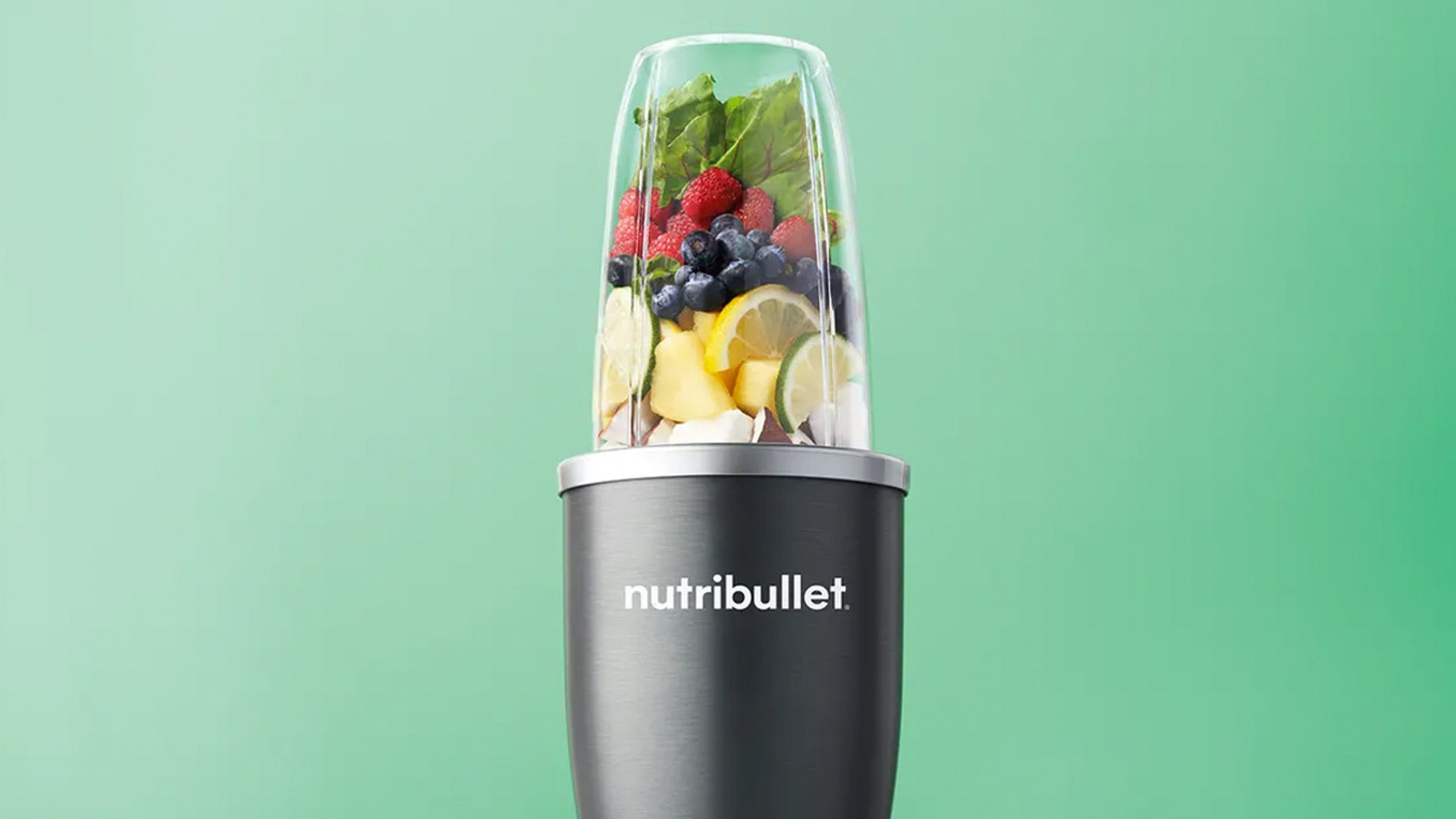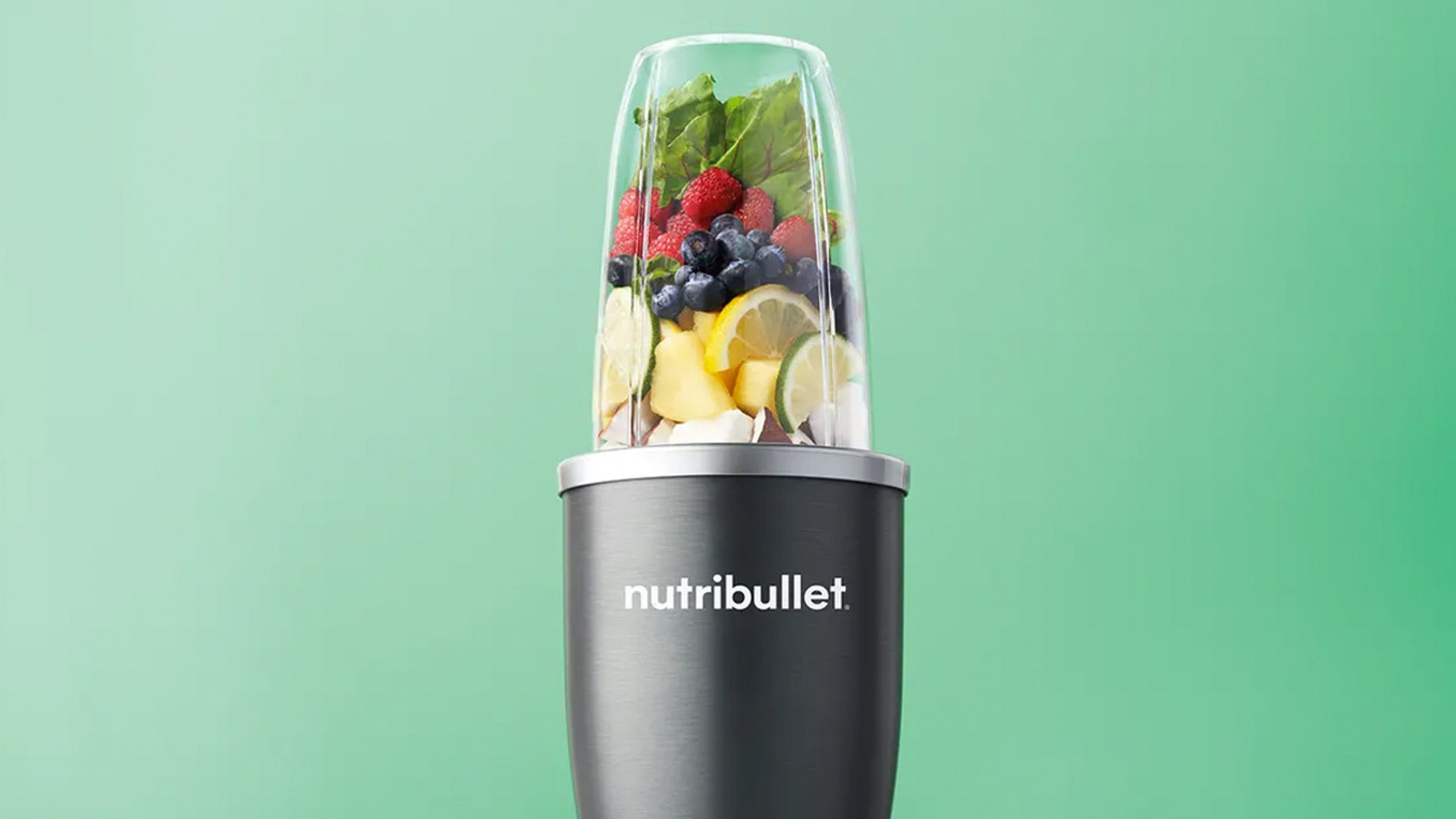 3:02 PM PT — A rep for the company tells us, "Every day, millions of NutriBullet customers worldwide blend nutritious smoothies from fruits, vegetables and nuts in their NutriBullets. NutriBullets are safe. There is no risk if the NutriBullet is used to blend room temperature or cold ingredients for less than a minute."
They continue, "The claims made by plaintiffs' attorneys are simply not possible – NutriBullets cannot defy the laws of physics. As billions of consumer blend cycles, numerous tests and studies have proved, including those performed by an independent university, NutriBullets cannot "hyper-heat" room temperature ingredients in a short period of time, as alleged."
Finally saying, "NutriBullet is dedicated to the safety of its consumers and is of course sorry to hear when anyone is hurt. However, the fact remains that NutriBullets obey the laws of physics and that these injuries are caused by people misusing NutriBullet products by not following instructions and warnings that clearly state: "NEVER BLEND HOT LIQUIDS OR FOOD OR CARBONATED BEVERAGES. NEVER BLEND FOR MORE THAN ONE MINUTE."
Another one of NutriBullet's customers claims the machine damn near turned her into a smoothie mess when it exploded … and did some serious damage to her body.
Folana Jackson filed legal docs claiming she barely used a NutriBullet 900 blender for 1 minute before the thing went haywire … resulting in gnarly injuries that required surgical repairs, and then Oxycodone to treat her pain.
In the docs, obtained by TMZ, Jackson says she was preparing a juice in May 2020 — garlic, ginger, sliced lemons and water … if you're curious what she was whipping up. But, in the suit, she alleges friction and heat from the spinning blades caused a pressure build-up in the canister.
She claims things went south when the blender made a weird noise, and she turned it off — as she placed her hands near the bottom of the canister, it allegedly separated from the blade and exploded off the motor base.
According to the suit, the still-spinning blades came in contact with Jackson's left hand … causing severe, deep, lacerations. She claims it got even worse when the contents of her juice splashed onto her breasts, neck and arms … causing serious burn injuries.
Jackson says she went to the ER for treatment and claims she needed surgery to repair lacerations and torn ligaments in her left ring and pinky fingers … both of which now have limited mobility and constant nerve pain.
She claims NutriBullet has known about the defective devices for years, and that the blenders have caused more than 100 burns and lacerations since 2014. At the very least, we know Jackson is far from the first to sue the company over such gruesome injuries.
She's suing for unspecified damages. We've reached out to NutriBullet, so far no word back.
Originally Published — 6:25 AM PT
Source link