Movies
Obsidian Designer Has Played Avowed, Outer Worlds 2, & Secret Third Game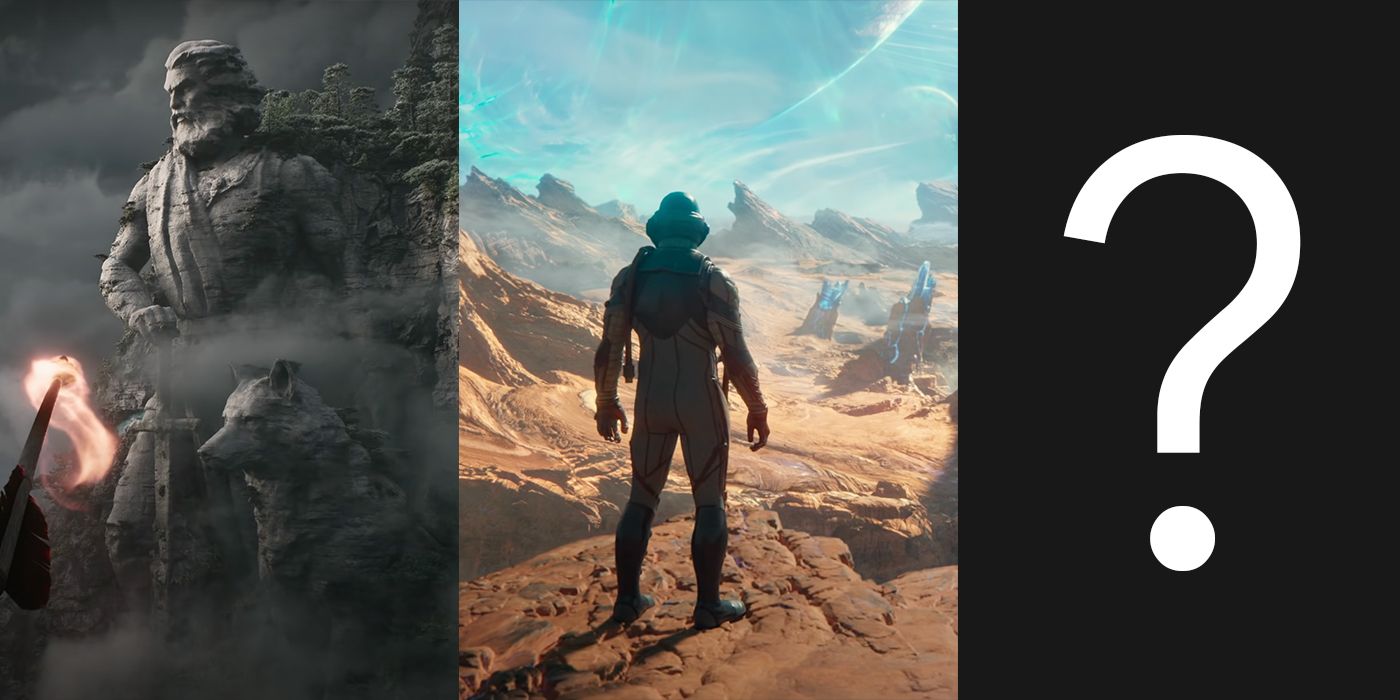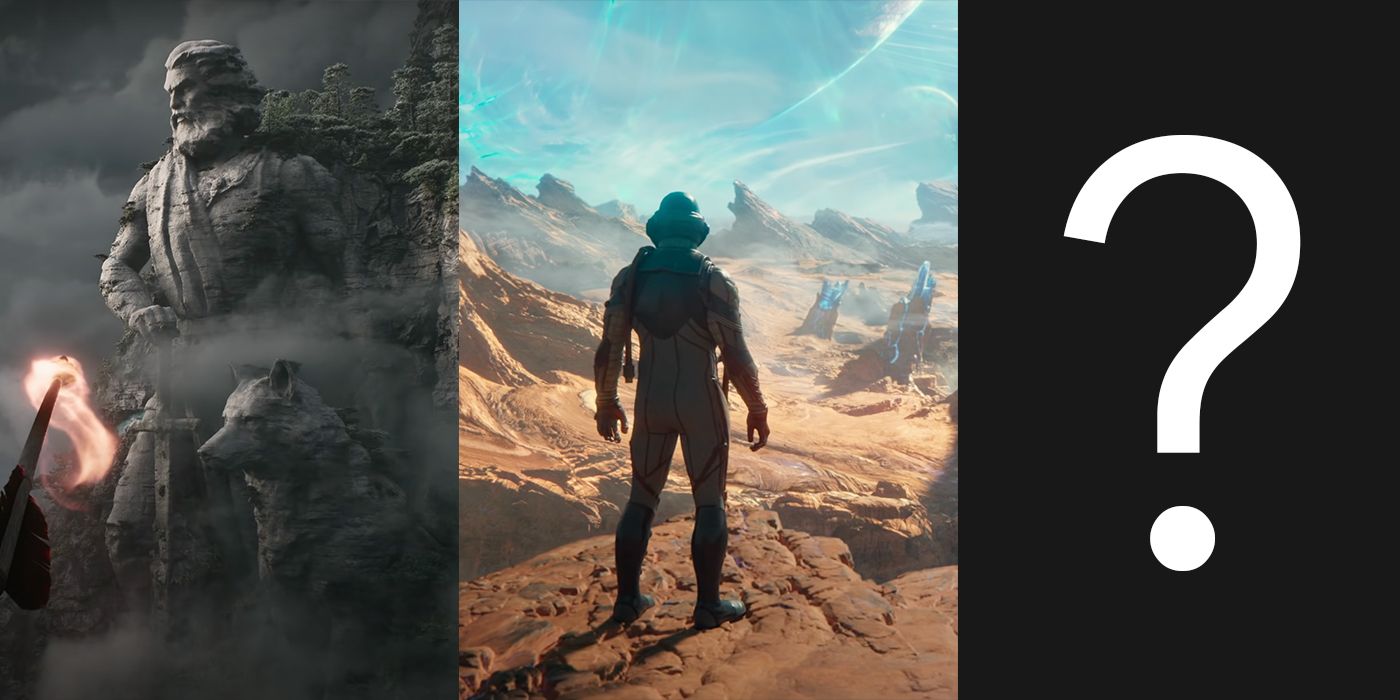 Josh Sawyer, a designer at Obsidian Entertainment, tweeted a list detailing the last games he had played – including three unreleased titles.
Obsidian Entertainment game designer and director Josh Sawyer tweeted a list compiling the last games he had played; including unreleased Obsidian titles Avowed, The Outer Worlds 2 and one he only described as "my game." Avowed was announced last year at Microsoft's Xbox Game's Showcase, and The Outer Worlds 2 was announced more recently at this year's E3.
Just over a year ago, Sawyer revealed he was directing his own project after a fan asked about the extent of his involvement in Avowed. Sawyer responded with an entire blog post that broke down his duties as a design director and clarified that he had no involvement in the development of Avowed. When a fan expressed their dismay that the Obsidian designer wasn't overseeing the upcoming fantasy RPG, Sawyer responded by saying "I am directing my own project now," and emphasized the project simply isn't Avowed. 
Related: Will Obsidian's Avowed Outshine Bethesda's Elder Scrolls 6?
Based on Sawyer's recent tweet about the last games he had played, it appears the name of his project remains a secret. Responding to a Twitter trend of game industry professionals disclosing the last five games they've played, Sawyer tweeted out his own list with some additional commentary. His list included titles like 2018's Pathfinder: Kingmaker and 2006's Hitman: Blood Money, the latter of which he explained felt "alien after so long." Sawyer then followed up his tweet with an additional three-game list of the last unreleased games he had played, citing Avowed, The Outer Worlds 2, and his nameless upcoming project. For these games, he did not provide commentary or much information at all.
(unreleased: Avowed, Outer Worlds 2, & my game😌)

— Josh Sawyer (@jesawyer) August 20, 2021
As expected, Sawyer's second tweet piqued the interest of other Twitter users, who were not shy about expressing their curiosity. One user directly asked Sawyer what his game is, to which Sawyer responded with a GIF of a grotesquely stretched cry-laughing emoji, and nothing else. Another fan commented a simple, "You can't just tease us like that," but the tweet did not garner a response from the Obsidian designer. It appears those who want more information about the nameless future Obsidian game will have to wait, but information on Avowed and The Outer Worlds 2 are steadily rolling out, especially with rumors suggesting Avowed could be released as early as 2022.
By disclosing his list of last-played unreleased games, Sawyer doesn't seem to mind teasing his audience. The gesture is innocent and, in some ways, shows Sawyer's willingness to be relatively candid with his curious fans about the work ensuing at Obsidian. Regardless, there's a lot of big Obsidian projects to look forward to right now.
Next: Why Romance Options In Outer Worlds 2 Could Improve Gameplay
Source: Josh Sawyer/Twitter
No, Soulja Boy Is Not the CEO of Atari
About The Author