Smartphone
OnePlus teases foldable smartphone that could launch as soon as Q3 2023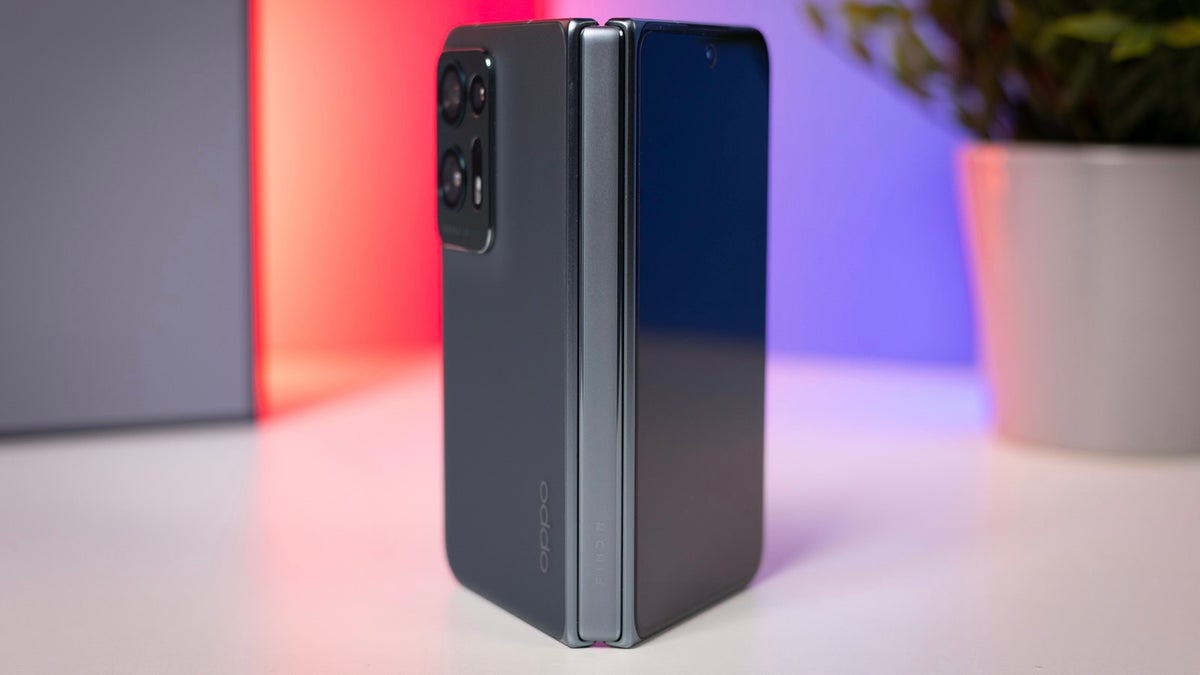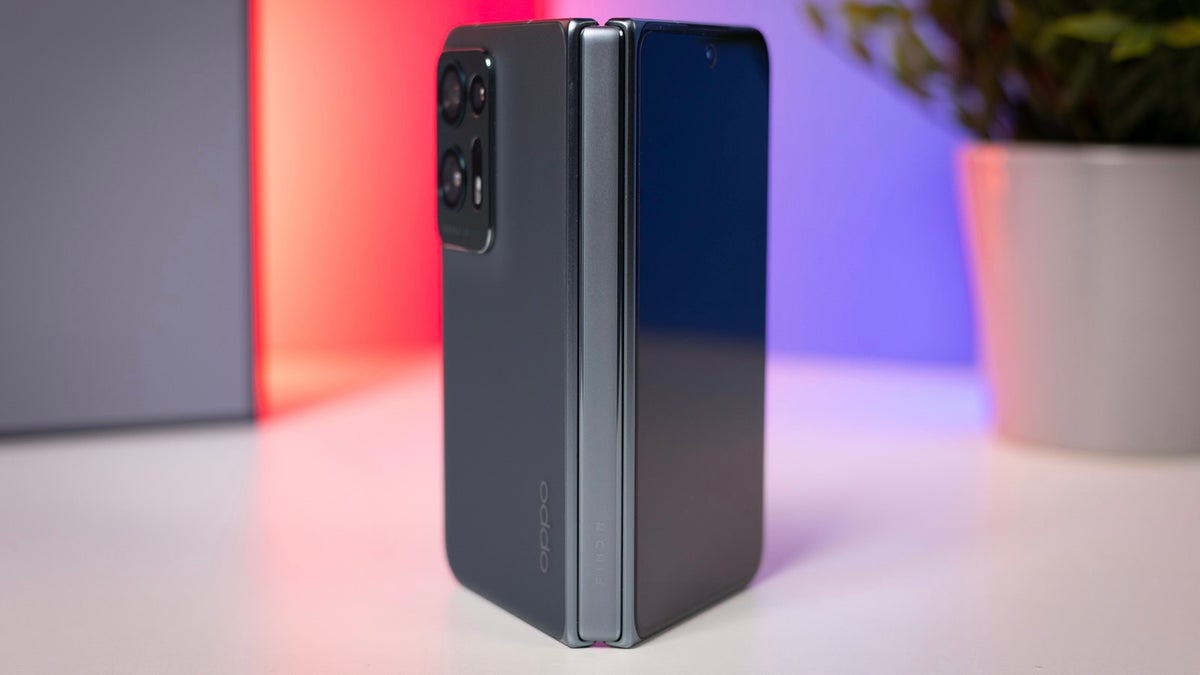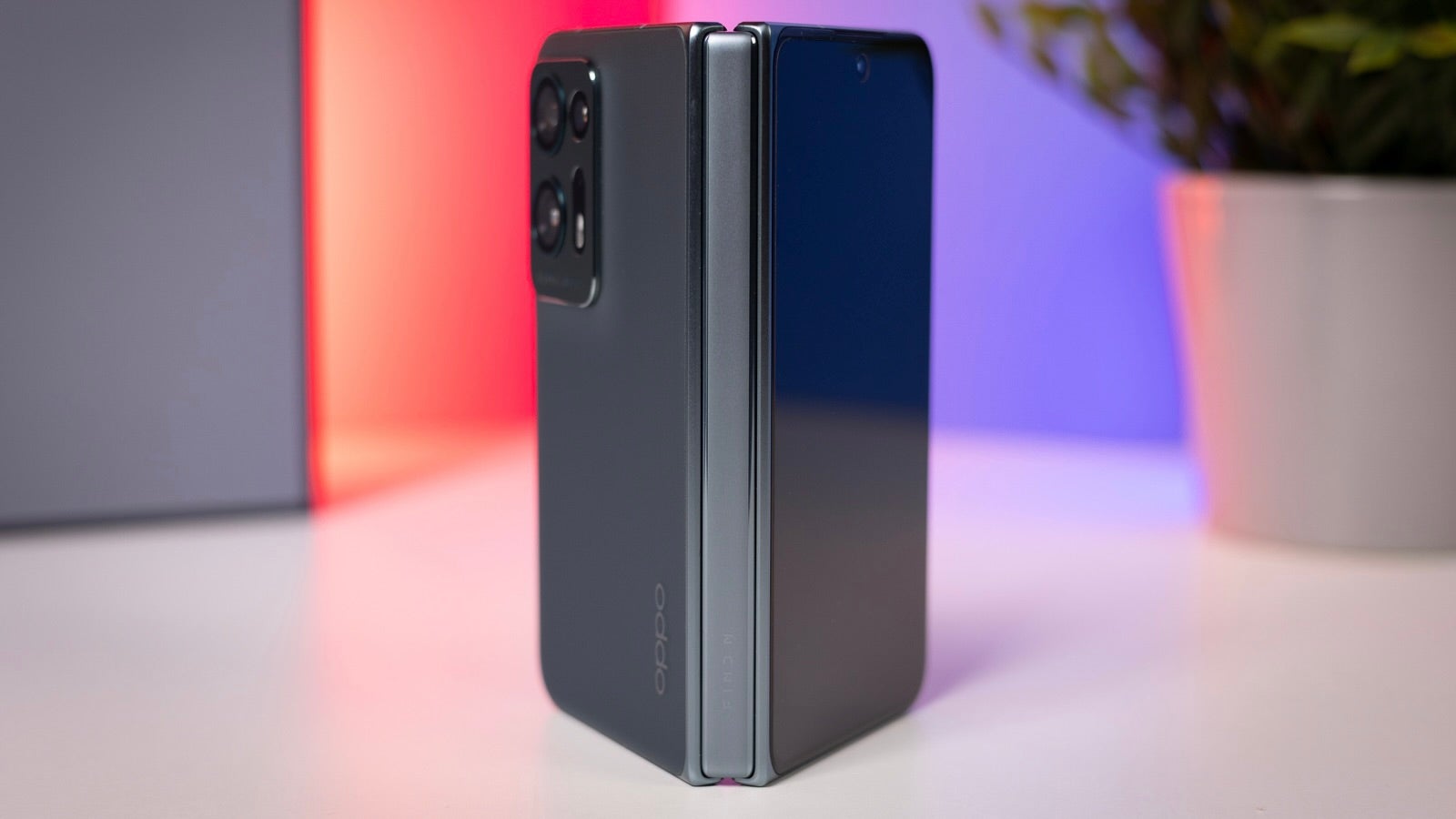 For a long time, the foldable smartphone market was a one-horse race. Samsung, the company that played a crucial role in developing and perfecting the novel form factor reigned supreme, especially on the Western side of the globe.
Unfortunately, while Chinese manufactures have been managing to produce some exceptional foldable devices, few of them are ever released internationally. This could soon change, as one major Chinese tech giant is preparing to enter the fray with a foldable of its own.
We are referring to OnePlus, who just released its flagship for 2023 – the OnePlus 11. However, at the latter's international launch event, an interesting teaser showcasing a possible OnePlus foldable was spotted by Android Authority.
The device bears a lot of similarity to the Oppo Find N2, arguably one of the most impressive non-Samsung foldables to date. While we are aware that the Oppo Find N2 Flip should eventually launch internationally, the same does not apply to its bigger brother. The Oppo Find N2 could thus be rebranded and launched globally as OnePlus' answer to the Galaxy Z Fold 4.
It should be noted that this would not be the first time when an Oppo device has received a OnePlus makeover. The OnePlus Pad, the company's first tablet, is almost identical to the Oppo Pad in terms of hardware.
An international launch of a rebranded Oppo Find N2 would make things very interesting. The smartphone features a greaseless display and a gapless design, in addition to being significantly lighter than most notepad-style foldables. Hence, the Find N2 would not only be a meaningful alternative, but would also have some unique selling points.
According to the source, OnePlus could be launching its first foldable sometime in Q3 2023. This could be the perfect moment, given that Samsung generally debuts the Galaxy Z series in August and that Google is rumored to be entering the foldable race with its Pixel Fold around that time as well.
Source link