Smartphone
Page Zoom is a new accessibility feature in Chrome for Android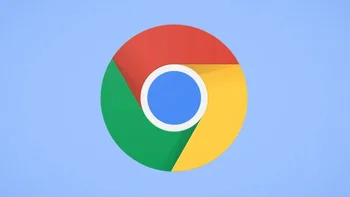 Google is working on a new Page Zoom accessibility feature for its Chrome browser on mobile devices, mspoweruser reports.
It appears that the reasoning behind this new feature is that text scaling on mobile devices produces variable results and often causes bugs. There's a long thread on Chrome support forums concerning the issue, and it seems that Google developers have listened to the users and implemented the new Page Zoom feature.

Page Zoom works much like the zoom feature in the desktop version of Chrome. Once you choose a zoom level for a certain page it will be stored in the browser and next time you open the same page Chrome will automatically adjust the zoom level for you.

The feature is already available in Chrome Canary, and will probably roll out to Chrome for Android with the next stable release.
Source link