NHL
Panthers D Aaron Ekblad undergoes successful surgery, expected to be out of lineup for 12 weeks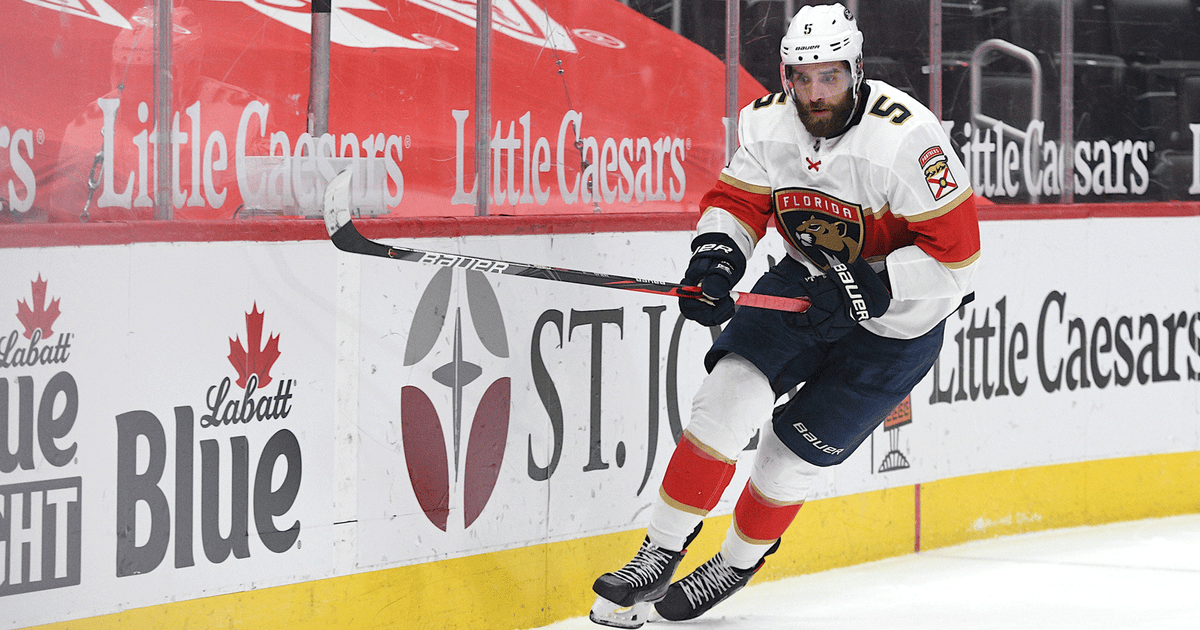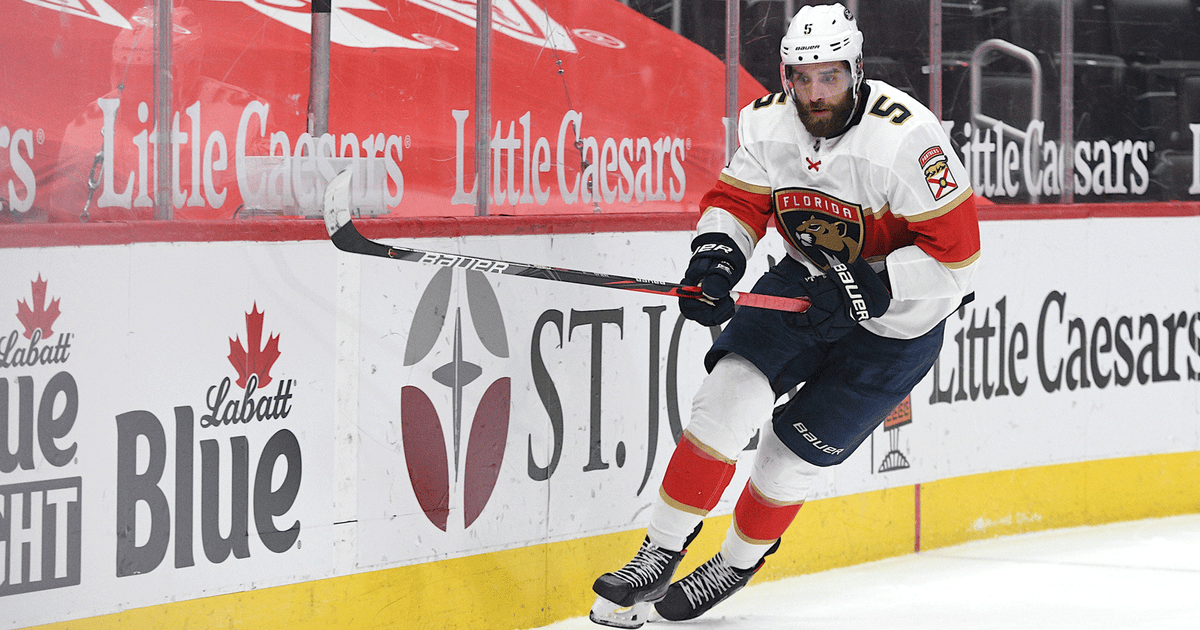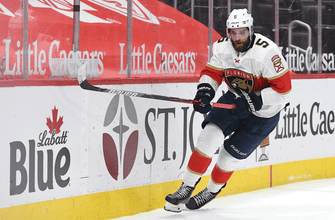 SUNRISE, Fla. – Florida Panthers General Manager Bill Zito announced today that Panthers defenseman Aaron Ekblad underwent successful surgery to repair a fracture in his lower extremities and is expected to be out of the lineup for 12 weeks.
Ekblad, 25, sustained his injury during the second period of Florida's March 28 game against the Dallas Stars.
"To be without a player of Aaron's caliber and character is an irreplaceable loss to our hockey club," said Zito. "Aaron is an incredibly driven and talented young player and a tremendous leader for our team. He has the heartfelt support of our organization, his teammates and fans as we wish him the best in his recovery and his eventual return. Despite Aaron's absence from our lineup, we are confident in our group's resiliency and motivation as we move forward."
The 6-foot-4, 215-pound native of Windsor, Ont. has registered 22 points (11-11-22) over 35 games this season with the Panthers and ranked tied for first among all NHL defensemen in goals. The two-time NHL All-Star (2015, 2016) and 2014-15 Calder Memorial Trophy winner was originally selected by Florida first overall in the 2014 NHL Draft.
// heavily-modded a copy of fsUtils/ScriptLoader let getScript = function(url){
// Create a new script and setup the basics. let script = document.createElement("script");
script.async = false; script.src = url;
//Attach the script tag to the page (before the first script) so the magic can happen. let firstScript = document.getElementsByTagName('script')[0]; firstScript.parentNode.insertBefore(script, firstScript);
}; let googlePixelLoader = function(){
window['google_conversion_id'] = 832239217; window['google_conversion_label'] = "TccACP23rXkQ8ezrjAM"; window['google_remarketing_only'] = false;
getScript(window.location.protocol + '//www.googleadservices.com/pagead/conversion.js'); }; let fbPixelLoader = function(){ /* from https://fng-jira.fox.com/browse/FSCOM-12494 - Facebook Pixel Code */ !function(f,b,e,v,n,t,s) {if(f.fbq)return;n=f.fbq=function(){n.callMethod? n.callMethod.apply(n,arguments):n.queue.push(arguments)}; if(!f._fbq)f._fbq=n;n.push=n;n.loaded=!0;n.version='2.0'; n.queue=[];t=b.createElement(e);t.async=!0; t.src=v;s=b.getElementsByTagName(e)[0]; s.parentNode.insertBefore(t,s)}(window, document,'script', 'https://connect.facebook.net/en_US/fbevents.js'); fbq('init', '161811331078914'); fbq('track', 'ViewContent',{content_name:'Mobile_App_Install'}); }; } }());


Source link