Movies
Park Life Video Reveals Show's Opening Credits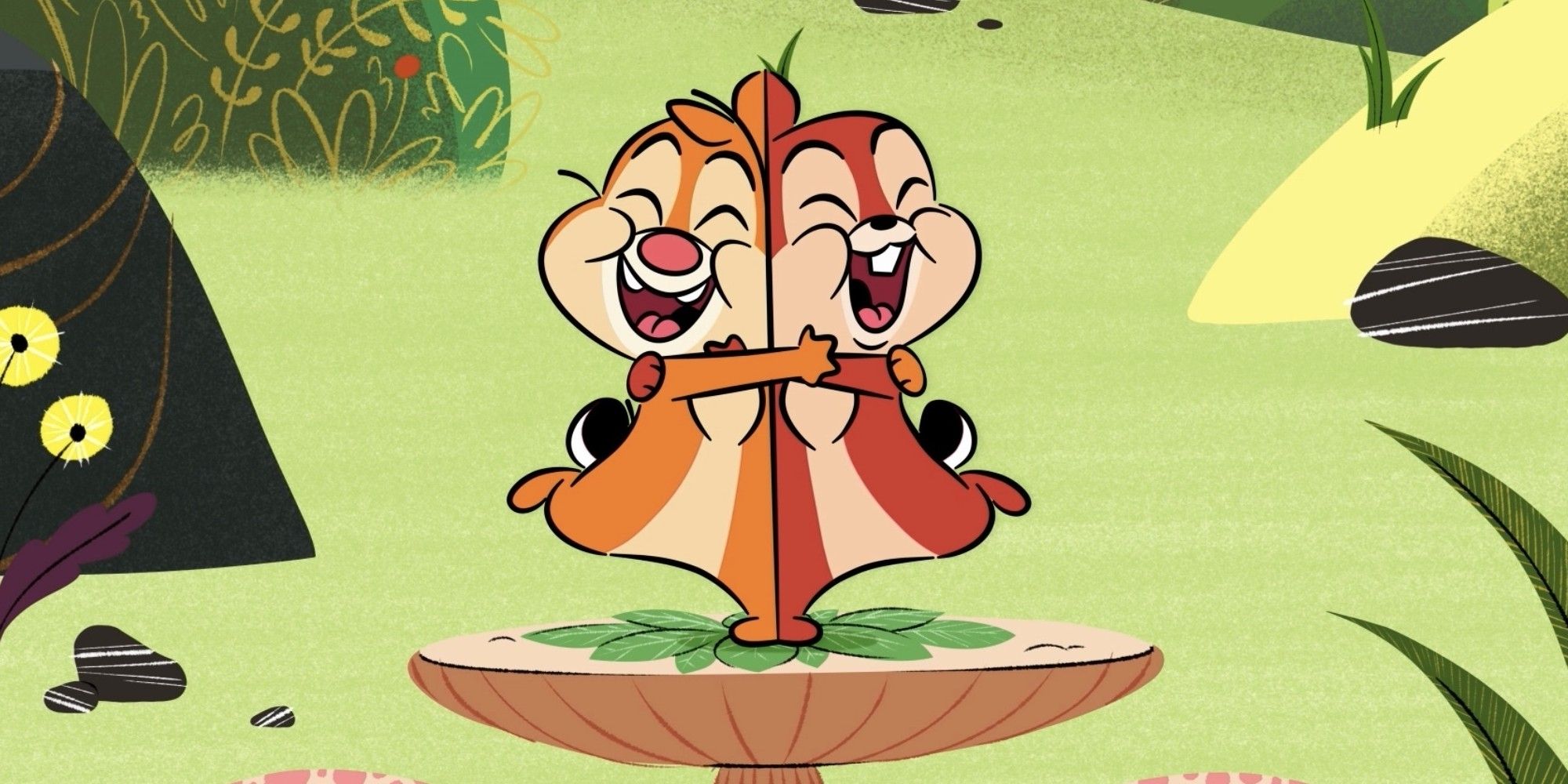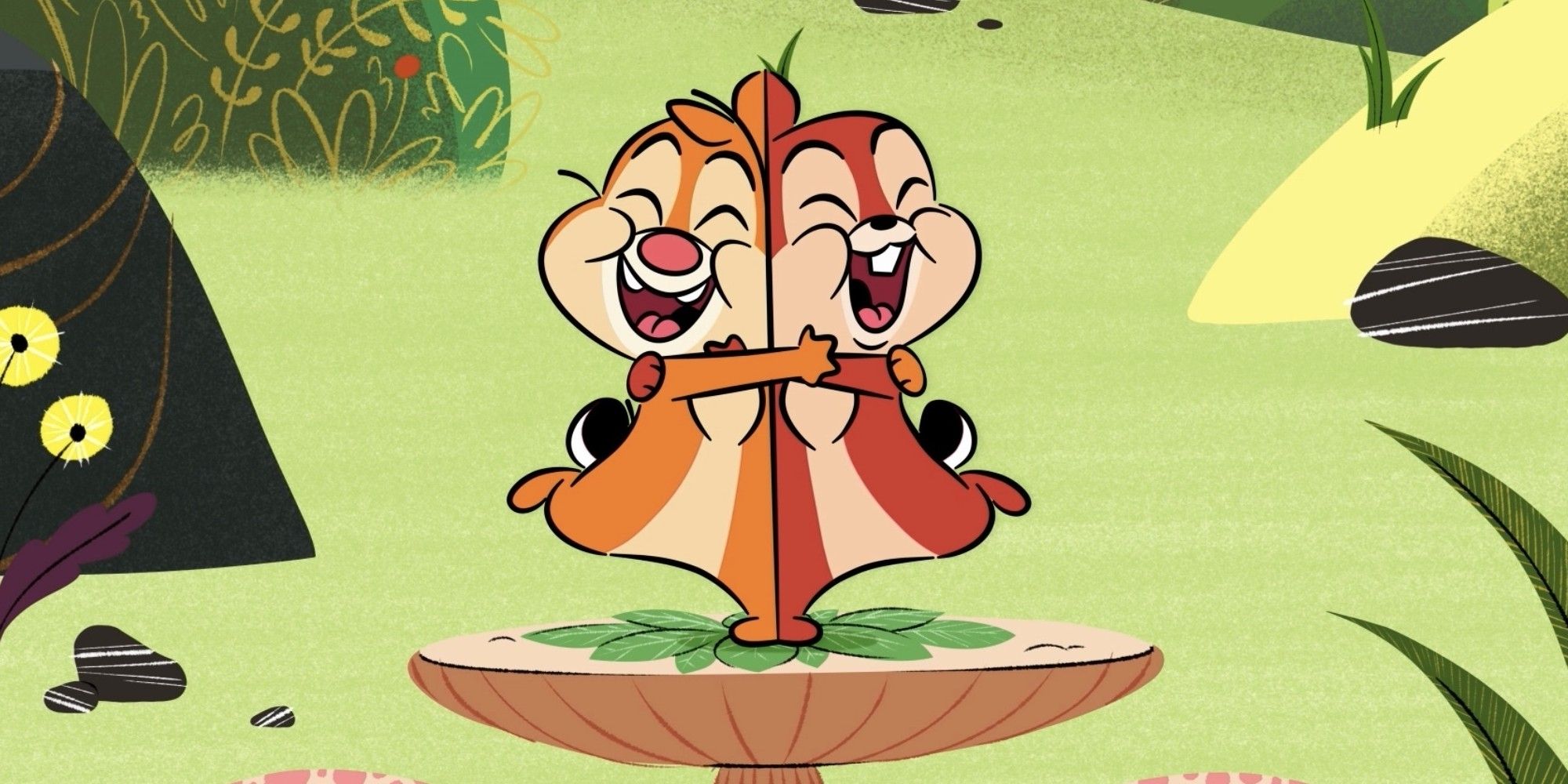 A new video from Disney Plus reveals the opening credit sequence for the upcoming animated series Chip 'n' Dale: Park Life, which releases in July.
A new video reveals the opening credits for the upcoming Chip 'n' Dale: Park Life animated series. The series will feature the mischievous chipmunk brothers in 39 seven-minute episodes told in a non-verbal fashion. Releasing exclusively to Disney+, the new animated series will debut weekly starting on July 28.
The Disney Plus YouTube channel just dropped a 34-second video that reveals the opening credits for Chip 'n' Dale Park Life. The video teases the vibrant and colorful animation of the show, whose style is a bit different than previous iterations of Chip 'n' Dale series. The opening credit sequence also teases a glimpse of other Disney characters set to appear, which includes Butch and Pluto. View the opening credits below:
Related: All 15 Disney Live-Action Movies Releasing After Cruella
Disney is also working on another Chip 'n' Dale project, titled Chip 'n' Dale: Rescue Rangers. In contrast to Park Life, this Chip 'n' Dale project is a live-action/CGI hybrid movie that features the voices of John Mulaney and Andy Samberg as the chipmunk brothers. That film is not expected to tie with the new Park Life series, but it will be interesting to see the contrasts between the two different versions Chip 'n' Dale back to back.
Chip 'n' Dale: Park Life will center around the prankish chipmunks as they try to live the high life in a big city park. Chip, the nervous worrier, plays opposite to Dale, who is more an easygoing dreamer. Though their opposites make an interesting set of buddies, they still manage to drive each other nuts on their wacky adventures. The series is created by Xilam Animation, produced by Marc du Pontavice, and directed by Jean Cayrol.
More: Disney+: Every New Movie & TV Show Coming In June 2021
Source: Disney Plus
Evan Peters Explains How Marvel Kept His WandaVision Involvement Secret
About The Author