Movies
Pokémon GO Season Of Discovery Adds New Pokémon & Double Research XP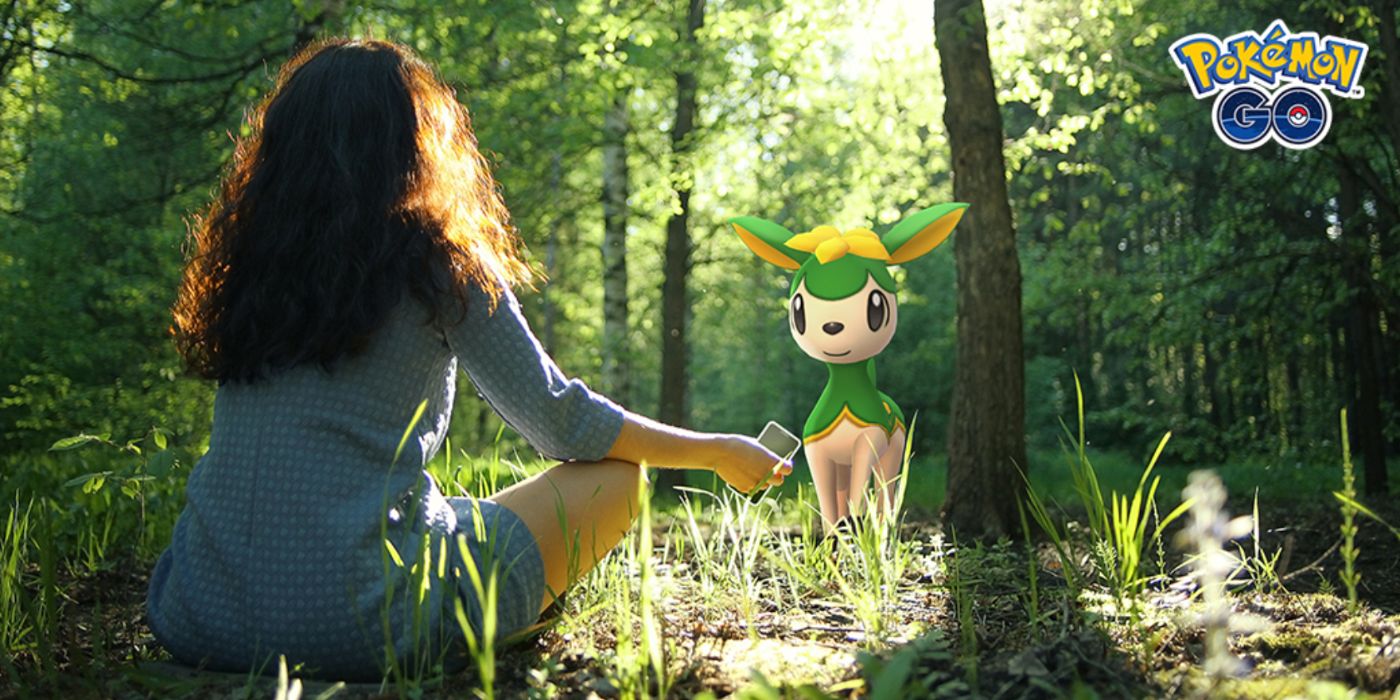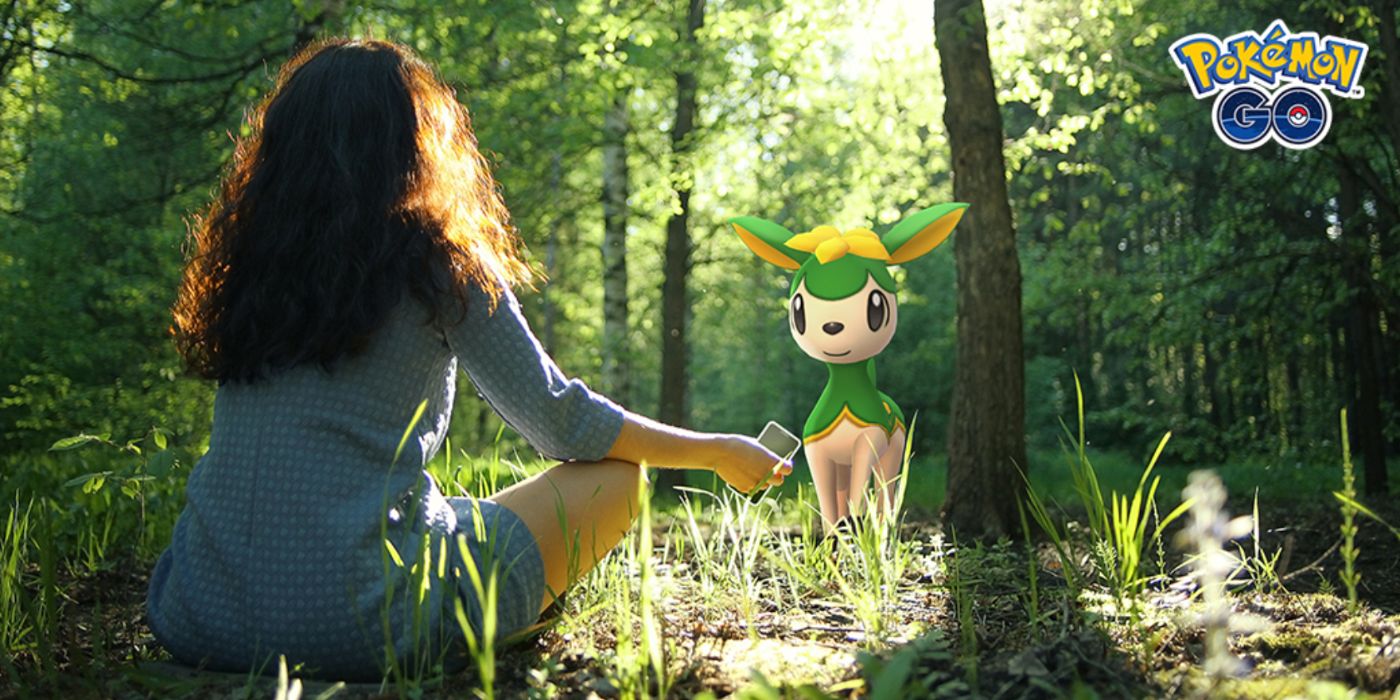 Pokemon Go has confirmed its plans for the new Season of Discovery, which features new five-star raids and the return of Regice and other Pokemon.
Details for Pokémon GO's upcoming Season of Discovery have been revealed and they include Pokémon GO Fest 2021 and fifth-anniversary celebrations. It has already been confirmed that this year's Pokémon GO Fest will feature the debut of seven new shiny Pokémon. Shiny variants of classic Pokémon remain a popular element of Pokémon GO. Shiny forms are typically only available in specific, time-limited events. The theme for this year's rendition is music.
Pokémon GO's Season of Legends has only just officially concluded as well. It proved to be a major hit with fans as it featured the Therian Formes of Tornadus, Thundurus, and Landorus. It also provided rare opportunities to catch the elusive Shiny Galarian Ponyta and witnessed the Pokémon GO debuts of Xerneas and Yveltal.
Continue scrolling to keep reading
Click the button below to start this article in quick view.
Related: Pokemon Go: How To Find (& Catch) Shiny Sylveon
The Pokémon GO website has confirmed the new Season of Discovery is officially going live today. The major seasonal event is scheduled to last until September 1. While the full list of updates and rewards is quite lengthy, one of the highlights that have trainers excited is the return of the three Regi Pokémon – Regirock, Regice, and Registeel. These three Pokémon will be available to catch and train until June 17. Then a mystery Pokémon will appear in five-star raids. It has also been confirmed only one Mega-Evolve Pokémon will feature at one time. Pokémon GO also posted on its official Twitter account to announce the new season.
Different Pokémon will be appearing across different regions and landscapes. Certain creatures will be available depending on their location. For example, Pokémon such as Magnemite and Porygon will be a common sighting in cities. Conversely, Pokémon like Bellsprout or Doduo will be located in greener spaces containing trees and grass. There will also be a variety of different Pokémon hatching from eggs. The blog post offers a detailed breakdown of what Pokémon trainers can expect to find in certain eggs.
Pokémon GO has gone from strength to strength over the last year or so, especially bearing in mind the restrictions the COVID-19 pandemic has caused. Excluding a recent controversy regarding the option to purchase eggs, fans have enjoyed the trajectory Niantic is charting for Pokémon GO. The mobile ARG is regularly stocked with new content that has been key to keeping players satisfied.
The good news with the novel Season of Discovery is that all trainers should have no issues taking advantage of the generous resources the update will be providing. This might come in the form of eggs hatching new Pokémon or raiding the surrounding landscape. Either way, there should be plenty of opportunities for everybody.
Next: Pokemon Go: How To Evolve Eevee into Sylveon
Pokemon GO is available now on Android and iOS.
Sources: Pokémon GO, Pokémon GO/Twitter
Thor: Love And Thunder's Title Teases The MCU's First LGBTQ+ Romance