Movies
Potthast Family Dragged For Their Treatment Of Andrei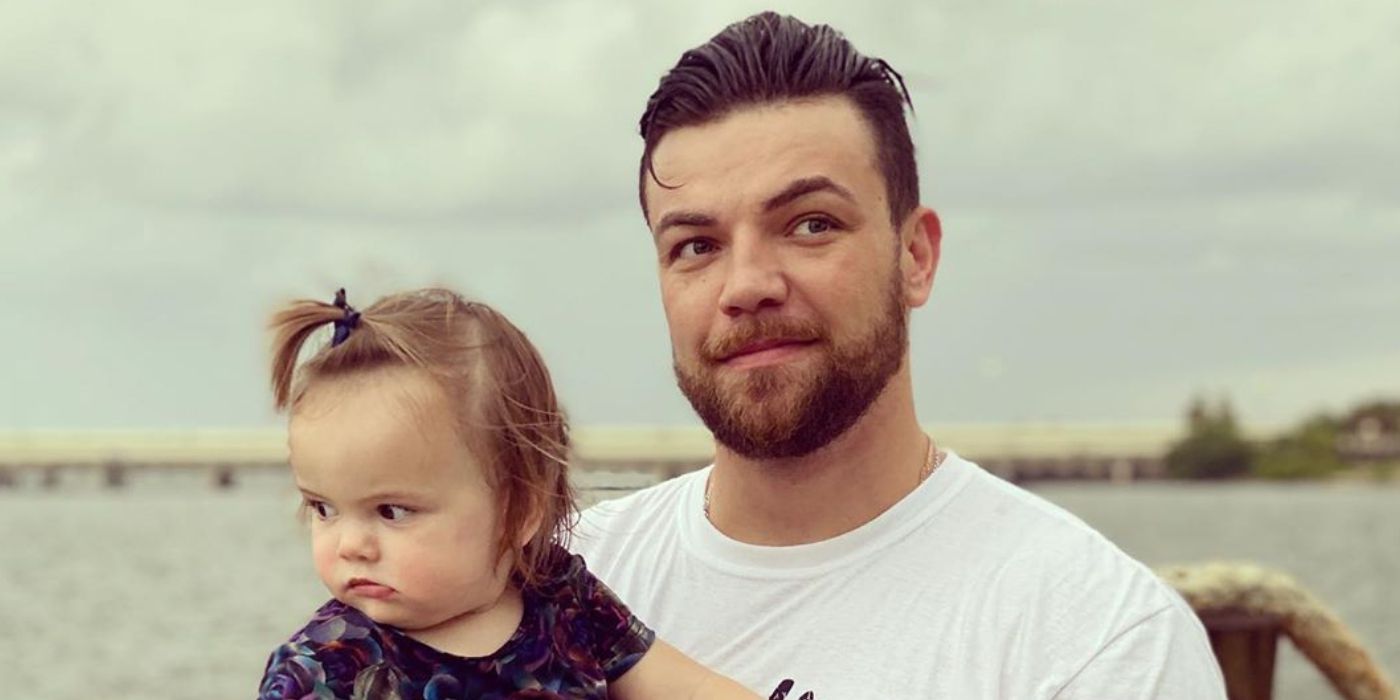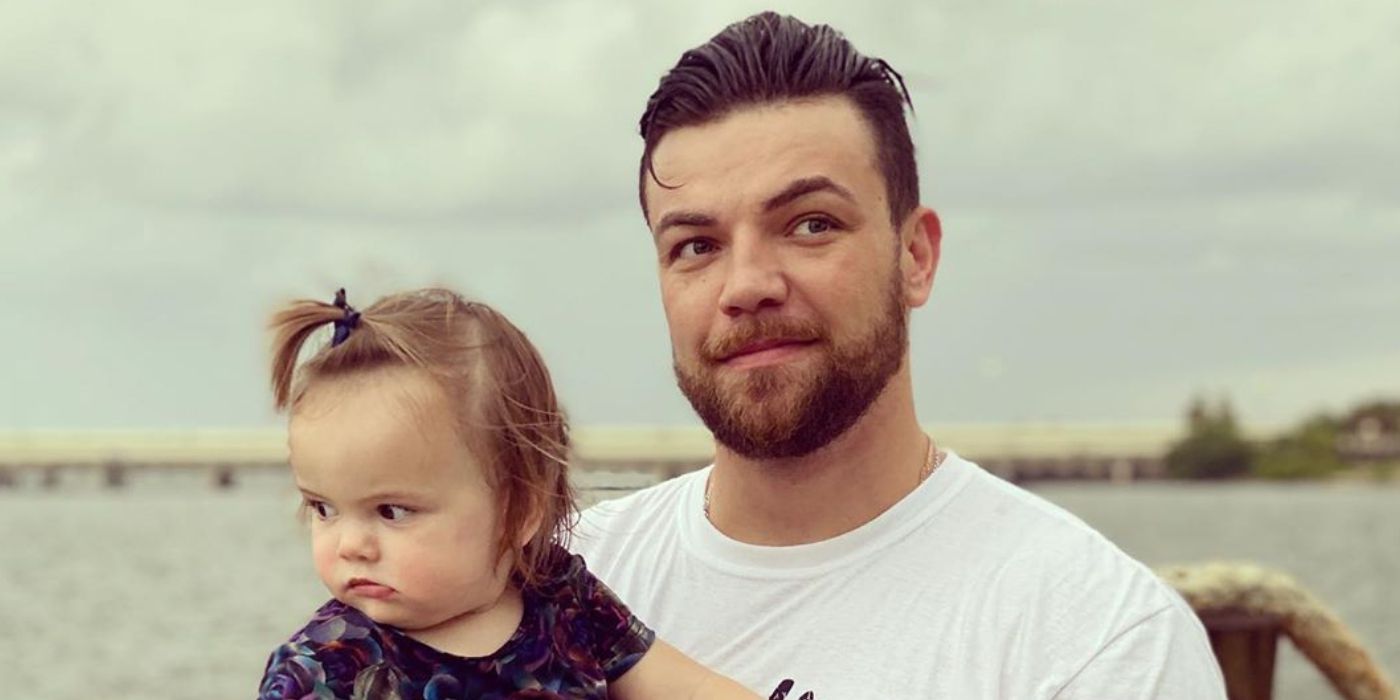 Fans trashed the Potthast family's hypocritical behavior. A fan said the siblings depend on Chuck's business, but believe they are self-made tycoons.
Some 90 Day Fiance: Happily Ever After? viewers are annoyed with Elizabeth Potthast Castravet's entitled family. They think all the brothers and sisters are nothing without their daddy's business. Yet, they have the audacity to call Andrei Castravet lazy. Elizabeth and Andrei have returned to 90 Day Fiancé: Happily Ever After? season six with a little twist in their storyline. The Moldovan native, who failed to get a job in seasons four and five and settled in as a stay-at-home, is now ready to work.
Andrei has completed a difficult 60-hour real estate course and earned the license to sell properties in Florida. However, he is planning to get into the house flipping business and wants to build his own firm. He asked Elizabeth's dad, Chuck Potthast, to loan him $100K. While Andrei thought he could be quite persuasive, Chuck denied his request immediately. Instead, he offered that Andrei work for him and gain some experience. Almost all the family members, AKA Chuck's business partners, reluctantly agreed with Andrei joining their business, except Charlie, Elizabeth's brother.
Continue scrolling to keep reading
Click the button below to start this article in quick view.
Related: 90 Day Fiance: Rose Vega Gives Tour Of New Farm She Bought
Charlie said, "f–k him," and added that Andrei comes from a communist country, so he would have to beg and work extra hard to join the business. This kind of entitled attitude didn't sit well with many Happily Ever After? viewers. Charlie and his sisters were called out of their "hypocrisy." A fan wrote (via Reddit), "Potthast family motto: Hypocrisy for all, and all for hypocrisy." Andrei is willing to work, but he is getting insulted with "white trash lines" that he first needs to prove himself.
The fan argued that all the siblings are "suckling off Big Chucks Big T*ts" and they won't be able to make it in the private sector. They are dependent on Chuck's business, but act like "they're self-made entrepreneurial tycoons." Another fan said, "I don't like Andrei but Libby's family is the WORST." Someone else jokingly wrote, "They're all livin' off Chucky's cheese!" It's true Andrei is finally trying to do good for his family and build something of his own. He got the realtor license, which apparently requires quite a bit of hard work.
The Potthast family should have been more appreciative of Andrei's efforts, rather than attacking his character. At the same time, Andrei should understand that nobody would hand over such a massive amount to him just after completing a realtor course. He should first have some experience in selling properties or flipping houses. Libby's husband hasn't sold even one place and yet feels entitled to Chuck's money. He could have been more persuasive by having a solid plan for his business. But, that would have been quite sensible, unlike the drama TLC is used to producing on 90 Day Fiance: Happily Ever After?
Next: 90 Day Fiance: Angela's Alleged Abuse Inspires Fans to Start Petition
90 Day Fiance: Happily Ever After? airs Sundays at 8 PM ET on TLC.
Source: Reddit
90 Day Fiance: Big Ed & Liz's Rumored Breakup Celebrated By Fans
About The Author