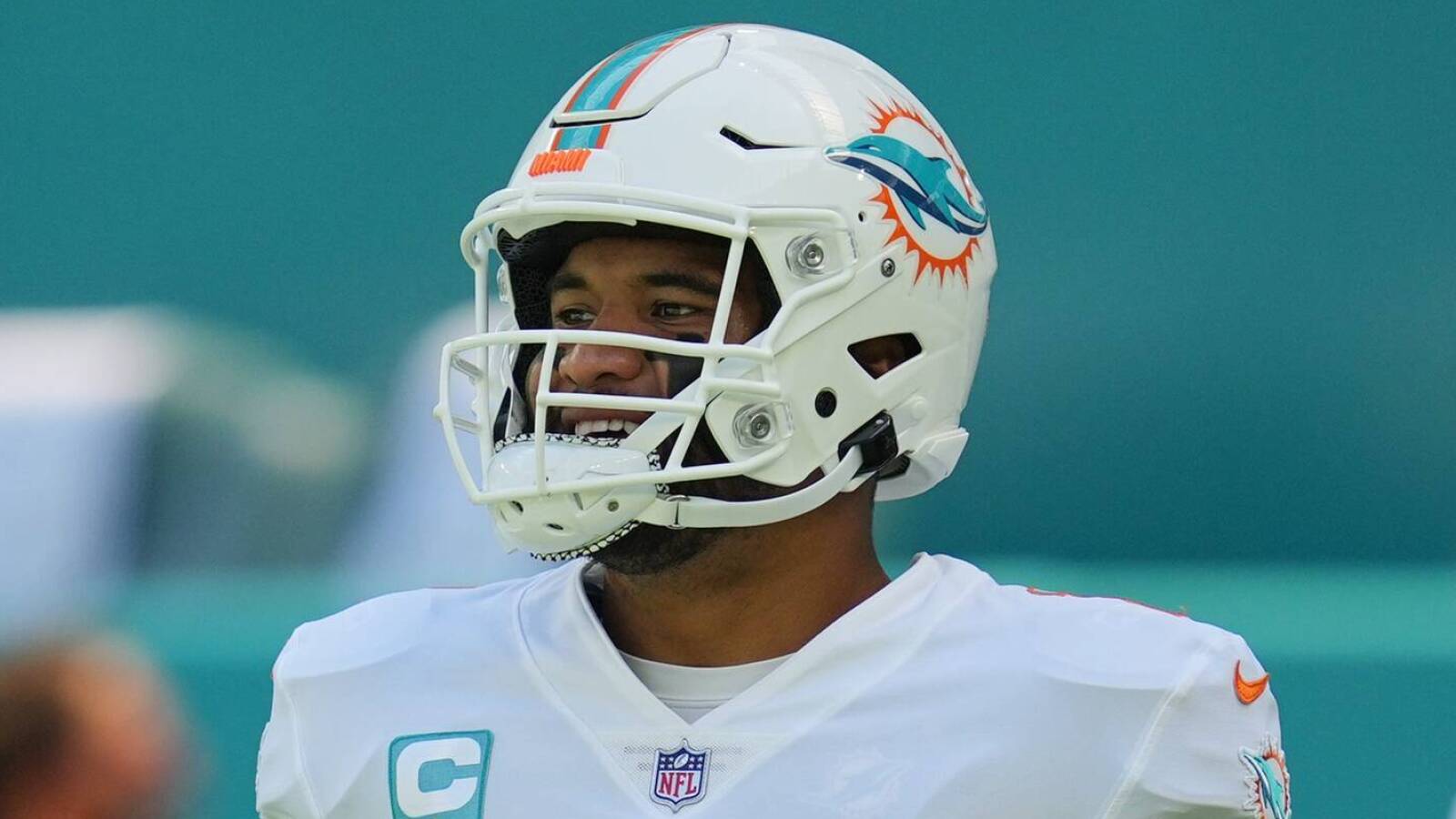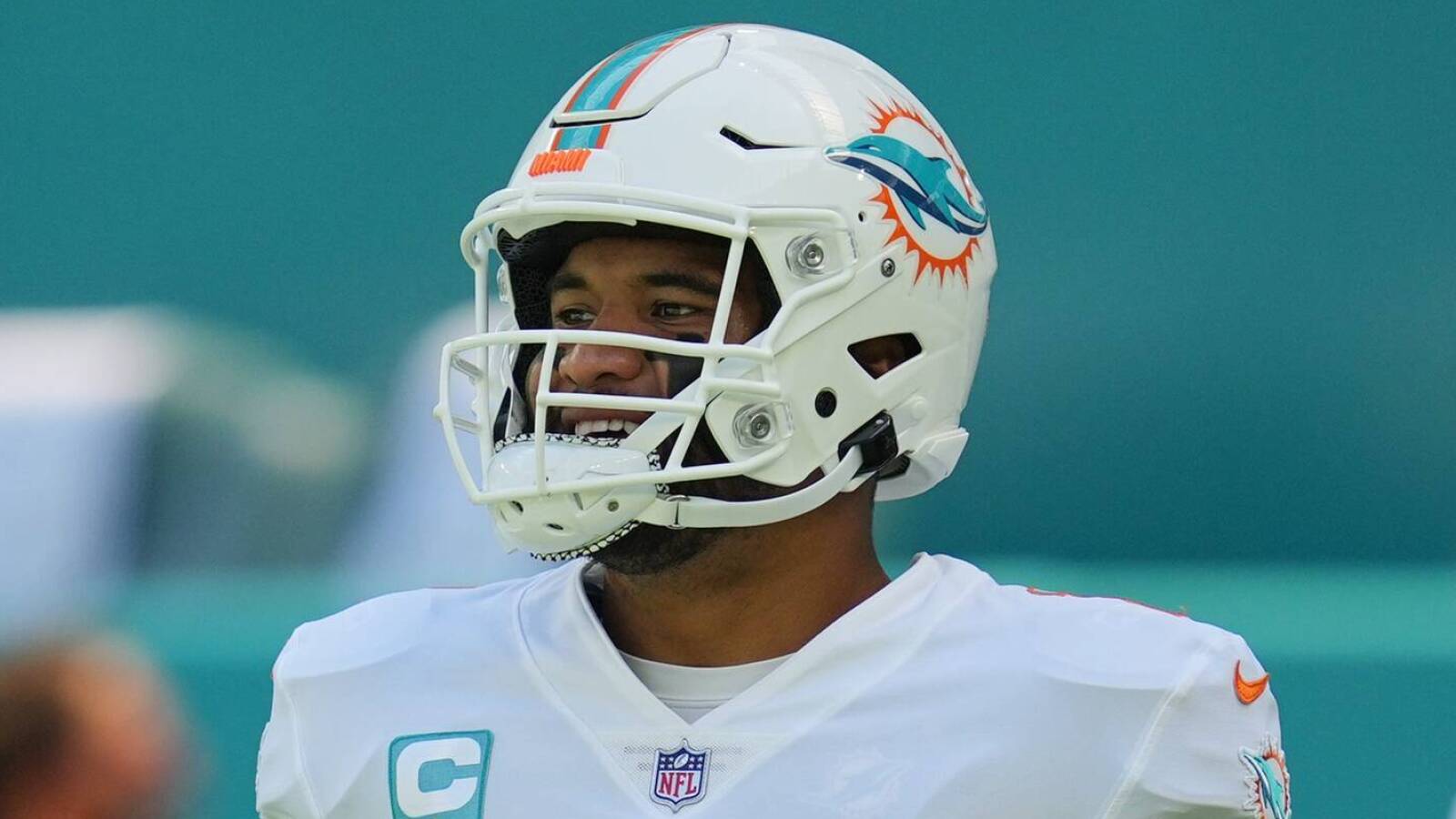 Tua Tagovailoa's first two NFL seasons might be best remembered for the persistent questions about his place with the Dolphins than for his performance on the field. What a difference a new coaching regime makes. 
Through three games under new head coach Mike McDaniel, Tagovailoa has a 117.8 passer rating, trailing only Baltimore's Lamar Jackson. He has posted two turnover-free games and tied a Dolphins record with six touchdown passes against the Ravens in Week 2. Most importantly, Miami is off to a 3-0 start. 
This is the confident Tagovailoa we saw at Alabama, closely resembling the player former NFL starter Trent Dilfer said was "the single best prospect" he has studied. Now, Tagovailoa has the Dolphins in early position for their third playoff berth in the past 20 seasons. 
From Day 1 in Miami in 2020, Tagovailoa had to deal with the uncertainty of not knowing when he would get the call to start over Ryan Fitzpatrick. After he finally did become the starter, then-head coach Brian Flores twice replaced him with Fitzpatrick in critical late-game situations, most notably at the end of a miracle win over the Raiders in 2020.
Tagovailoa's 2021 season was interrupted by rib and finger injuries that cost him five starts. After a surprise coaching change in January, the South Florida Sun-Sentinel reported Flores and Tagovailoa had a heated exchange at halftime of a game late in the season, adding fuel to speculation that Flores wasn't much of a believer in Tagovailoa.
Even when Tagovailoa was established as the starter for 2022, reports claimed the Dolphins tried to land Tom Brady earlier in the offseason. After training camp began, the NFL hit Miami with penalties for tampering with Brady three different times from 2019 to 2022.
When Tagovailoa was asked about the organization's pursuit of Brady, he told reporters, "Yeah, I mean, I'm still here." 
This month might mark the first time since Tagovailoa entered the league that he can focus solely on football. He has primarily been healthy, although he left Sunday's game when his head slammed the turf. (He returned, and the NFLPA is investigating those circumstances.)
McDaniel has praised Tagovailoa during his tenure, saying in training camp, via DolphinsWire, that he throws the"most accurate, catchable ball I've ever seen."
Miami clearly has built a capable offense around Tagovailoa, who finally has a head coach who believes in him.