Europe
Queen's funeral: Elizabeth II's state funeral service begins at Westminster Abbey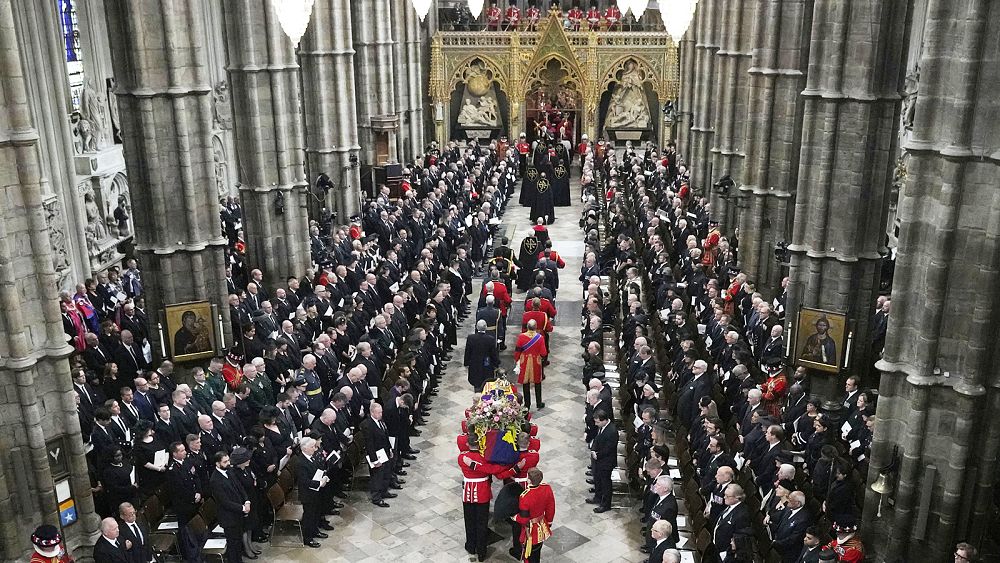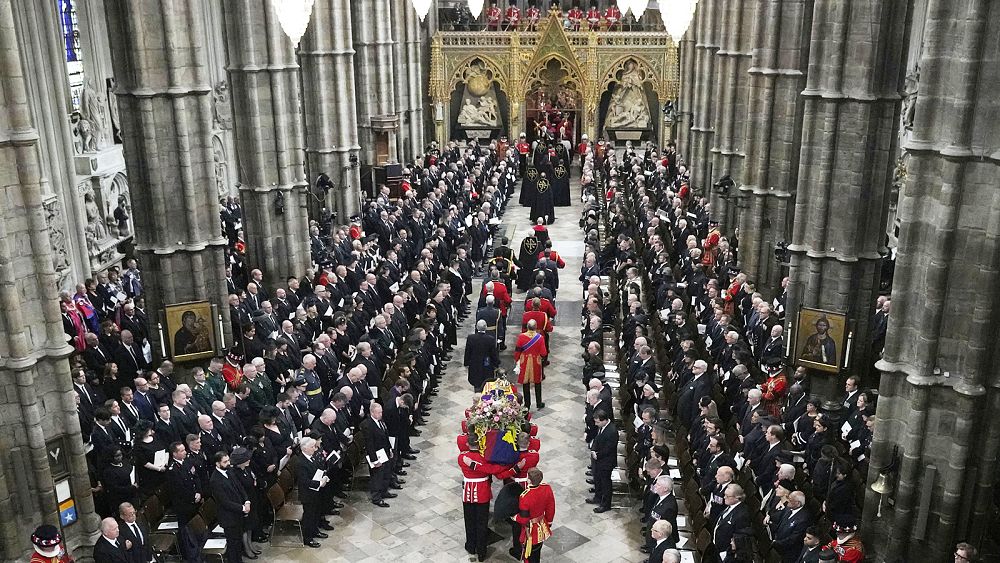 French president thanks the Queen for her friendship 
In an emotional tweet on Monday morning, French President Emmanuel Macron honoured the memory of Queen Elizabeth II with a video highlighting the fact that she had met with and maintained close relations with a total of 10 French leaders during her reign.
Known for being a Francophile, Elizabeth II had already captured the hearts of the French by the time she was 22, visiting the country instead of her father in 1948.
The first socialist head of state Vincent Auriol awarded her with the Legion of Honour, to which she responded with a speech in impeccable French.
"Thank you, Your Majesty," Macron's said in his tweet.