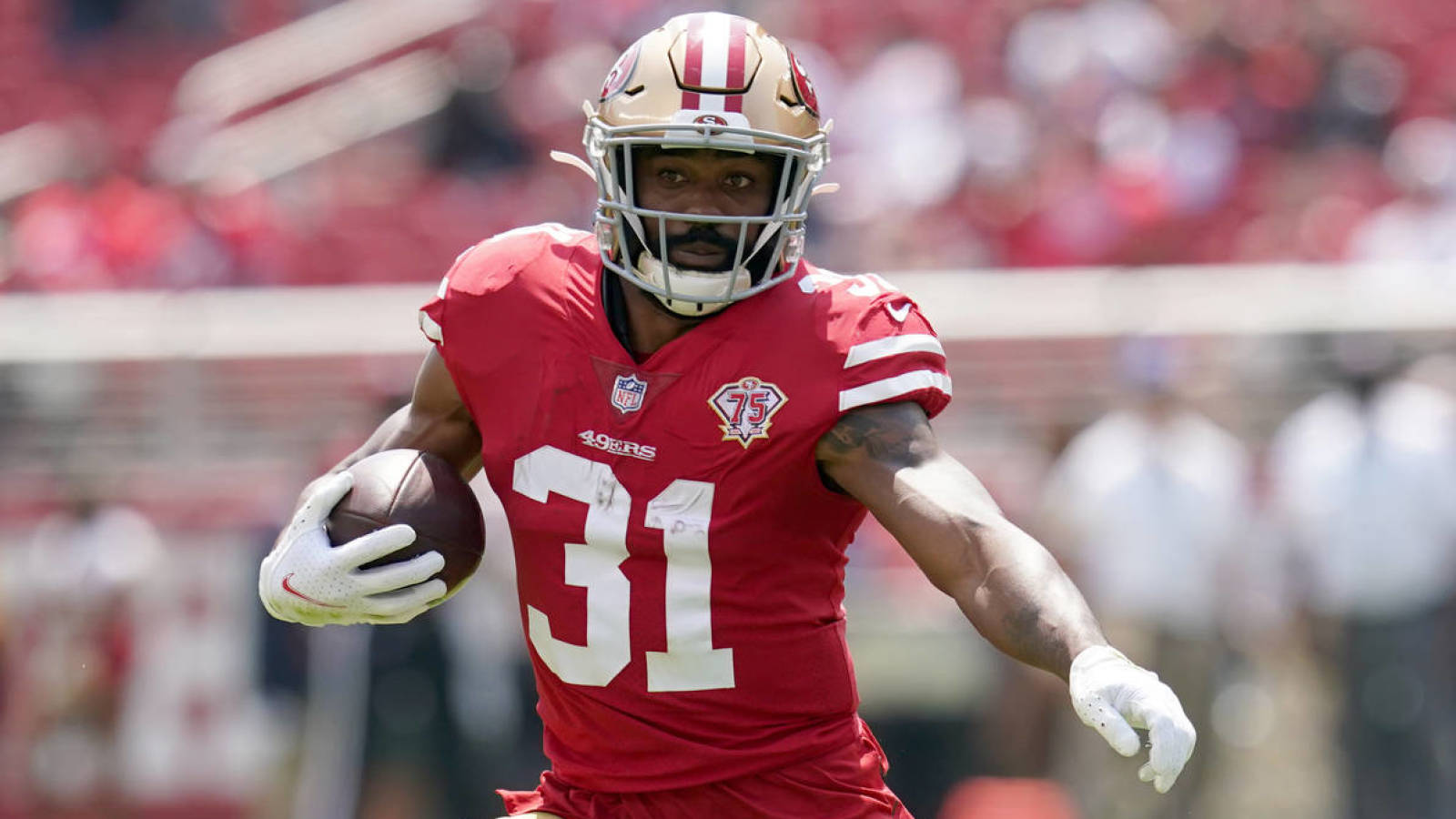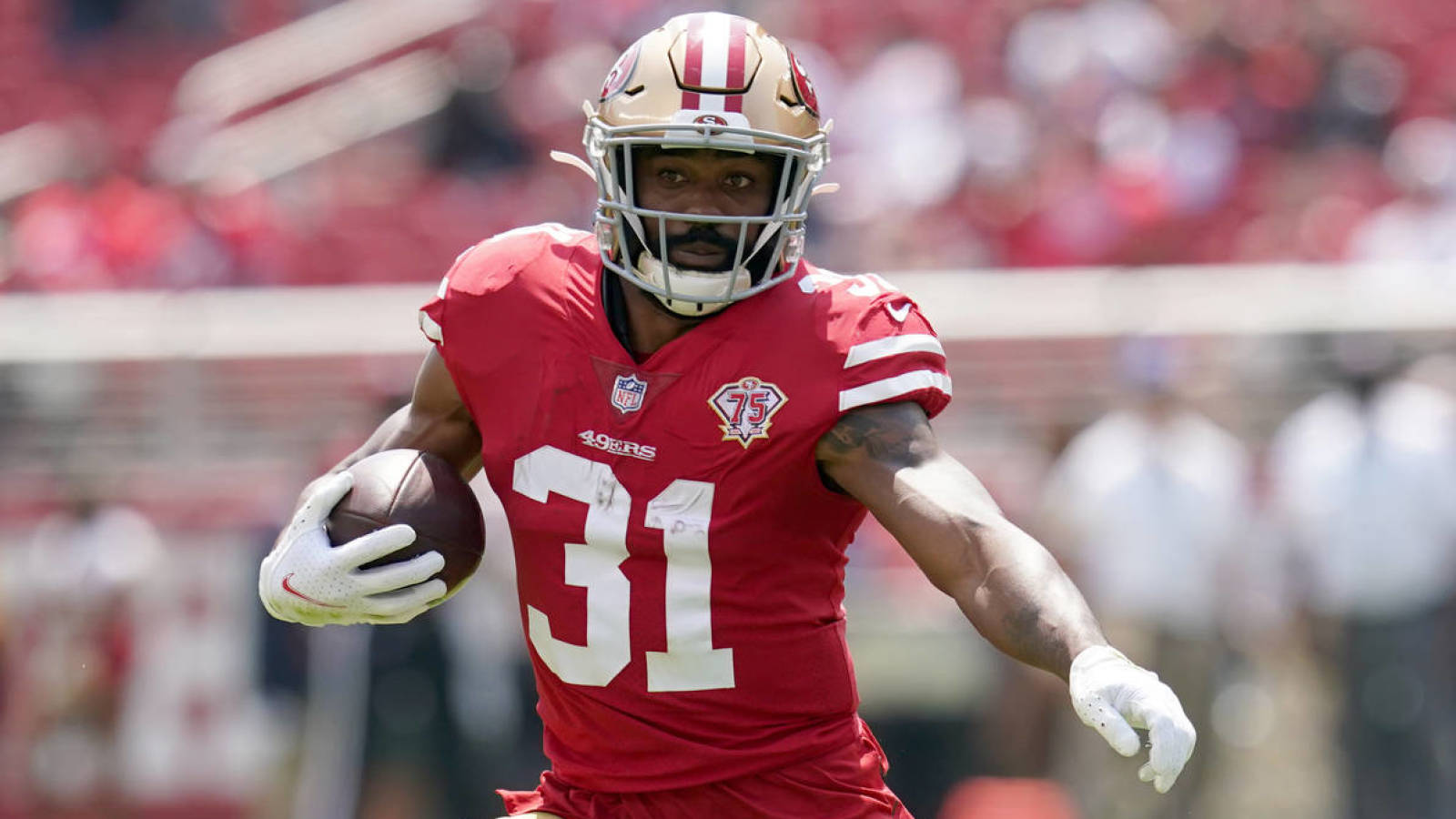 The San Francisco 49ers opened the regular season with a 41-33 victory at the Detroit Lions on Sunday but unveiled Monday that cornerback Jason Verrett was lost for the campaign due to a torn ACL. Additionally, running back Raheem Mostert was expected to miss at least eight weeks of action with chipped cartilage in his knee. 
Mostert's absence will be much longer. 
Mostert took to Twitter Tuesday to confirm he is having season-ending knee surgery but vowed to come back from this latest setback.