India
Rahul has a problem with growth of Indian businesses: Ravi Shankar Prasad | India News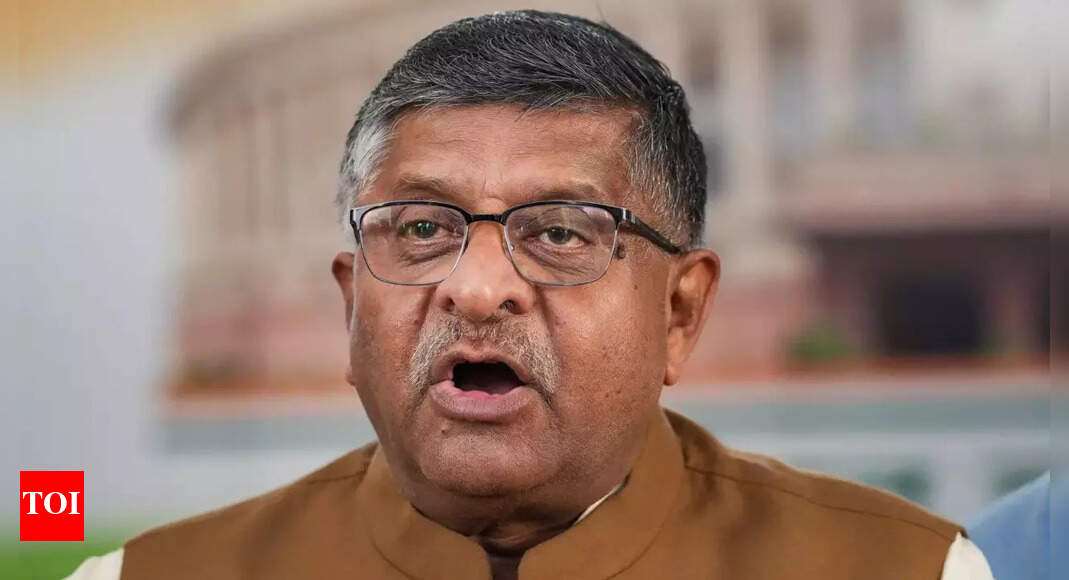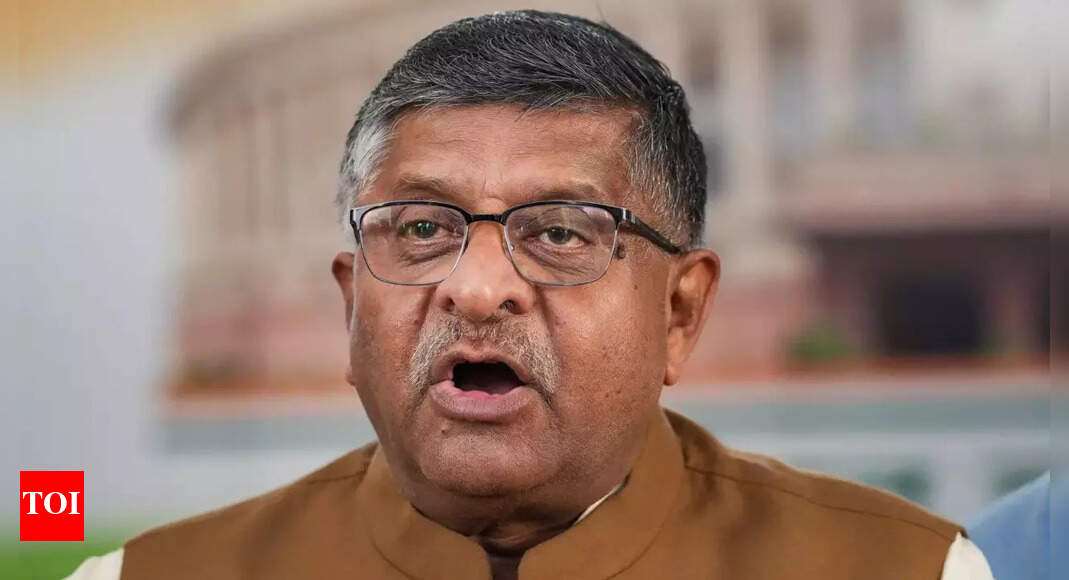 NEW DELHI: The government and opposition members sparred in Lok Sabha for a second day on the Adani-Hidenburg issue with BJP member and former Union minister Ravi Shankar Prasad accusing the Gandhi family of being involved in corruption and saying that those out on bail were hurling "baseless" accusations against the Government.
"Those out on bail and are currently facing trial (in National Herald case) are levelling baseless allegations," Prasad said while speaking on the Motion of Thanks to the President's address.
Congress leader in Lok Sabha Adhir Ranjan Chowdhury said Rahul Gandhi hit the right chord by flagging the issue related to industrialist Gautam Adani, but insisted the party has no "personal issues" with Adani or Ambani. "We want the country to grow and have more industrialists," he said.
His remarks came a day after Gandhi led a blistering opposition attack in the House, claiming that the sudden rise in Adani's fortunes happened after BJP assumed office in 2014.
Prasad said, "Rahul has a problem with the growth of Indian businesses. Things have changed under the Modi government. Now businesses are growing honestly, and commissions and dealings have stopped. Hence Congress has a problem."
Union minister Kiren Rijiju said instead of pointing out issues with the central government schemes, opposition members are raising unrelated matters. Rahul Gandhi, he said, should have adhered to the rules of parliamentary debate by speaking on the President's address rather than spreading negativity in the House.
He also said that in 2019, the Opposition tried to defame the prime minister with the slogan 'chowkidar chor hai' but people gave a befitting reply by again reposing faith in Modi.