Movies
Rainbow Six Siege Devs Partner With Amazon For New Multiplayer Game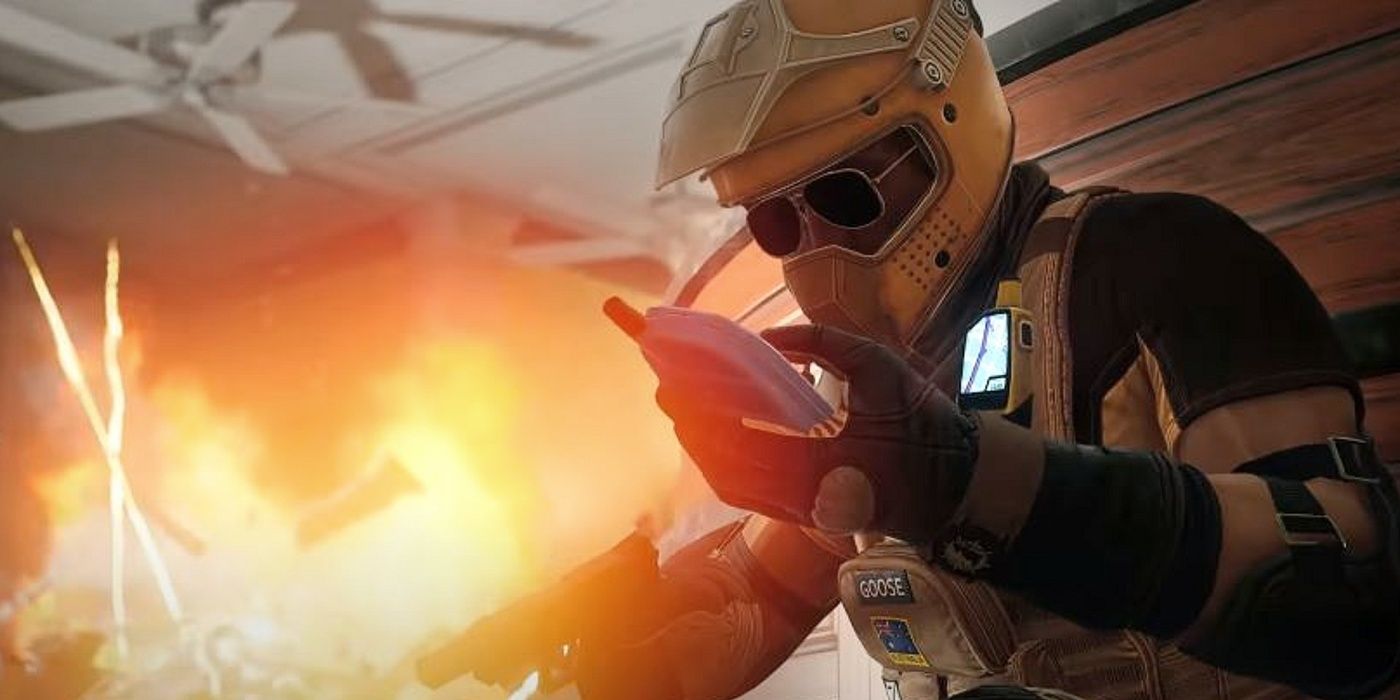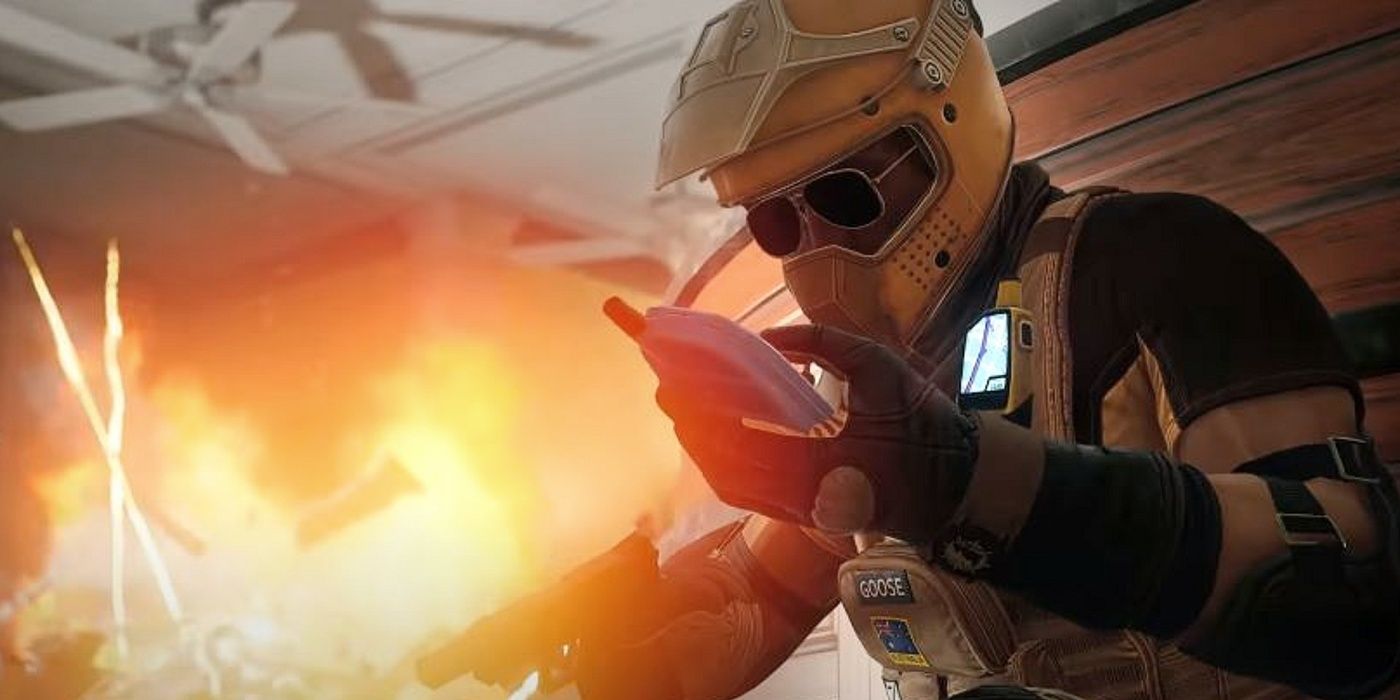 Four devs who previously made up Rainbow Six Siege's core team have founded a new studio for Amazon Games that will focus on multiplayer experiences.
Four former Rainbow Six Siege developers are spearheading a new Montréal-based studio for Amazon Games that will revolve around the creation of AAA multiplayer titles. Amazon founded its gaming division, formerly known as Amazon Game Studios, nearly a decade ago in the summer of 2012. This particular vertical of the mega-company has endured more than its fair share of internal struggles over the years, however, failing to gain any real foothold in the gaming industry.
Recent reports claim the failures that continue to plague Amazon Games stem from unprepared leadership, overly ambitious initiatives, and an ineffective work culture. If true, these accusations put into perspective the division's myriad shortcomings, which include the fact that Amazon has only released a handful of games while canceling several others. The company and its leaders aren't giving up on game development anytime soon, though, evidenced by statements from Amazon's new CEO Andy Jassy wherein he reiterated the group's commitment to interactive entertainment.
Continue scrolling to keep reading
Click the button below to start this article in quick view.
Related: Why Amazon Games' New World Reactions Are So Mixed
Today, said commitment manifested in the announcement of a new Montréal-based Amazon Games studio. Most interesting is that four former members of Rainbow Six Siege's core team founded the development house – Luc Bouchard serves as head of production, Xavier Marquis is creative director of the new group, Alexandre Remy joins as head of product, and Romain Rimokh assumes the role of content director. Together the crew is hiring talent for its debut project, an online title based on a brand-new property. Vice President of Amazon Games Christoph Hartmann said the following in a statement:
"The highly skilled and experienced team at our new Montreal studio shares our commitment to creating best-in-class online games, and brings with them a wealth of knowledge and passion for building deep, community-focused multiplayer experiences. I look forward to watching them invent on behalf of customers as they grow their team and develop their first project."
Given the incredible success Rainbow Six Siege, the four founding members of Amazon's new Montréal studio seem well equipped to deliver a captivating online experience. Whether or not the endeavor will be enough to lift Amazon Games out of its ongoing funk is a mystery waiting to be solved.
As many may recall, Rainbow Six Siege didn't get off to a strong start upon its 2015 launch. It took time for the tactical shooter to grow into the phenomenon that tens of millions of players continue to enjoy. Thus, that title's core crew may represent just what the doctor ordered for Amazon's struggling games division.
Next: Rainbow Six Siege Year 6 Season 1 Major Changes Explained
Source: Amazon Games
Nintendo Switch Pro's New 4K Chip & Price Increase Revealed In Report