Movies
Razer Creates Another Steam Deck Competitor With Verizon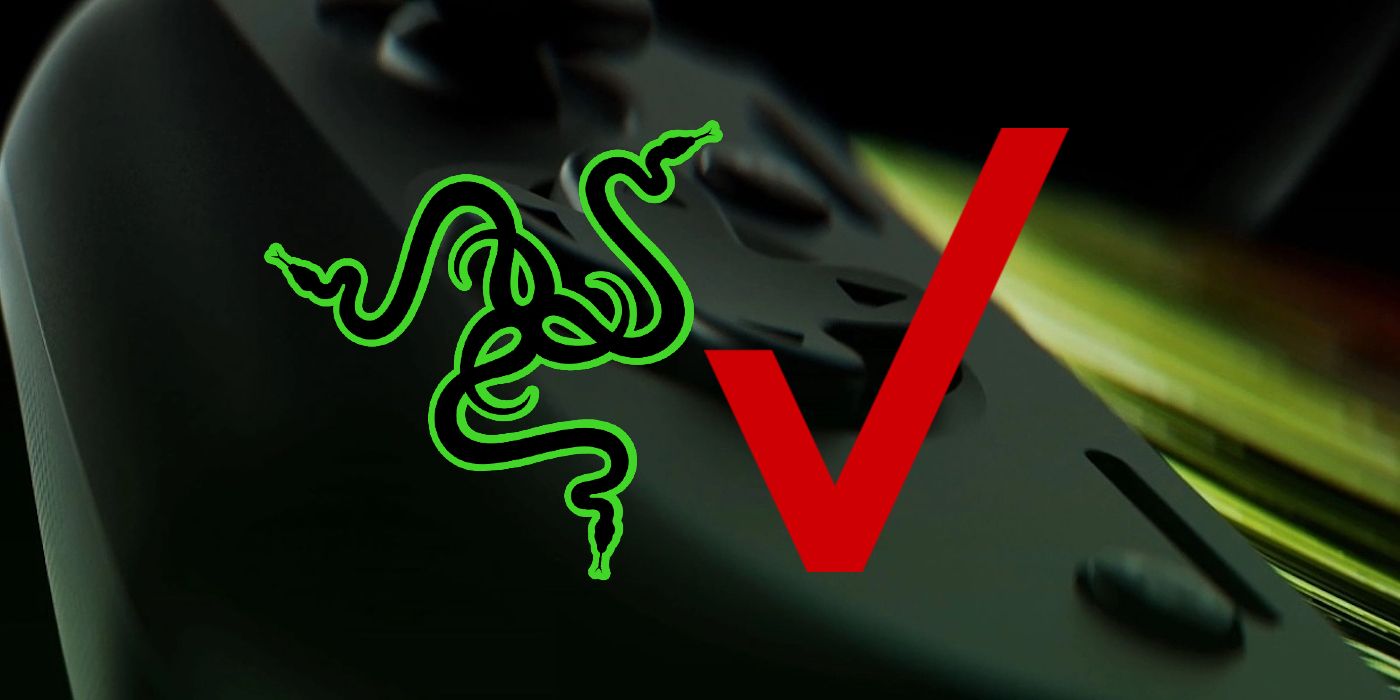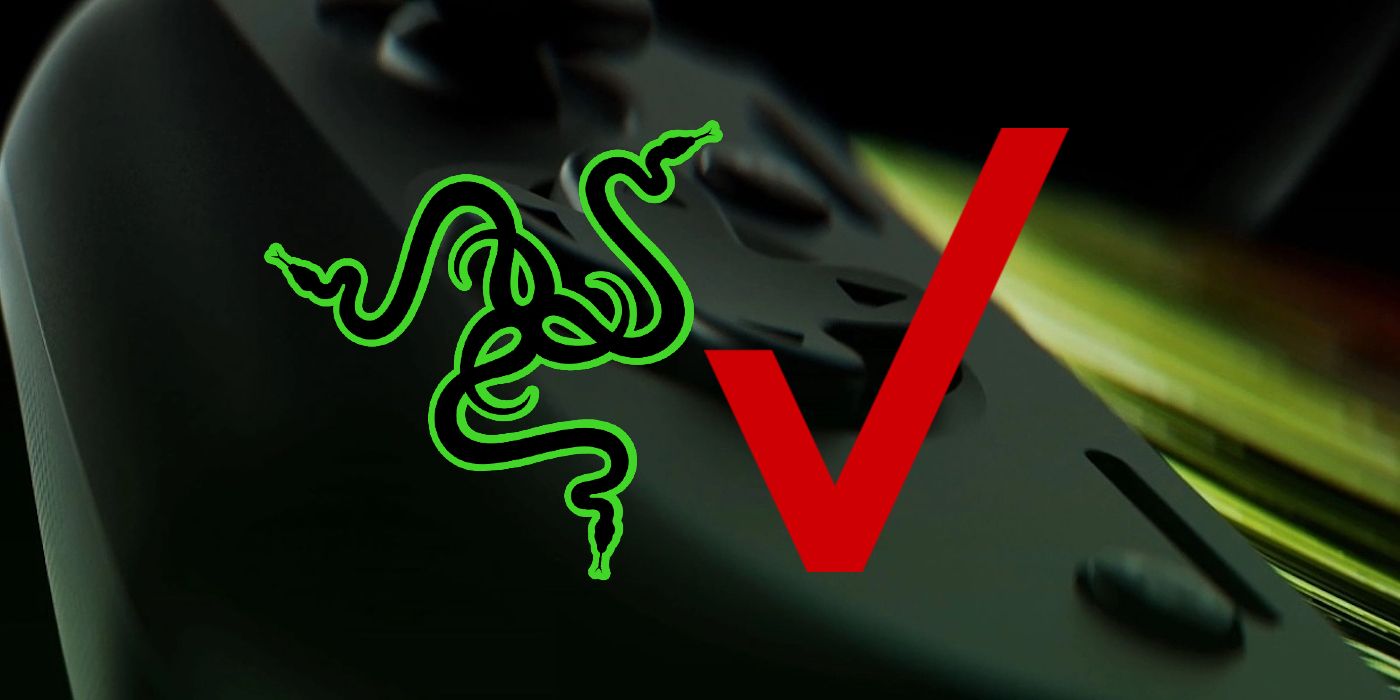 Razer and Verizon have teamed up to create a Steam Deck competitor called the Razer Edge 5G, which is being billed as the first 5G handheld console.
Verizon and Razer have teamed up to create a brand-new handheld Steam Deck console competitor called the Razer Edge 5G. Valve's innovative portable system, which launched back in February, combines the power of a PC with the portability of a handheld console like the Nintendo Switch. Other consoles released over the past few months offer a cheap alternative to the Steam Deck, and now the Razer Edge 5G will throw its hat into the ring too.
While the Steam Deck was positively received upon release, Valve's handheld PC is not a flawless gaming machine. At launch some criticism was aimed at the system's surprisingly short battery life, which makes it less than ideal for long commutes or trips away from home. The Steam Deck is also relatively expensive, with Valve's handheld selling at a starting price of $399 compared to the Nintendo Switch's starting price of $299. Other than the Nintendo Switch, there are now a number of alternative competitors to the Steam Deck that can also let gamers take their library of PC titles on the go. A Logitech Steam Deck competitor was recently leaked, and now Verizon and Razer have produced their own portable platform.
Related: Steam Deck Review: A Handheld Monster In The Making
Verizon PR Manager George Koroneos (via Twitter) recently announced the Razer Edge 5G, a new Steam Deck competitor created as a collaboration between Verizon and Razer. As detailed by Verizon, the handheld gaming console will deliver high-performance 5G gaming on the go. Built using the Snapdragon G3X Gen 1 Gaming Platform, the Razer Edge 5G will let users download games to play locally, stream them from a console or access them directly from the cloud. Little else has been revealed about Verizon and Razer's answer to Valve's Steam Deck, but more is set to be revealed at RazerCon on October 15.
Valve's Steam Deck Has Some Stiff Competition
While multiple competitors have recently popped up, the upcoming Steam Deck dock promises to reinvigorate Valve's handheld PC upon its release. The Nintendo Switch is well-known for its dock, which lets the handheld connect to a television to serve as a more traditional home console, but so far the Steam Deck still lacks an official dock of its own. However, a docked Steam Deck was recently spotted in a display case during Tokyo Game Show 2022, suggesting that the highly anticipated accessory will soon be officially distributed by Valve.
Valve's Steam Deck is an impressive piece of gaming hardware, but competitors threaten to undermine the portable PC in terms of both price and performance. Verizon's Razer Edge 5G promises to be the world's very first 5G Gaming Handheld, which should help it stand out next to other portable systems. The handheld console's release date is currently unknown, but Verizon and Razer are set to shed more light on this Steam Deck competitor on October 15.
Sources: George Koroneos/Twitter, Verizon
Steam Deck

Original Release Date:

2022-01-01

Developer:

Valve Corporation

Platform:

PC