Smartphone
Realme 10 Pro Coca-Cola Edition launches on 10 February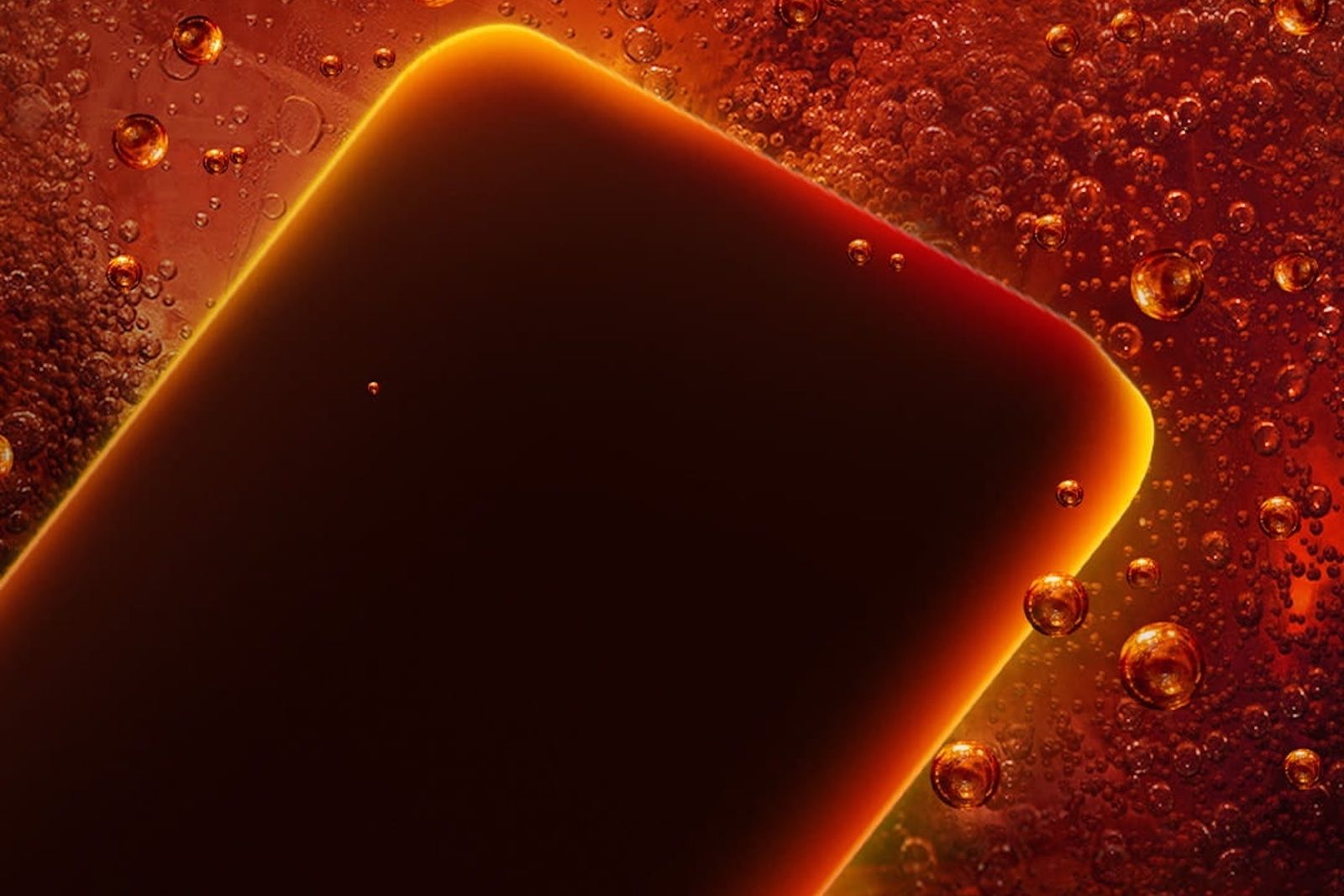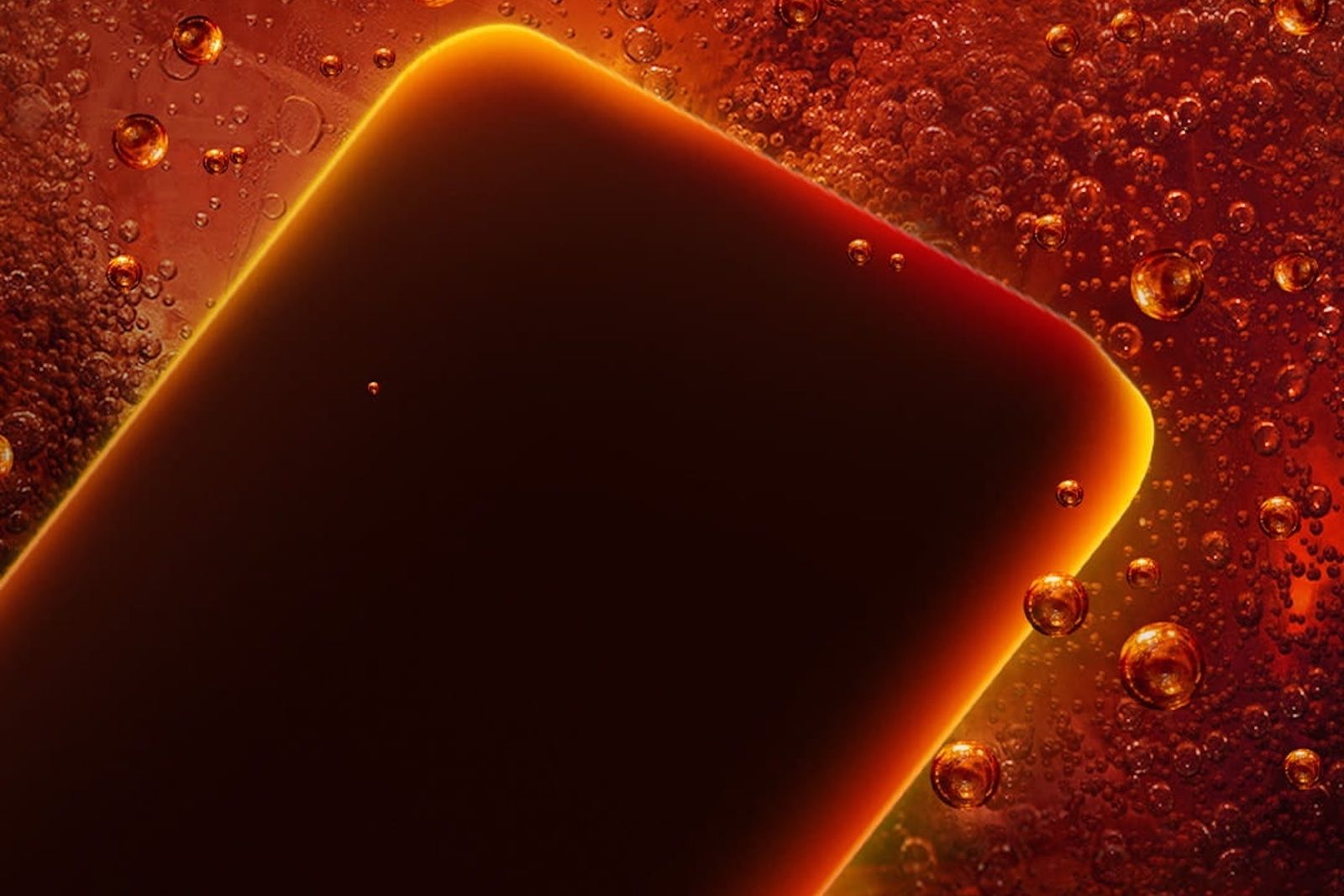 Realme marketing material confirms that the Coca-Cola phone will launch on 10 February.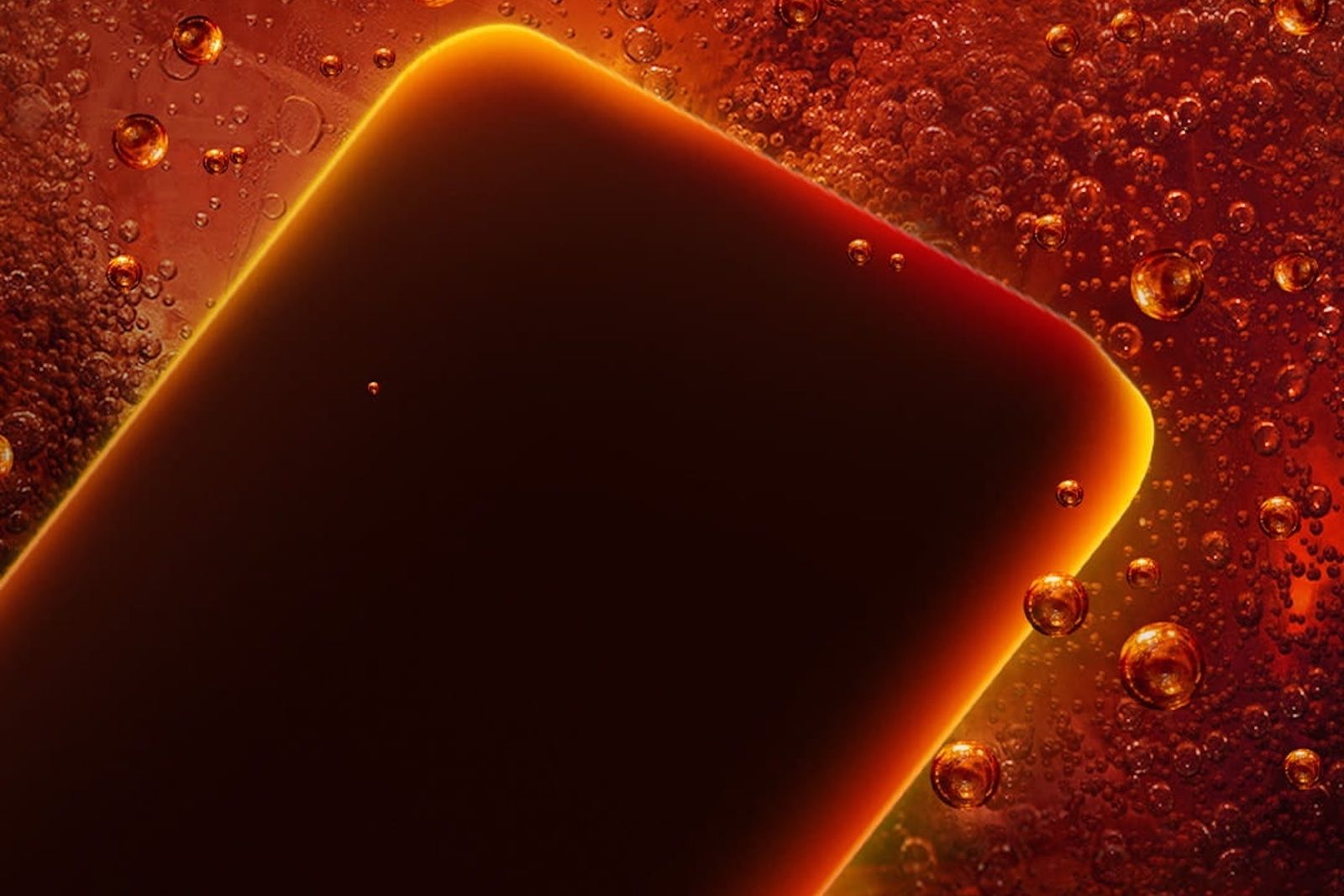 Realme
After a few leaks here and there it's now been confirmed that rumoured Coca-Cola phone has a name, and it'll be officially unveiled on 10 February.
That name is the Realme Coca-Cola Edition with the details confirmed by photos of new marketing materials posted to Twitter. But that isn't all that we've now had confirmed.
Perhaps the biggest new information we have is an actual image of what the phone will look like from the back. The Coca-Cola phone will be black and white, with the familiar Coca-Cola branding written vertically across the full length of the device. It's all rather fetching if you're into that kind of thing.
As for what's inside, we now know that the phone is a special edition version of the existing Realme 10 Pro that was already released last year and as far as we know it's exactly the same in terms of features and specifications.
If that is indeed the case we can look forward to a 6.72-inch IPS LCD display with Full HD+ resolution and a 120Hz refresh rate, as noted by MySmartPrice. Next, we have a rear-facing 108-megapixel main camera and a 2-megapixel macro camera joined by a 16-megapixel selfie camera up front.
Processing-wise, expect a Qualcomm Snapdragon 695 and up to 8GB of RAM. Storage comes in at 128GB unless this special edition phone differs from the model it's based on. A 5,000mAh battery and 33W charging handle power, with Android 13 running out of the box.
We can surely expect some sort of Coca-Cola branding in terms of software, perhaps a wallpaper or two at the very least. But with confirmation that the phone will be announced on 10 February, we can at least rest easy that we don't have to wait too long to know for sure what this thing will have to offer.
Source link