Movies
Rebecca Shows Major Weight Loss in Before & After Photo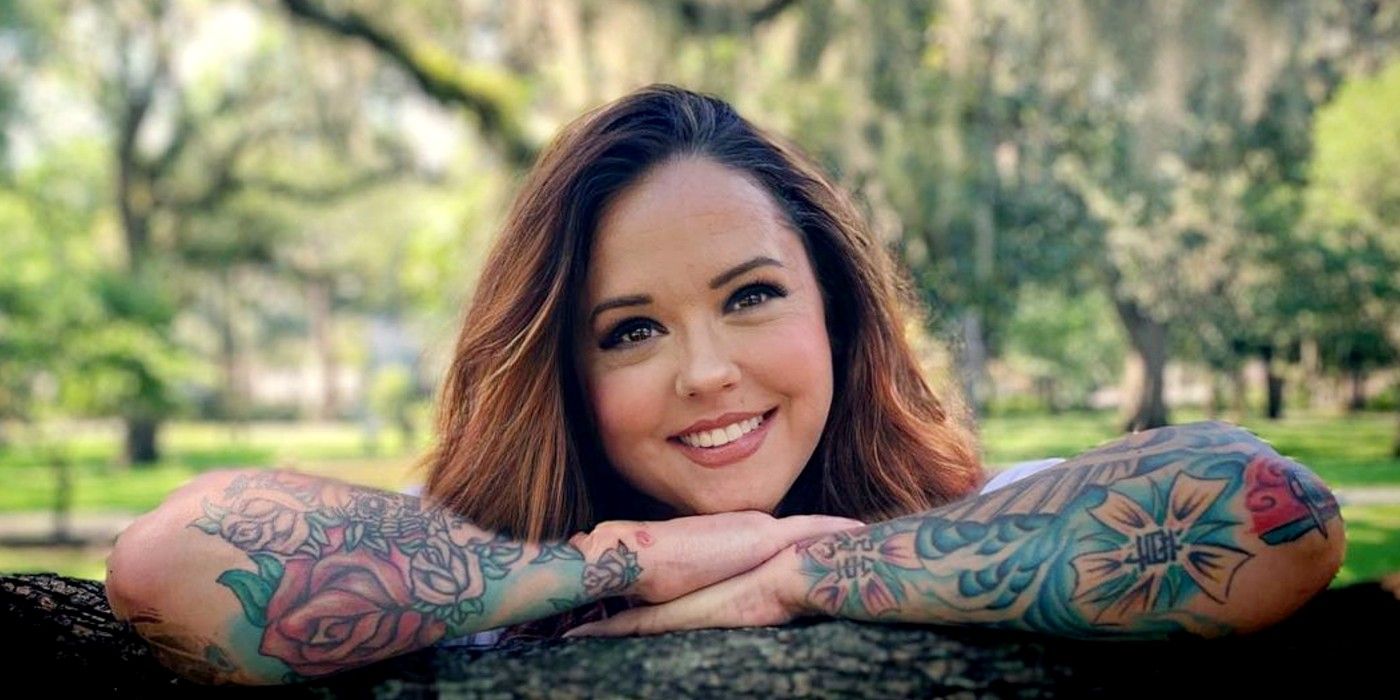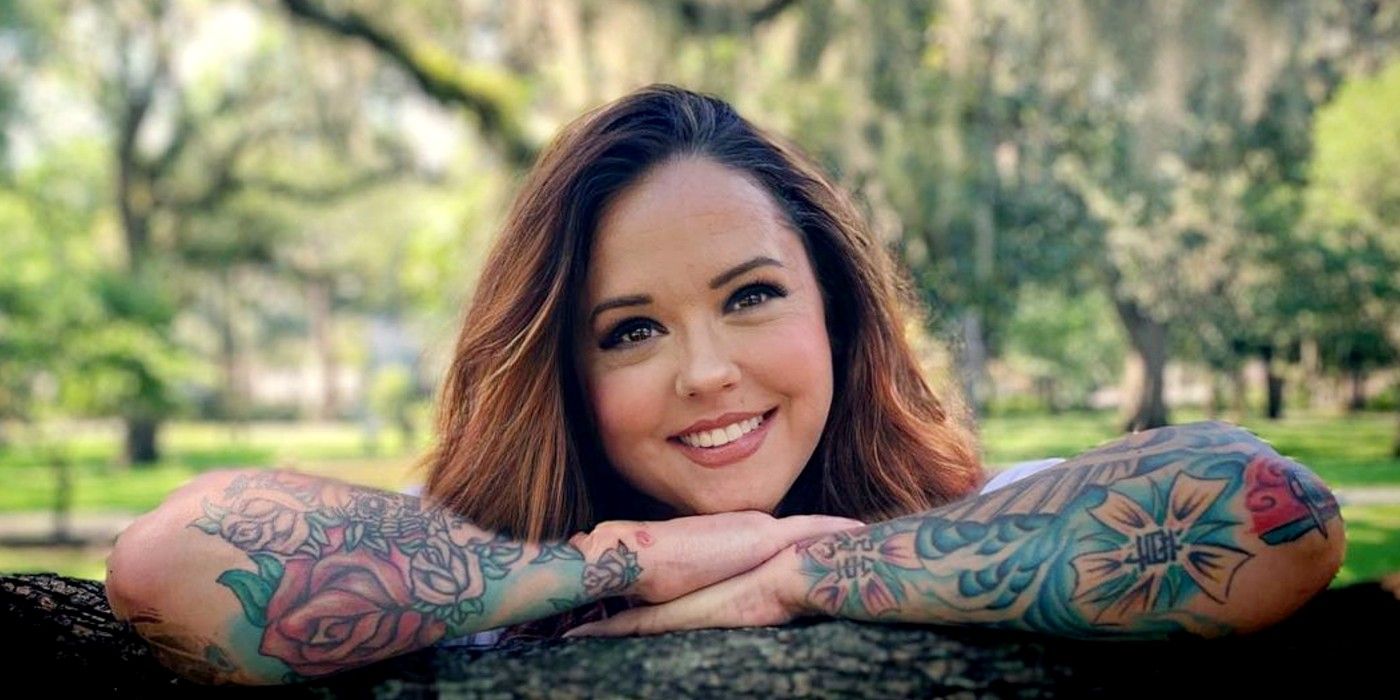 Rebecca tried Sono Bello TriSculpt to get rid of the excess skin on her lower abdomen. She is now showing impressive results in photo comparison.
The 90 Day Fiance star Rebecca Parrott is showing off massive weight loss in before and after photos. She first got the Sono Bello TriSculpt Ex in January this year and is now giving a six-month update with a slimmer figure. Another 90 Day Fiance star Angela Deem underwent dramatic weight loss. In August 2020, she had gastric sleeve surgery and breast reduction and lift. She has now lost 100 pounds and is now showing off a thinner body in her social media pictures. The 55-year-old meemaw recently shocked 90 Day Fiance fans with her glamorous avatar. She tied her hair in a sleek low ponytail, applied stunning makeup, and wore a busty top.
Continue scrolling to keep reading
Click the button below to start this article in quick view.
While Rebecca and Angela had cosmetic/plastic procedures to lose weight. Molly Hopkins tried a different approach to drop her extra pounds. The bra boutique owner shared with her fans that she has been following a plant-based diet and having weight loss supplements by a brand called Plexus. When a few fans questioned, Molly replied that she did have liposuction and breast reduction, but that was years ago in 2007. Lately, she has been flaunting her glowing skin and tighter belly on Instagram.
Related: 90 Day Fiancé: Angela Shocks With Face & Wrinkles After Weight Loss
She added that TriSculpt Ex had been the "most effective procedure" on her body. Rebecca realizes that she often promotes Sono Bello but affirmed that she isn't getting paid for promoting it. She is just genuinely happy and excited to see her weight loss and body contouring results. That's why she keeps on mentioning the brand on her Instagram. She concluded, "I promise I'd be posting these if I had 5 followers." Many 90 Day Fiance viewers seemed impressed to see Rebecca's transformation. A fan said, "I am so interested. I saw your before photos."
Another fan said, "YOU'RE KILLING IT!!!!!!" However, a few fans think there isn't much difference between the two photos, and Rebecca probably just changed her clothes and posture. Someone also mentioned that the TLC star looks gorgeous without these artificial procedures. She doesn't need to spend money to look young or slim. That is certainly true. Some of Rebecca's makeup-free pictures prove that she is an ageless beauty. Still, it is great to see that the former 90 Day Fiance celeb is truly happy with her latest transformation.
Next: 90 Day Fiance: Natalie Reveals Attractive New Look After Weight Loss
Source: Rebecca Parrott
90 Day Fiancé: Fed-Up Fans Want Angela Deem Canceled & Removed From Show
About The Author