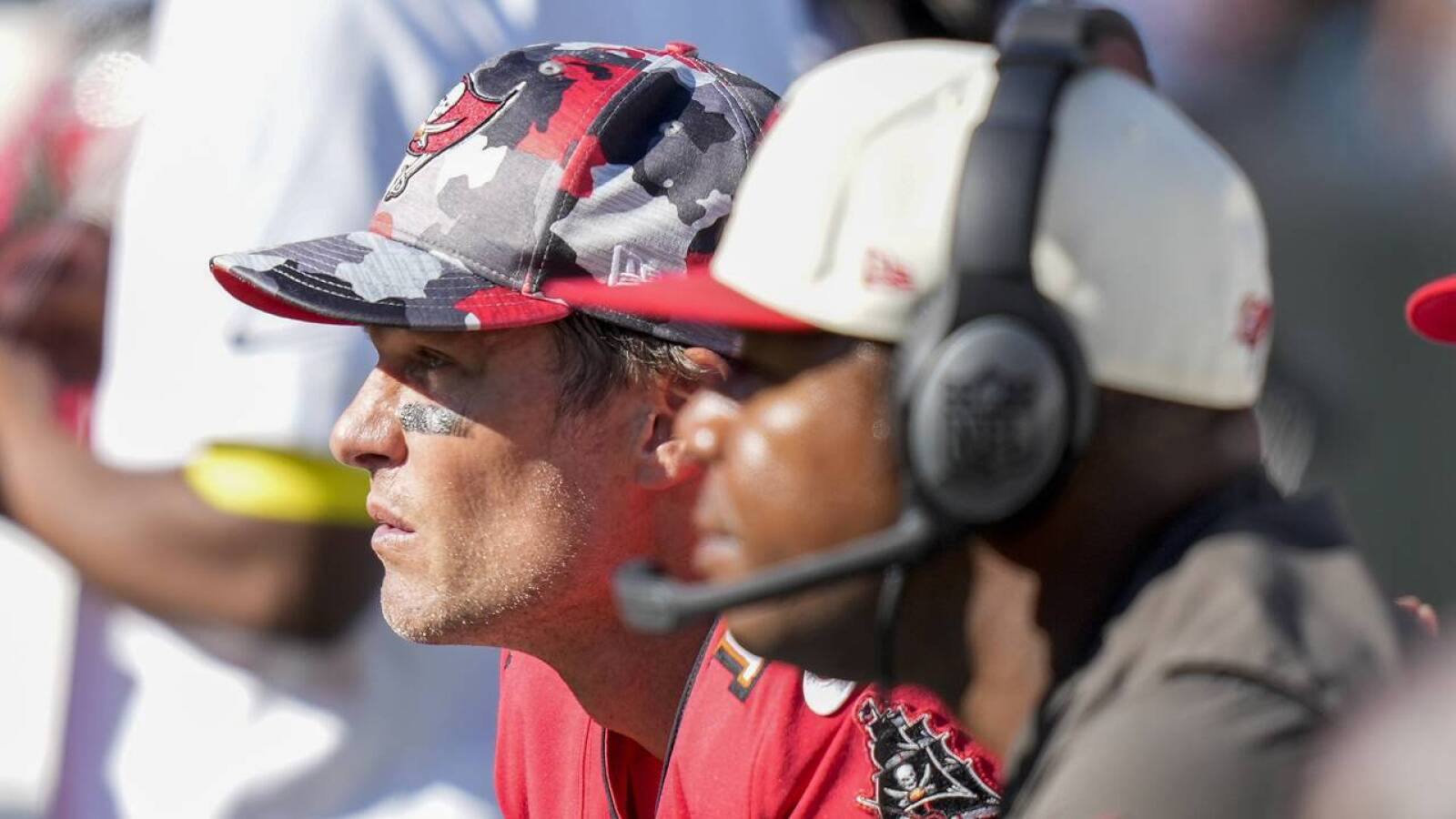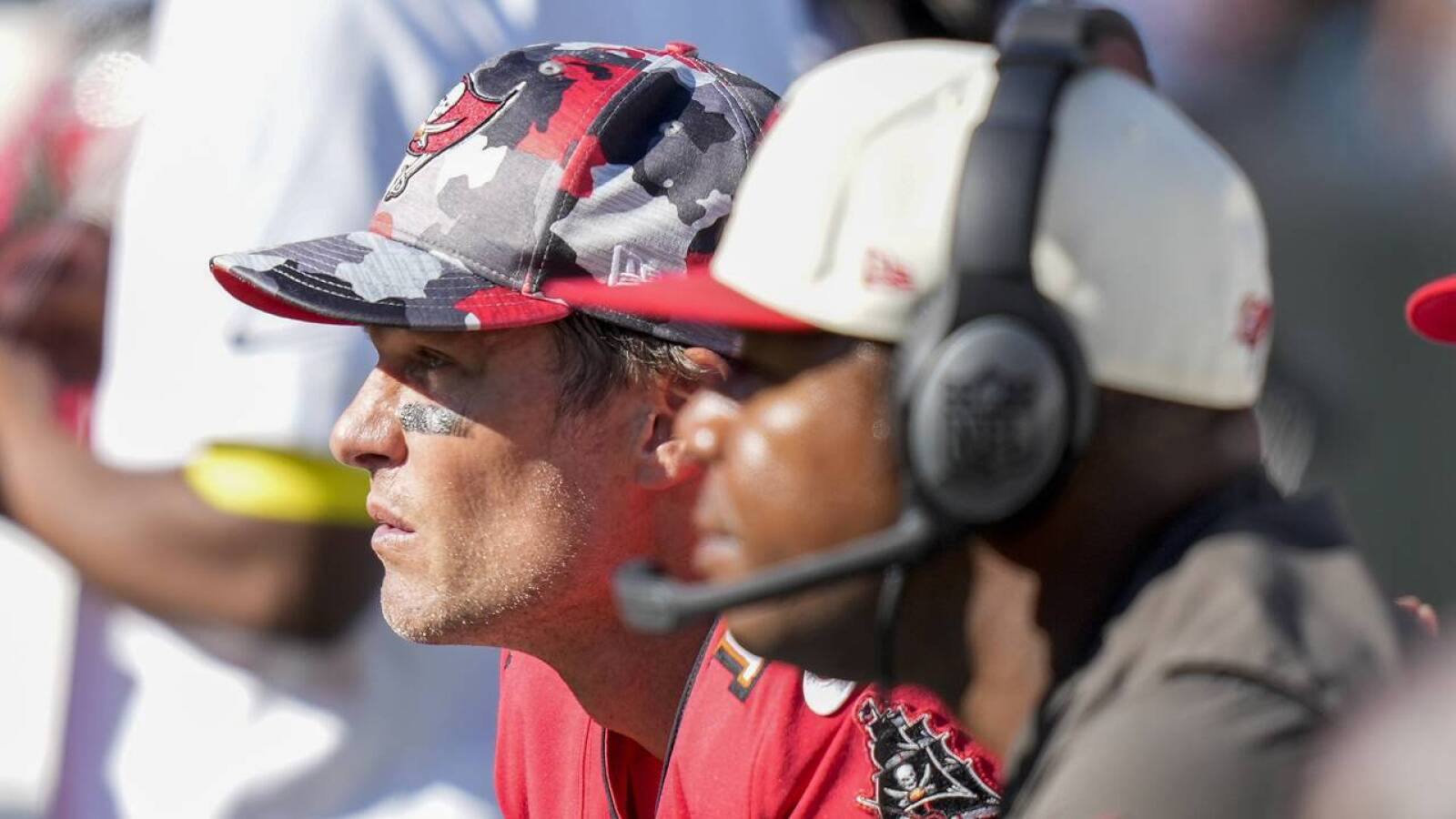 Rex Ryan was a guest on ESPN's "Get Up" this morning and had choice words for the Tampa Bay Buccaneers.
Host Mike Greenberg asked Ryan why Tampa Bay has struggled despite seemingly having the pieces needed to compete for a championship.
"This team is old and slow," said Ryan. ESPN displayed a graphic that showed his take wasn't reactionary based off of a couple of bad performances. Per NFL Next Gen Stats, "the Bucs offense ranks 31st in the NFL in average top team speed (12.4 mph)." 
Per the Philly Voice, the Buccaneers are the oldest team in the league with an average age of 27.1. 
The Bucs – a top preseason pick to win the NFC – have lost four of their last five games. Quarterback Tom Brady has a losing record as a starter this late into the season for the first time since his first full year as a starter 20 years ago.
"Brady looks like a shell of himself," said Ryan. He mentioned Brady's off-the-field issues as a potential reason why the six-time Super Bowl-winning QB can't get things going on the field.
At 3-4, Tampa Bay is somehow tied for first place with the Atlanta Falcons for the division lead. Chances are they'll still make the playoffs due to how terrible the rest of the division is — Five Thirty Eight gives the Buccaneers a 61 percent chance to reach the postseason — but Ryan isn't optimistic they'll become the contenders people expected them to be in the preseason. 
As Ryan sees it, Tampa Bay is a car crash in slow motion.
"This thing looks like there's no answer because there's no speed on the field."