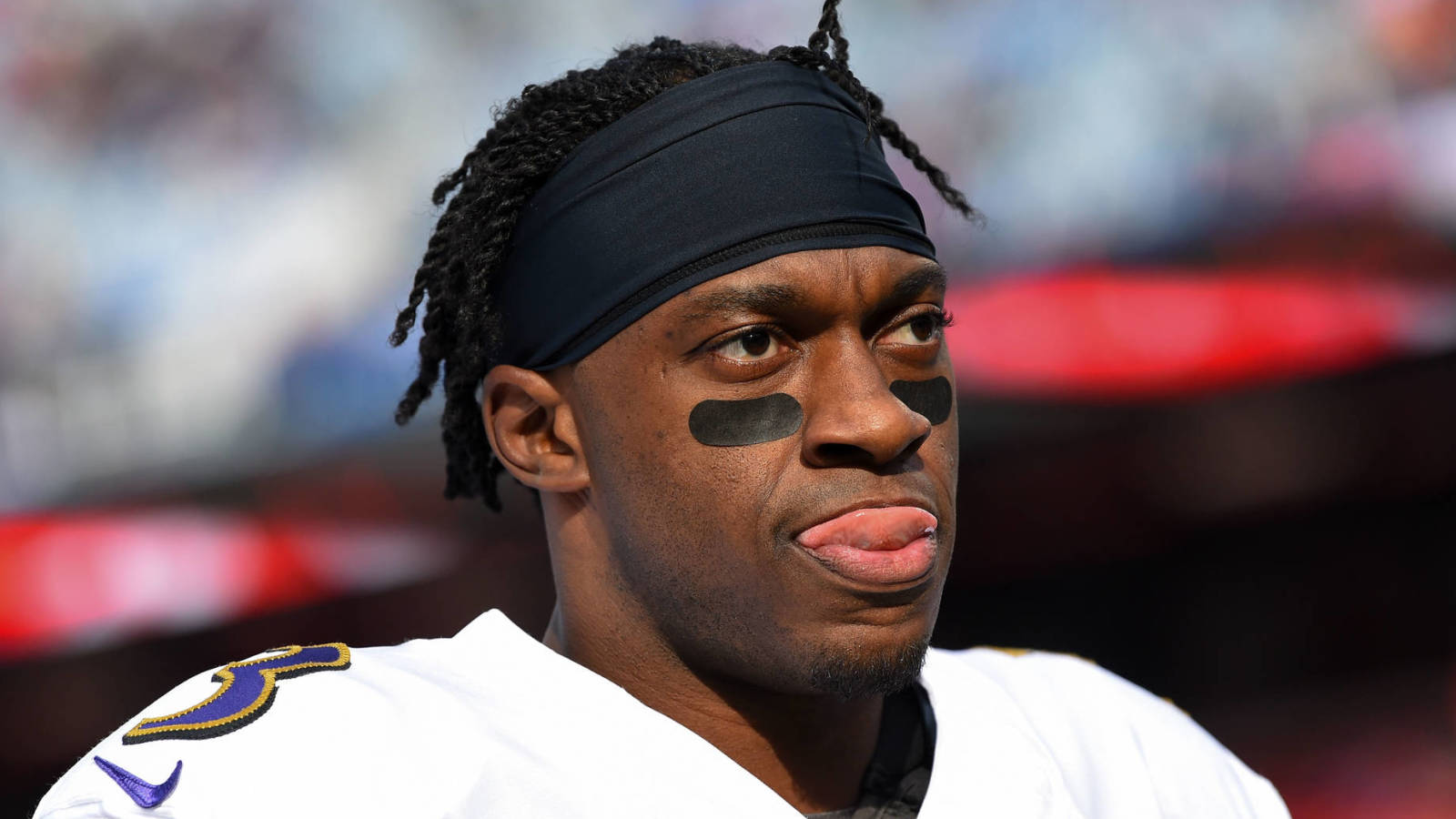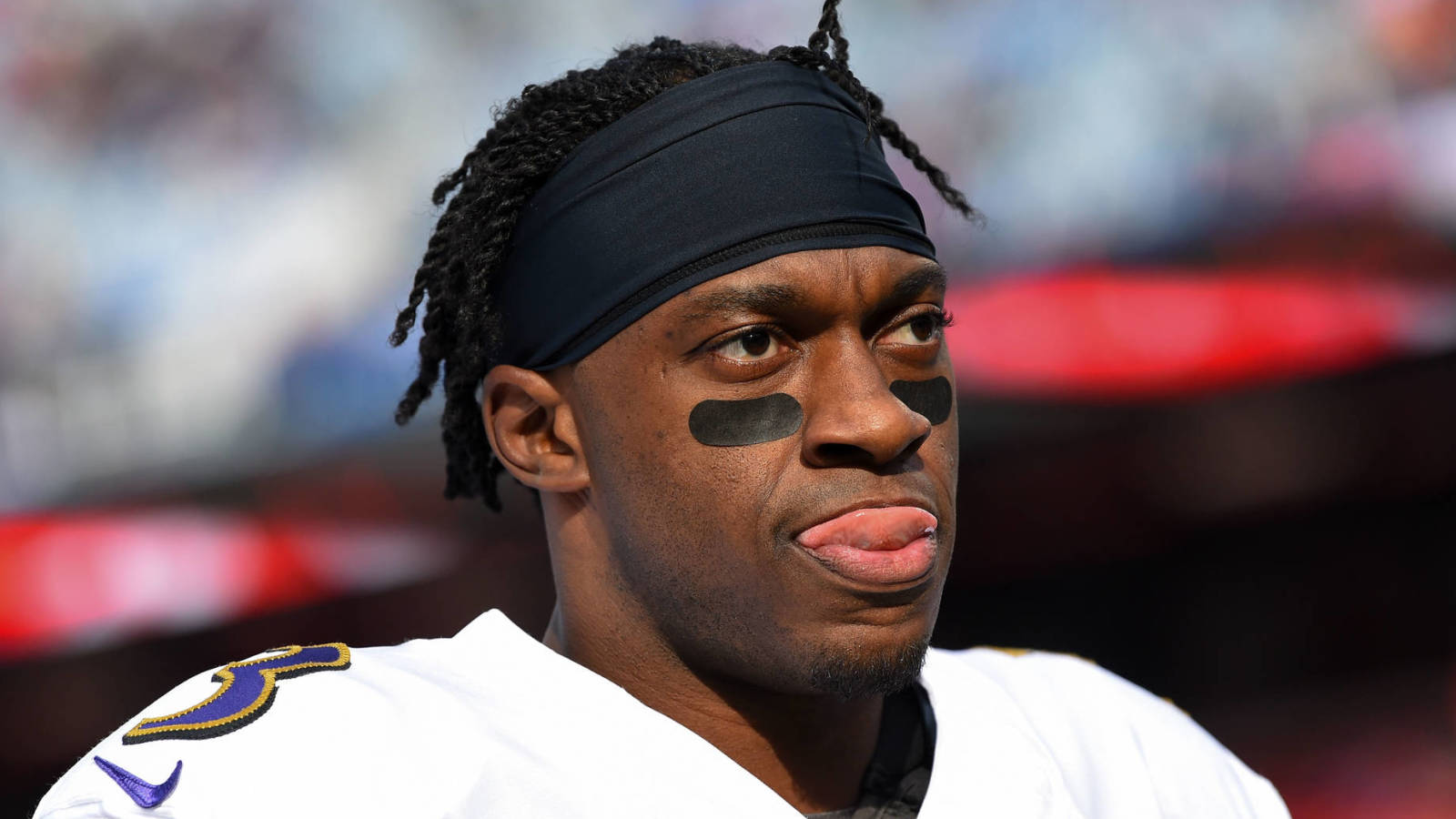 Veteran quarterback Robert Griffin III is joining the Worldwide Leader but isn't yet calling time on his playing career. 
ESPN confirmed Thursday that Griffin has agreed to a multiyear deal with the network to serve as a college football and NFL analyst. 
"ESPN has been great through this whole process and understanding that I still want to play," Griffin told The Associated Press. "I still love the game. If that opportunity doesn't come, I'll be giving everything I have to ESPN and this process." 
Griffin won the Heisman Trophy while playing for Baylor in 2011 and then earned Offensive Rookie of the Year honors and a Pro Bowl nod his debut season with the Washington Football Team in 2012. He ultimately flamed out with Washington and later completed stints with the Cleveland Browns and Baltimore Ravens. 
Baltimore released the 31-year-old this past January after he spent three seasons with the club as a backup. He was placed on injured reserve in early December 2020. 
Quarterbacks will go down to injuries and other setbacks throughout training camp and the preseason, so it's possible Griffin could receive an offer from a team ahead of the fall months. For now, however, RG3 will call some college games and contribute to ESPN's in-studio college and NFL coverage. 
"I am continuing to work out, stay ready and prepare for everything that could be coming in the future," Griffin added in his comments to The AP.