Movies
Robert Pattinson's New Movie With Parasite Director Teased By Star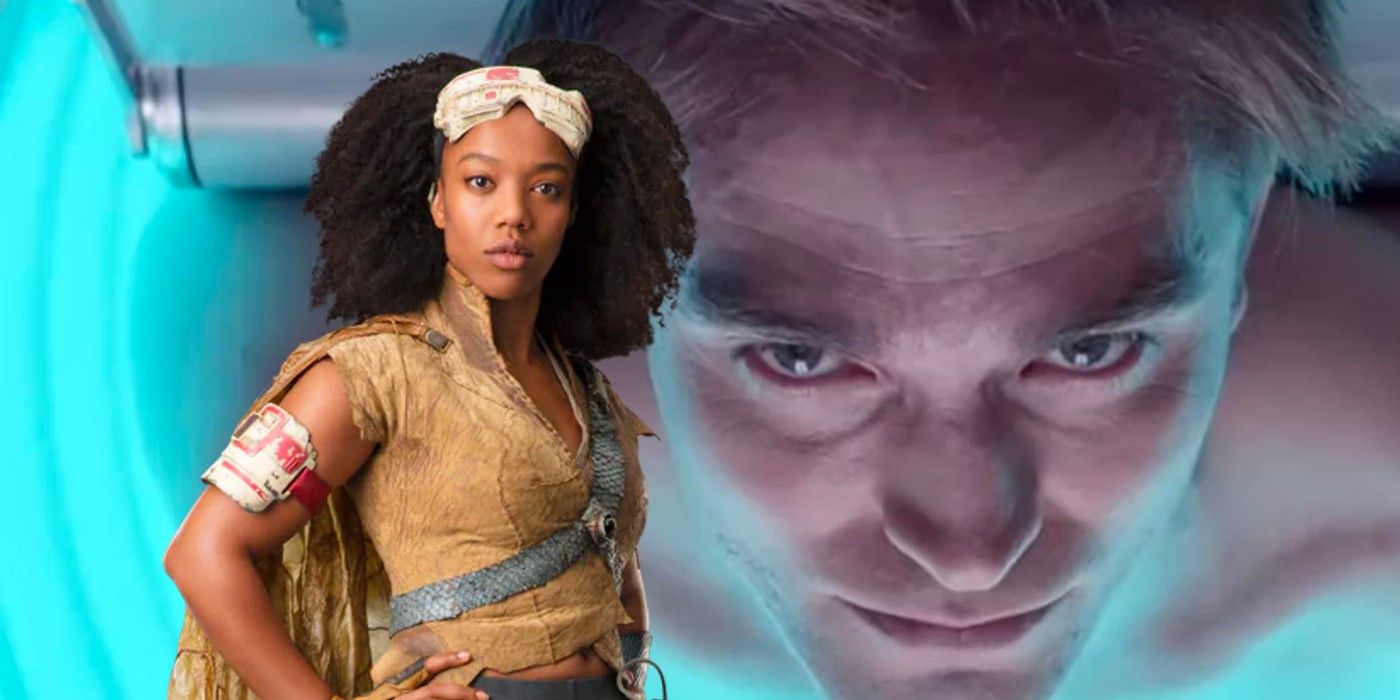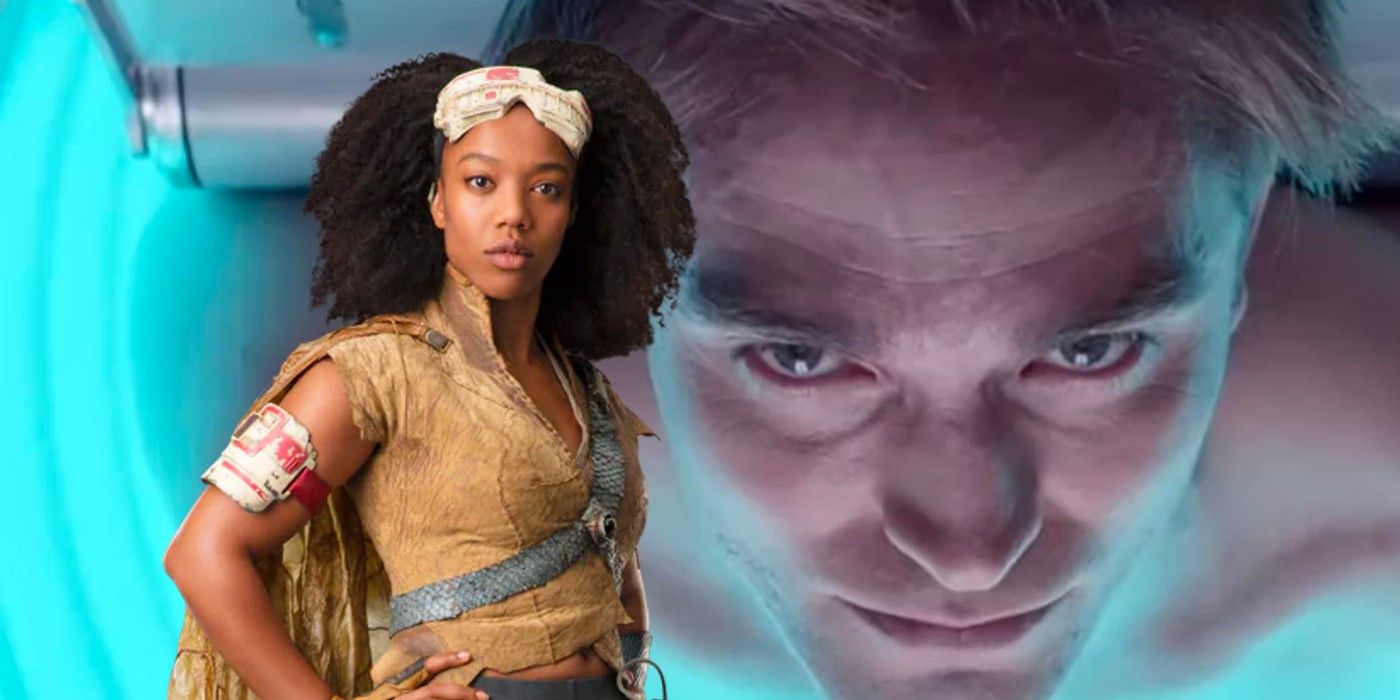 Star Wars: The Rise of Skywalker's Naomi Ackie teases Parasite director Bong Joon-ho's new sci-fi movie Mickey 17, which also stars Robert Pattinson.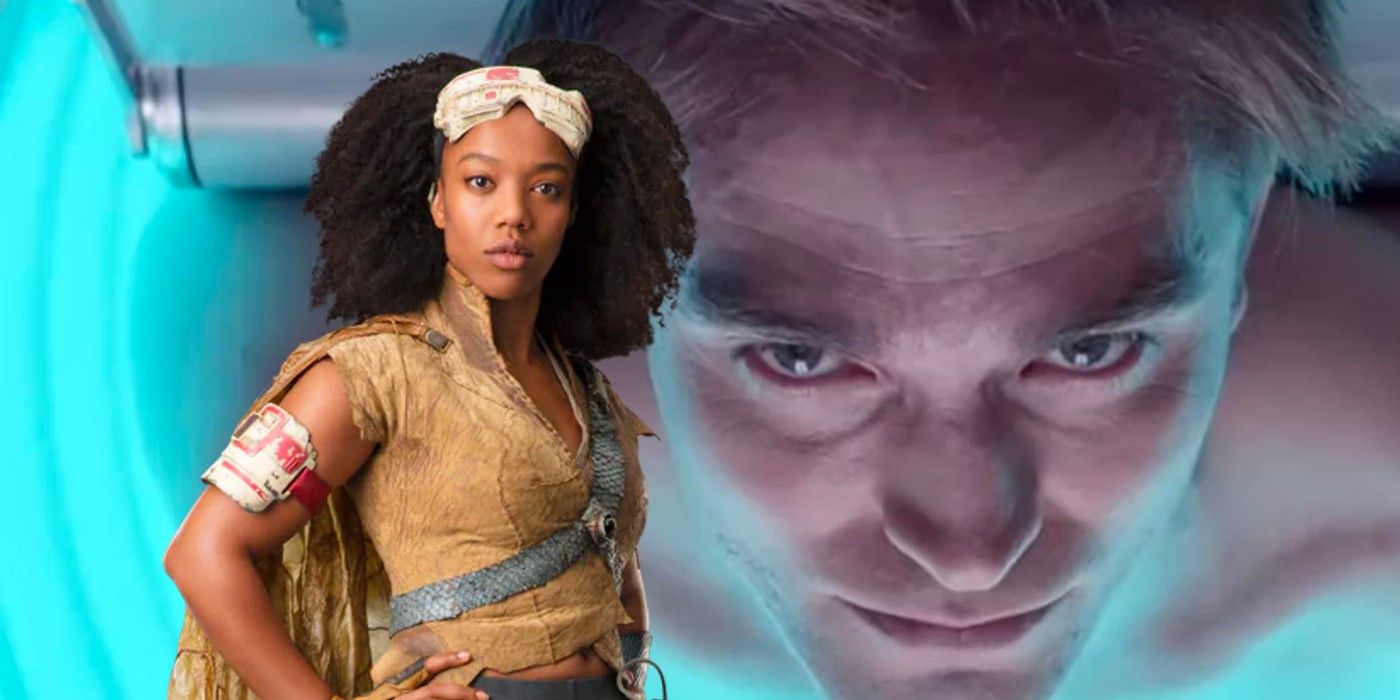 Naomi Ackie opens up about working with director Bong Joon-ho on Mickey 17. The English actress first gained recognition for her television roles in Doctor Who and The End of the F***ing World, though she is best known for her role as Jannah in Star Wars: The Rise of Skywalker. Ackie recently gained critical acclaim for her portrayal of Whitney Houston in the musical biopic I Wanna Dance with Somebody and now has a couple of exciting projects on the way, including Zoë Kravitz's directorial debut Pussy Island and Bong's Mickey 17.
During a recent interview with Total Film (via GamesRadar), Ackie opens up for the first time about working with Bong on his upcoming sci-fi film. The Rise of Skywalker star shares a few hints about the mysterious movie, Mickey 17, calling it "heartwarming, wild, and funny," while also gushing with praise about working with the Parasite director. Read what Ackie shares below:
I'm terrified to speak on it. The cast on it are incredible, director Bong is one of the most genius and kind men I've ever had the privilege to work with. The story is heartwarming and wild and funny. We had a lot of fun, there was a lot of laughter on that set. I think what I really loved about the making of that film was how intricate it was, how detailed it was. The story is amazing, but how he chooses to tell it is very decisive, he's a very decisive director. He knows what he wants, and he's specific in a really freeing way. Man, I love that guy so much. Getting to see how he directs and how he puts his films together is like the most unique way I've ever seen. It's incredible, I geeked out hard from the technical actor perspective, it was just like a totally different shift on how I've ever performed.
Related: Every Major Lie Robert Pattinson Has Told In Movie Interviews (& Why)
Everything We Know About Mickey 17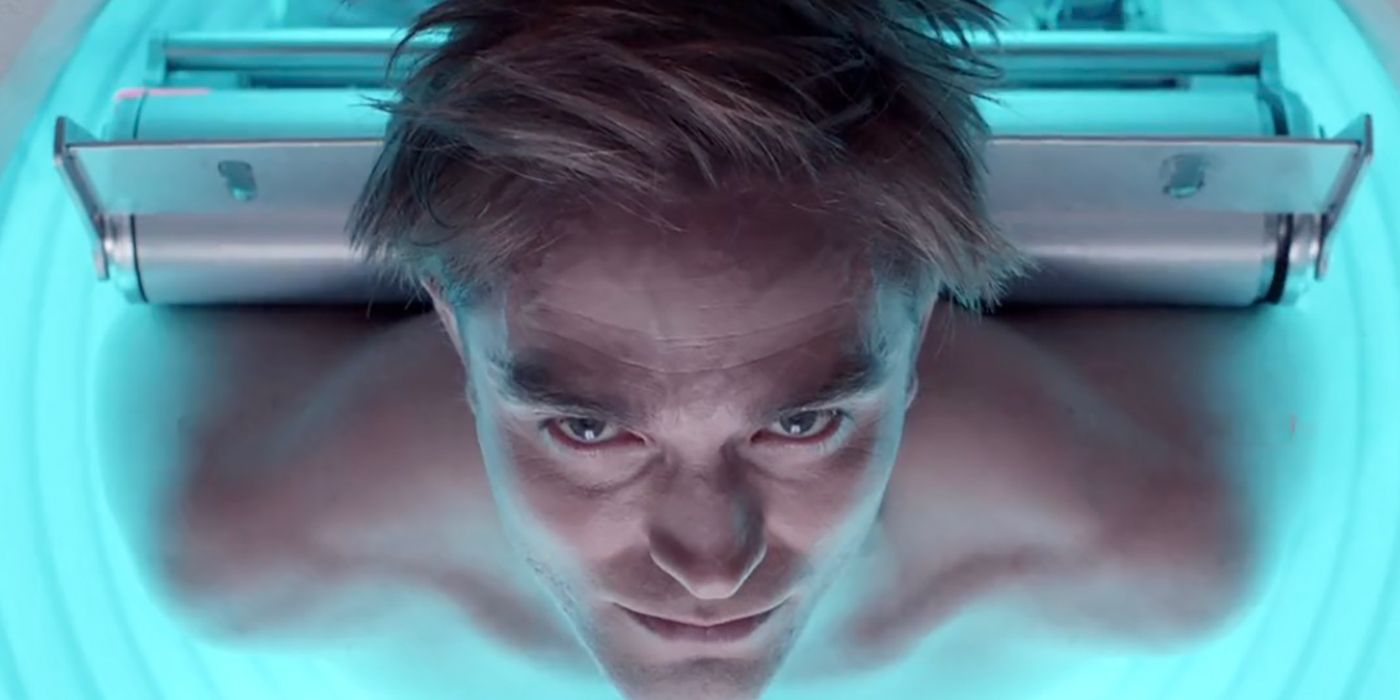 Though Ackie's comments about working with Bong on Mickey 17 don't reveal much about the actual movie, there is still some information that has been revealed about the Parasite director's upcoming sci-fi film. Based on the novel Mickey7 by Edward Ashton, which has been described as The Martian meets Dark Matter, Mickey 17 follows the eponymous employee, who is known as an "expendable" and is sent on an expedition to colonize the ice planet known as Niflheim. After each iteration of Mickey dies, a new body is regenerated with most of his memories intact. Based on the film's title, this has likely happened sixteen times.
The Batman's Robert Pattinson leads the cast as the titular Mickey Barnes. Other than Ackie as Nasha, Mickey 17's supporting cast includes Nope's Steven Yeun as Berto, Knives Out's Toni Collette as Gwen, and the Marvel Cinematic Universe's Mark Ruffalo as Hieronymous Marshall. Mickey 17 began production in August 2022 and concluded the following December. Shortly after filming wrapped, a mysterious 30-second Mickey 17 teaser trailer was released, showing a cryptic first look at Pattinson's character situated in a futuristic capsule, which is likely how his body is regenerated.
The Mickey 17 teaser succeeded in drumming up excitement for Bong and Pattinson's collaboration, and now, Ackie's glowing comments about the director and cast should continue doing so. Warner Bros. has started the promotional campaign for Mickey 17 incredibly early, considering there is still well over a year to go until its scheduled theatrical release on March 29, 2024. In the meantime, audiences can look forward to plenty more intriguing Mickey 17 news.
More: Bong Joon-Ho Movies, Ranked Worst To Best
Source: Total Film (via GamesRadar)
Source link