MLB
Rockies score 7 unanswered runs in late innings to beat D-backs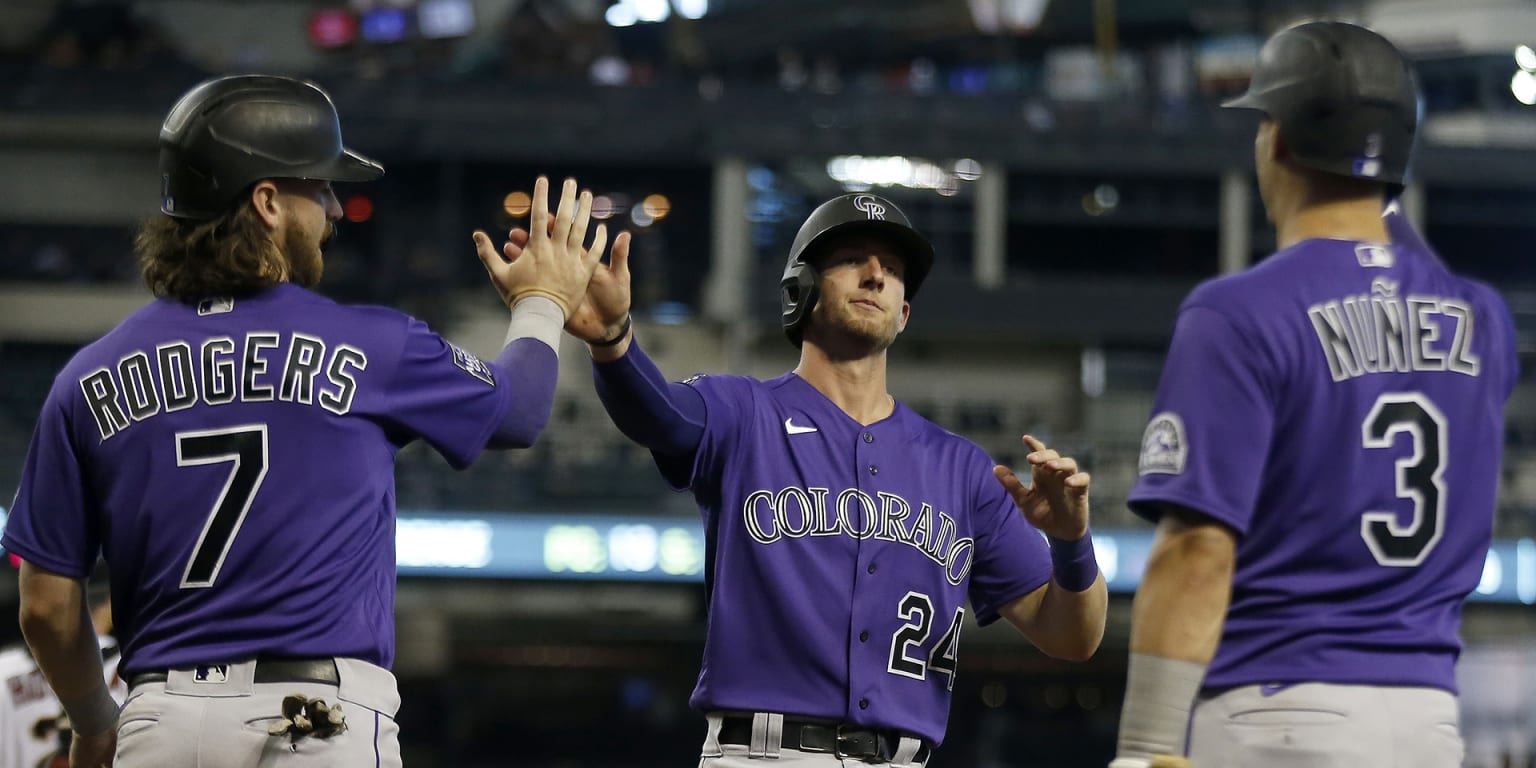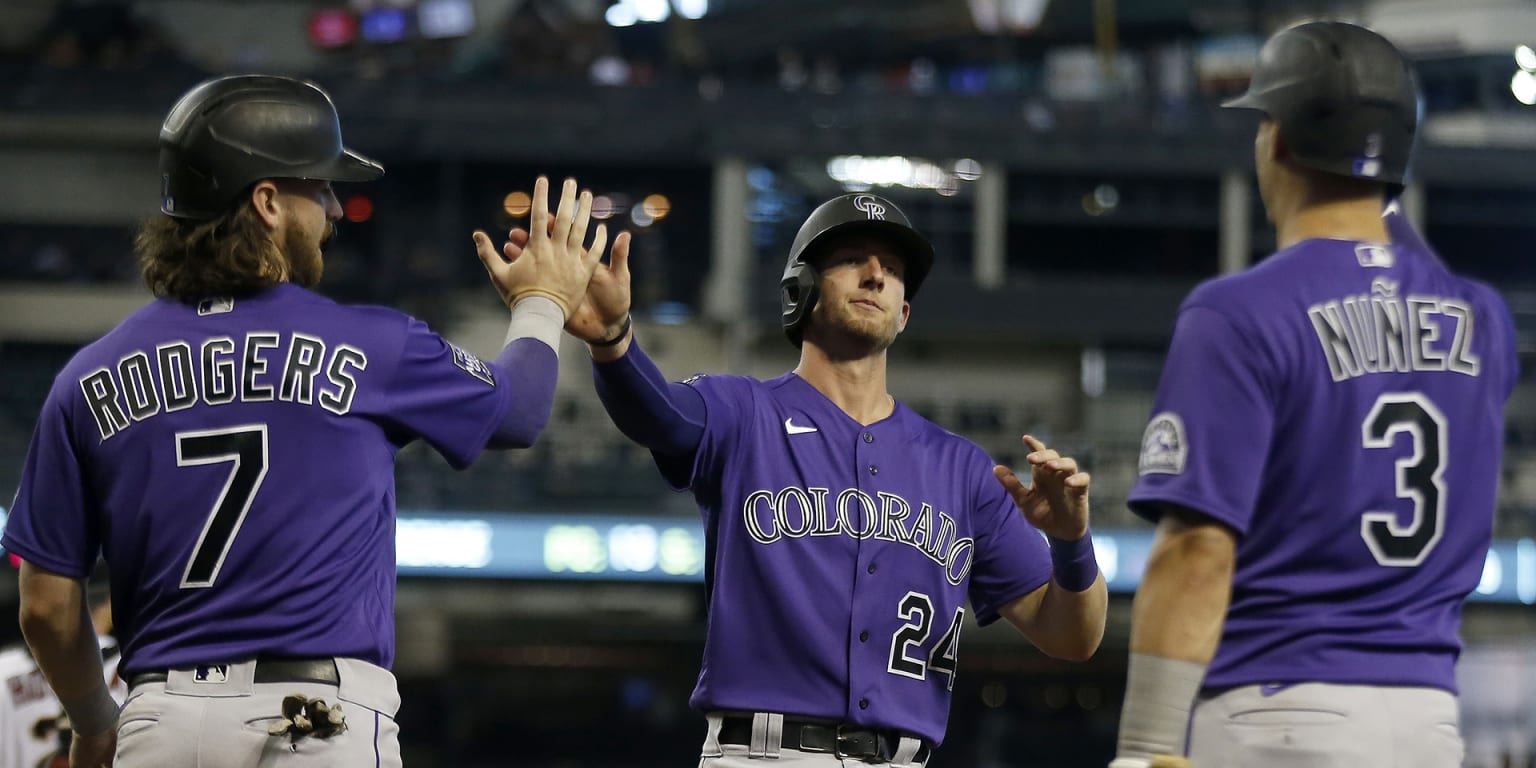 PHOENIX — The Rockies' good times tend to start with Raimel Tapia, even if that isn't the plan. Manager Bud Black shook up the batting order by dropping Tapia from leadoff to second Thursday afternoon. But it just so happened that Tapia's turn came up first in the seventh inning.
Tapia's line-drive double to left field started a four-run inning and extended their 4-3 lead en route to a 9-3 victory at Chase Field. The offense also benefited from catcher Dom Nuñez's two doubles.
The production — which also included a RBI double from Trevor Story that nearly cleared the bullpen fence in left, a run-scoring single from Ryan McMahon and a two-run double from Yonathan Daza — was reminiscent of what tends to happen at Coors Field, where the Rockies are 31-17. It doesn't happen nearly often enough away from home, where Colorado has now prevailed just seven times in 40 tries.
The fun on the road never lasts for long, even in rare big innings. C.J. Cron left the game in the seventh after being hit in the head by a Riley Smith pitch just before Daza's double. After Daza's hit, which drove in the third and fourth runs of the inning for an 8-3 lead, still with nobody out, the Rockies went down with no further scoring. Still, the biggest inning since a four-run sixth in a loss to Cincinnati on June 11 was what they needed to avoid being swept by the struggling D-backs.
Source link