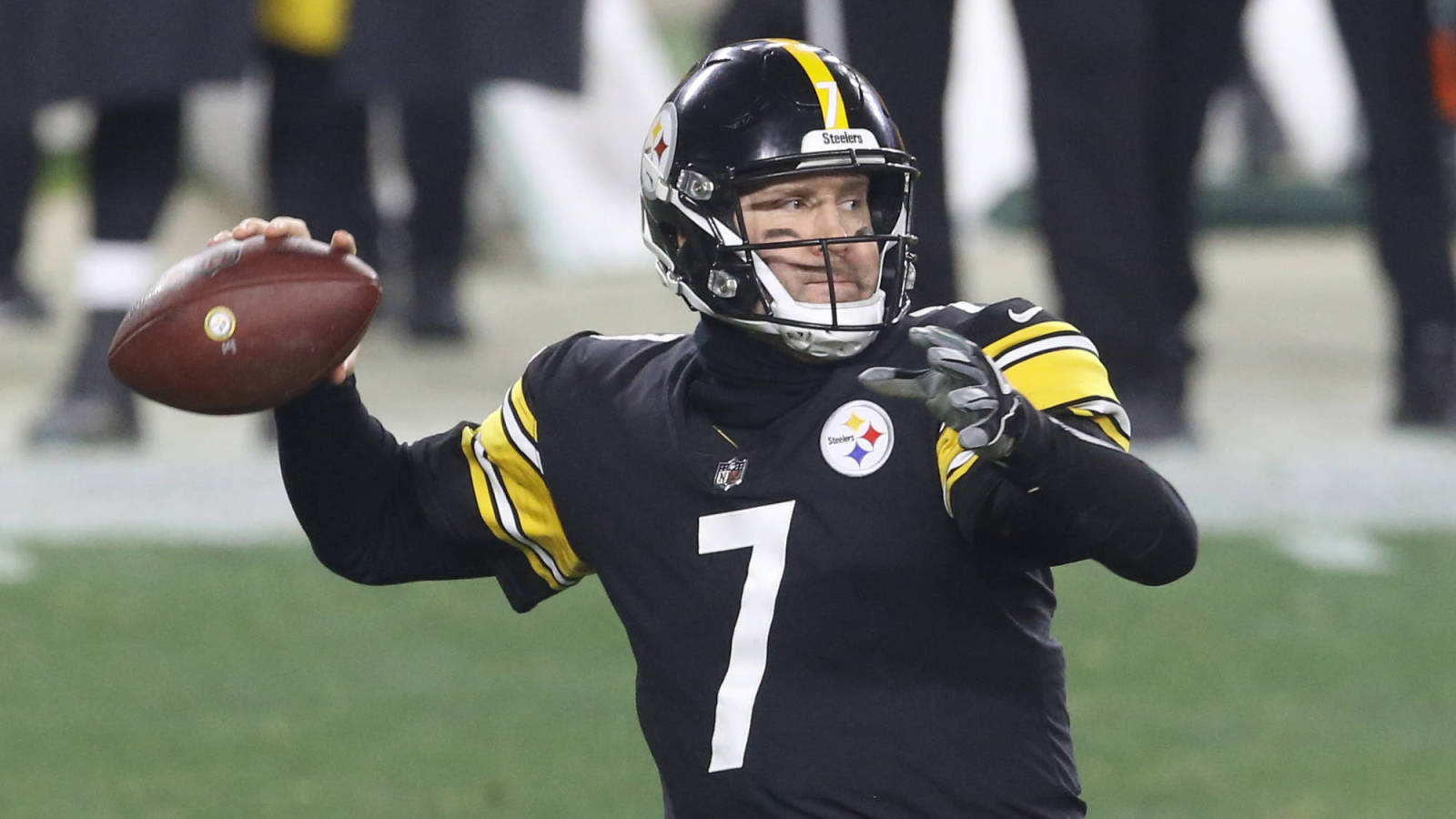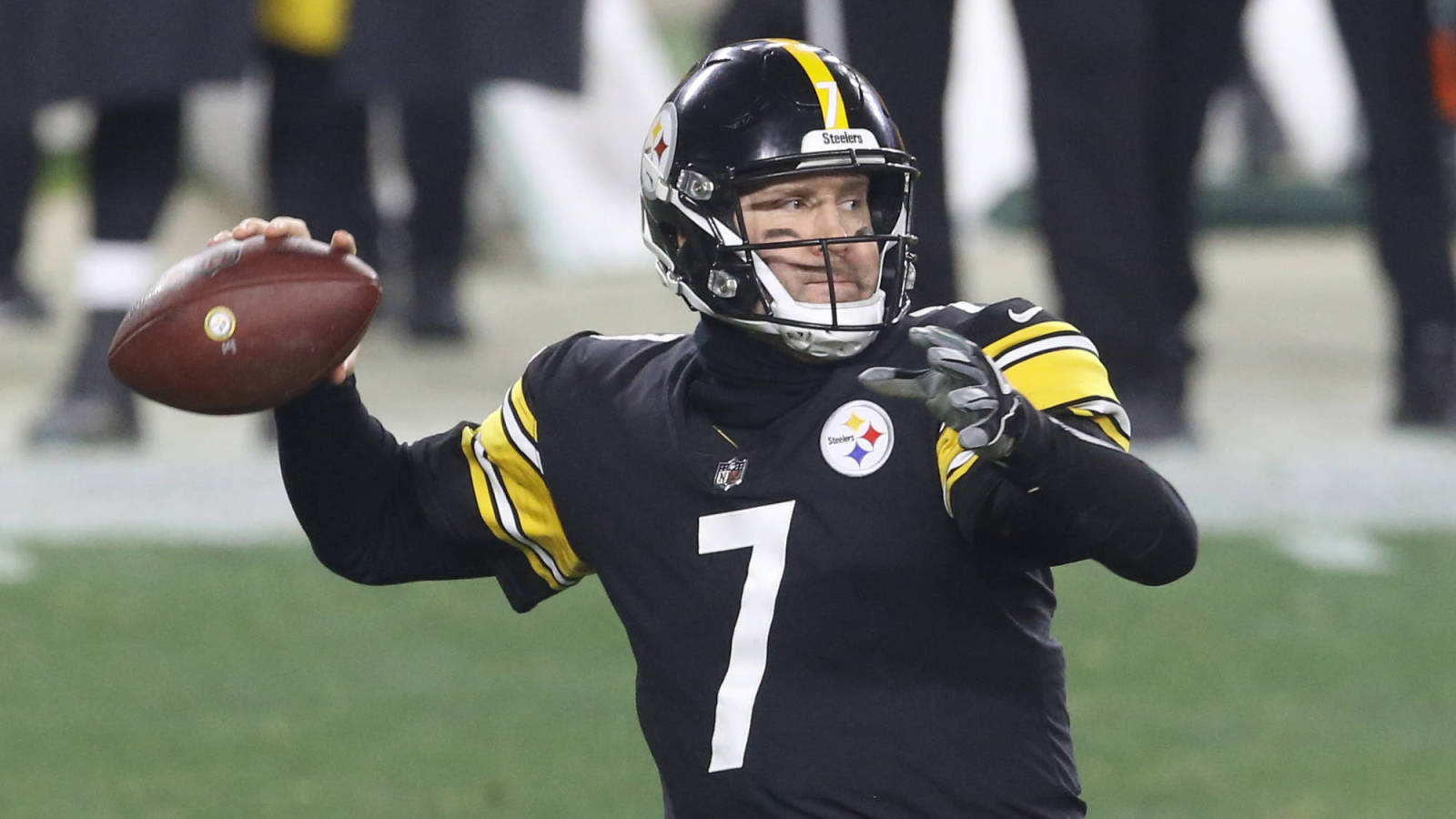 Pittsburgh Steelers quarterback Ben Roethlisberger told reporters Tuesday he is "motivated" by talk that he's no longer an elite offensive leader capable of guiding the team to a Super Bowl title and added that restructuring his contract in March to offer Pittsburgh salary-cap relief was his idea. 
According to Brooke Pryor of ESPN, the two-time champion — who turned 39 years old around the time he reworked his deal — also said Tuesday he isn't thinking past what many believe will be his final year with Pittsburgh. 
"I'm going to approach this like I do every season — like it's my last," Roethlisberger explained. "I think that's the approach you have to take. And you don't approach it that way because it could be your last, but you approach it because every single play in the game of football could be your last. Every game could be your last game. That just means I'm going out to give it everything I have.
"I have never looked towards the future. I've always looked at the right here and now, and that's what's important for me for this season is giving it everything I have right here and right now for this group of guys."
Per Charean Williams of Pro Football Talk, Roethlisberger matched 12 touchdown passes with eight interceptions across his final five starts of the 2020 campaign, and he was picked off four times in the home playoff loss to the rival Cleveland Browns. He admitted Tuesday he "didn't play well enough at the end of the season" when he appeared to have one foot already in retirement.