India
SC asks Centre to spell out how it intends to support Covid orphans | India News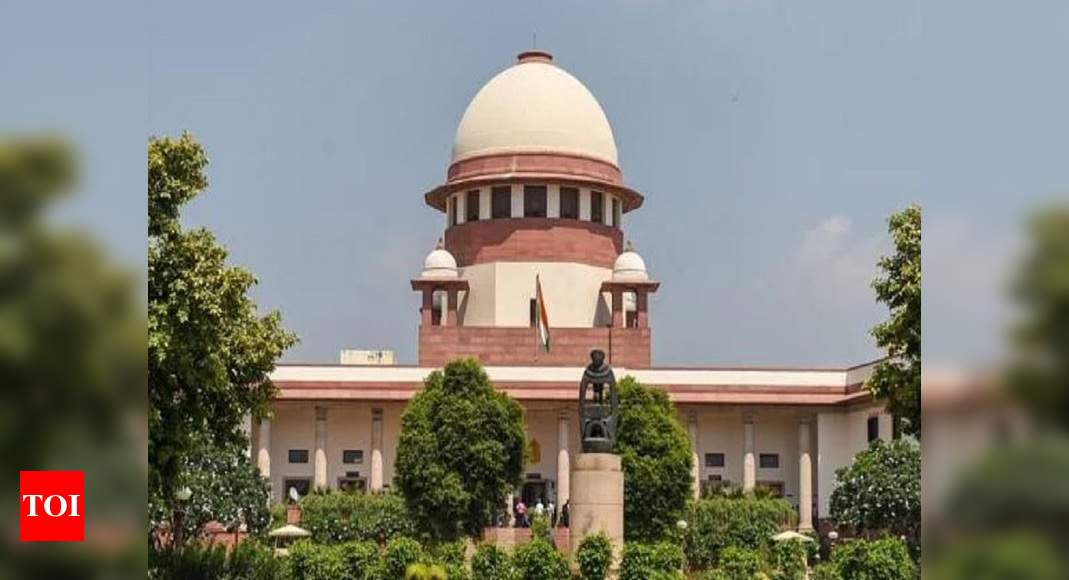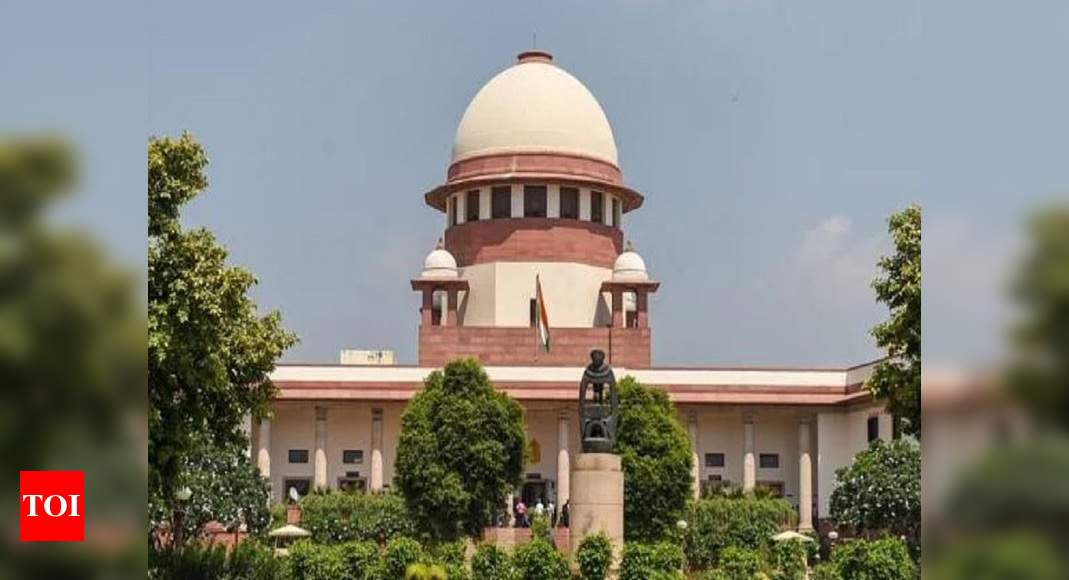 NEW DELHI: As the Covid-19 pandemic orphaned an estimated over 1700 children and left more than 7400 with one parent, the Supreme Court on Tuesday sought response from the Centre on how it plans to support them and directed it to provide details of the schemes recently announced under the PM CARES Fund for their benefits.
A bench of Justices L Nageswara Rao and Aniruddha Bose asked the Centre to file affidavit on how the schemes would be implemented and the mechanism through which the relief would reach the needy children and their family.
Complying with the apex court's order, the National Commission for Protection of Child Rights (NCPCR) filed an affidavit on the number of children who lost their parents due to the pandemic. The Commission said that as per the data uploaded by various states on the newly created Bal Swaraj portal, 1,742 children lost both parents and 7,464 lost one parent and 140 have been abandoned since March last year. The figure is likely to increase as many of such cases have not been uploaded on the portal.
As per the state-wise figure,s the highest number of such affected children is from Uttar Pradesh which is 2110 out of total 9,346. There are 1327 such children from Bihar, 952 from Kerala and 796 from Maharashtra.
As per PM-CARES for Children scheme, fixed deposit of Rs 10 lakh will be created, which will be used to give monthly financial support/stipend from 18 years for the next five years during the period of their higher education and they will get the corpus amount on reaching 23 years of age. For school education for children under the age of 10 years, all the expenses will be borne by PM CARES Fund.
The bench then directed all the state governments to upload the information on the portal and also directed a nodal officer of the level of secretary/joint secretary in the department concerned to deal with such cases.
The Commission also informed the apex court that it had received many complaints regarding illegal adoption of children who lost their both parents. "In response to these complaints, the Commission took out an advisory to chief secretaries of all states/UTs informing about the growing problem of illegal adoption during the second surge of Covid-19 and advising to produce the children before the Child Welfare Committees, so that necessary action can be taken in the best interest of those children."
It also told the court that it recommended the state governments that the expenditure on elementary education of children, who lost their parents to Covid, be borne by the appropriate government under section 12 (1) (c) of the RTE Act.