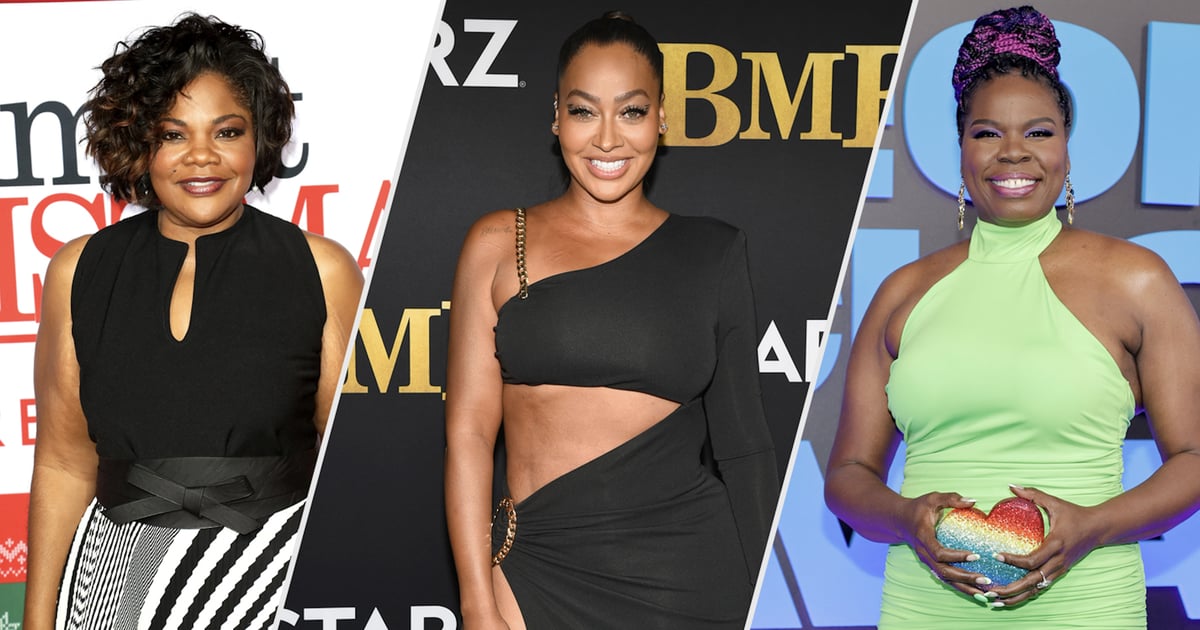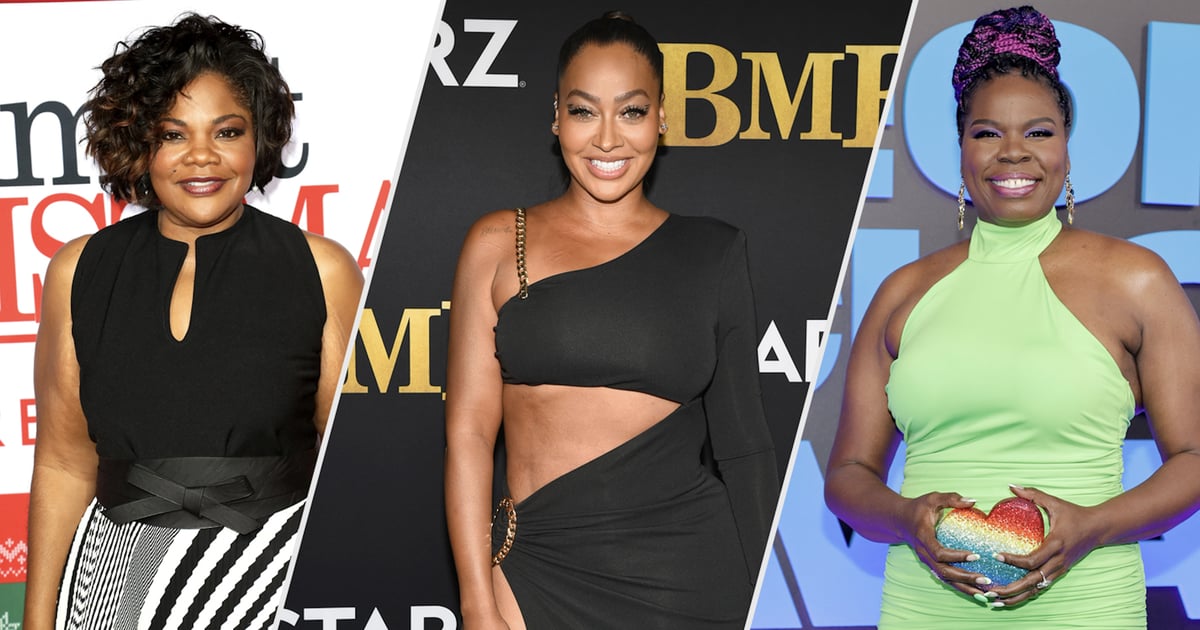 Starz's "BMF" is loading up its season two cast with a bunch of seasoned actors. The hit crime drama made waves with its debut last year, pulling off a record-breaking performance as one of Starz's buzzy Sunday premieres, Deadline reported. So, of course, fans are eager to see what's in store for season two.
In March, Demetrius "Lil Meech" Flenory Jr. told POPSUGAR that next season will be all about "elevation." "I can tell you that [Big Meech] has to elevate his mind," he said. "Everything about him is elevating, so he's becoming bigger, wealthier, [and] wiser." According to Flenory Jr., the stakes are much higher in season two, so "a lot of crazy things happen." But he also assured us that the show is "really just going to blow the audience away."
Though "BMF" season two has yet to set a premiere date, we already know who's in the cast. Some season one favorites will reprise their roles, including celebrity guest stars, while a few new faces have hopped on board as well. Keep reading ahead for more on every actor starring in "BMF" season two.