Celebrity News
Sex Education's Ncuti Gatwa on Eric's Season 3 Storyline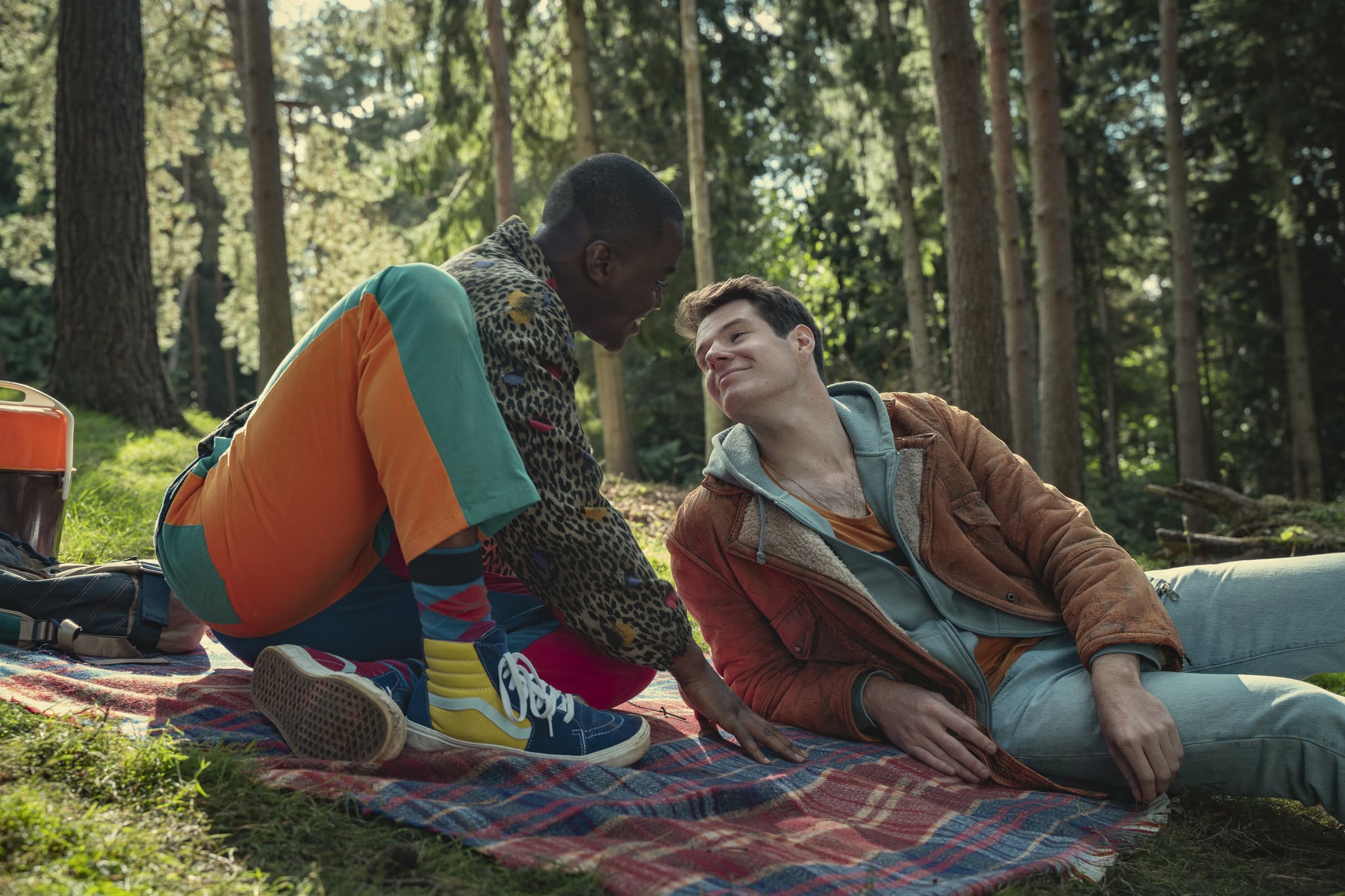 Sex Education is a show that tackles countless societal issues in a single episode, let alone a single series — and this third season is no different to those that came before it. From sexual assault and homophobia to gender fluidity and civil rights, the new season covers a lot of ground when it comes to major issues affecting today's young people. This season, one storyline that stood out to us in particular was that of Eric Effiong (played by Ncuti Gatwa), as it shows the very nuanced experience of a gay Black man's journey to self-acceptance whilst growing up in a Nigerian household.
Coming out to family members is rarely an easy experience, but it can be made that much harder when the concept of the extended family is introduced, particularly in non-white households that can often have large numbers of extended family members living abroad. We caught up with Gatwa to talk about the importance of showcasing the nuance of these experiences, the significance of extended families in non-white households, and what to expect from the character of Eric in the show's third season.
The importance of showcasing experiences of coming out in non-white families is something that Sex Education clearly values, and for Gatwa, it's because "the experience is always going to be different. Not as a general sweeping statement and obviously not any one group of people is a monolith, but Eric's experience as a gay man is going to be informed by his culture and his race." Part of that appreciation comes from the show's creator, Laurie Nunn, who Gatwa says "wrote into the story that his family do love him and accept him." Gatwa also explained that "we're seeing the post come out because Eric already came out to his family before we meet him in season one, and they already understand and love him."
In terms of Eric's journey in season three, we witness the added pressure that comes with trying to please his extended family, when he takes a trip to Nigeria for a family wedding. "The introduction of extended family, I think for anyone who is non-white, is very significant. For Africans and for Asians, we really get that idea of an institution of extended family and the pressure that it can place on the nucleus of an immediate family and its reputation," Gatwa explained.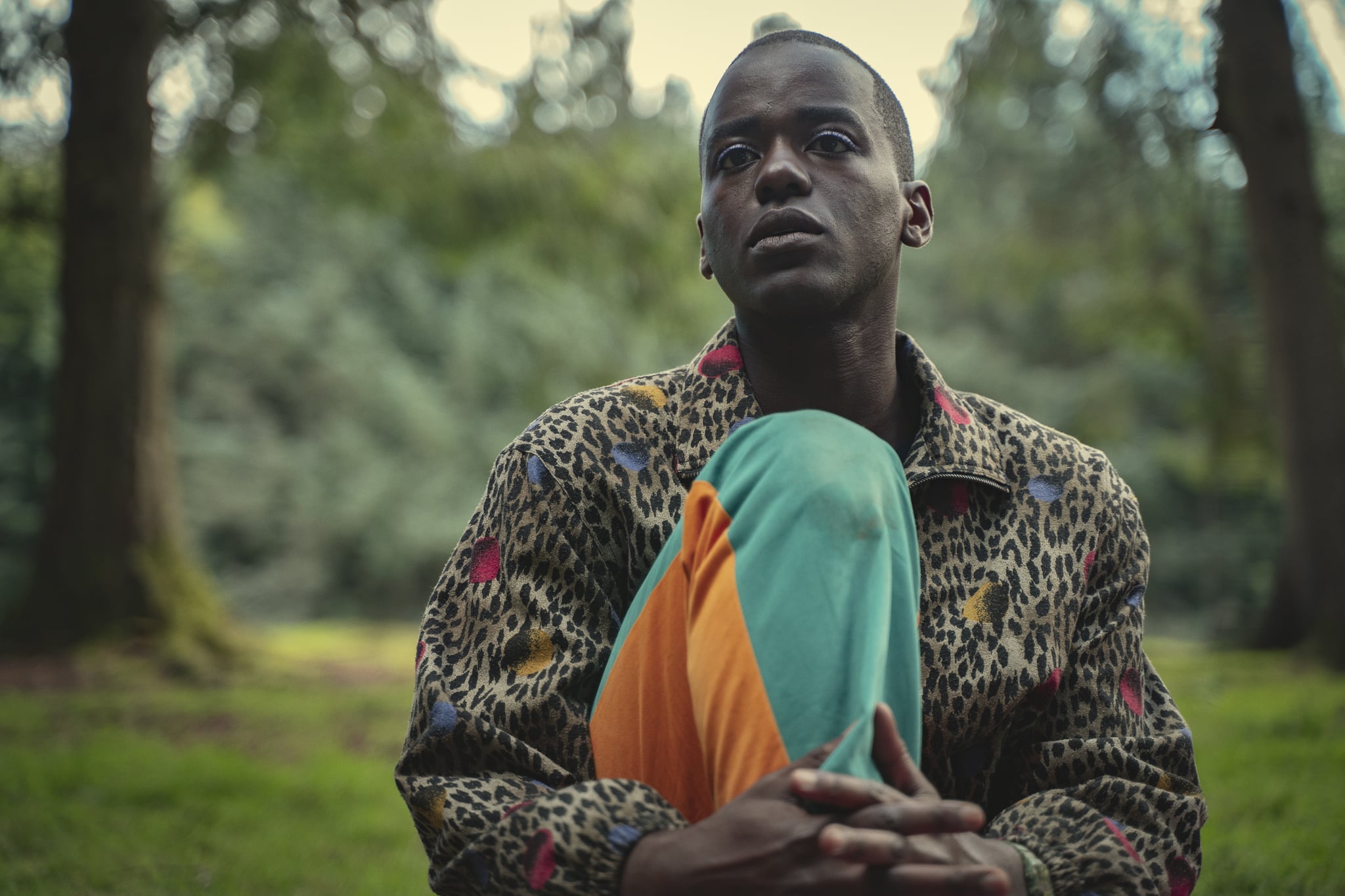 Family and identity are two themes at the core of Sex Education's third season, and particularly for Gatwa's character, the continuing acceptance and understanding of his family is something that is incredibly heartwarming to watch. "It's a really complex part of the story that Laurie's included that I really enjoy because his family — although it seems that they're trying to suppress his identity and his expression — they're just extremely protective of him and understand the pitfalls that he's going to come up against in this world."
Gatwa explained that for Eric, the third season of the show is all about trying to figure himself out and piece together the different parts of his identity. "Already he's got the target on his head that he's Black, that he's gay, and that he's Nigerian, and then he's also religious. He now has to try and incorporate all those elements of his being into his genuine self, so I think it's really important that we see these sides of things and see what life is like for minorities. Eric is a minority within a minority, and that's extra hard, so I think it was really important to show his experience because it's going to affect his entire life."
Sex Education season three is available to watch on Netflix now.