MLB
Shohei Ohtani homers twice off Michael Lorenzen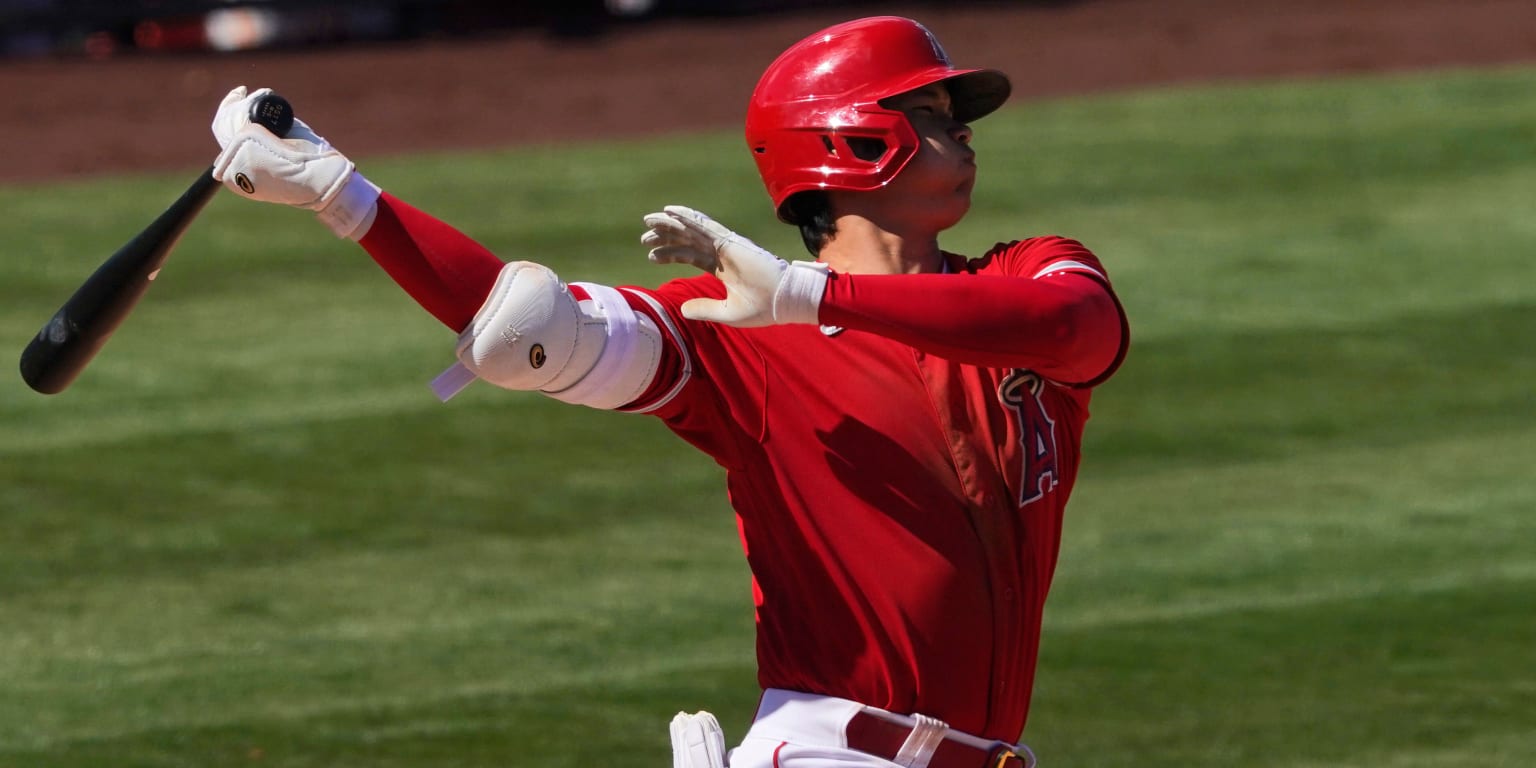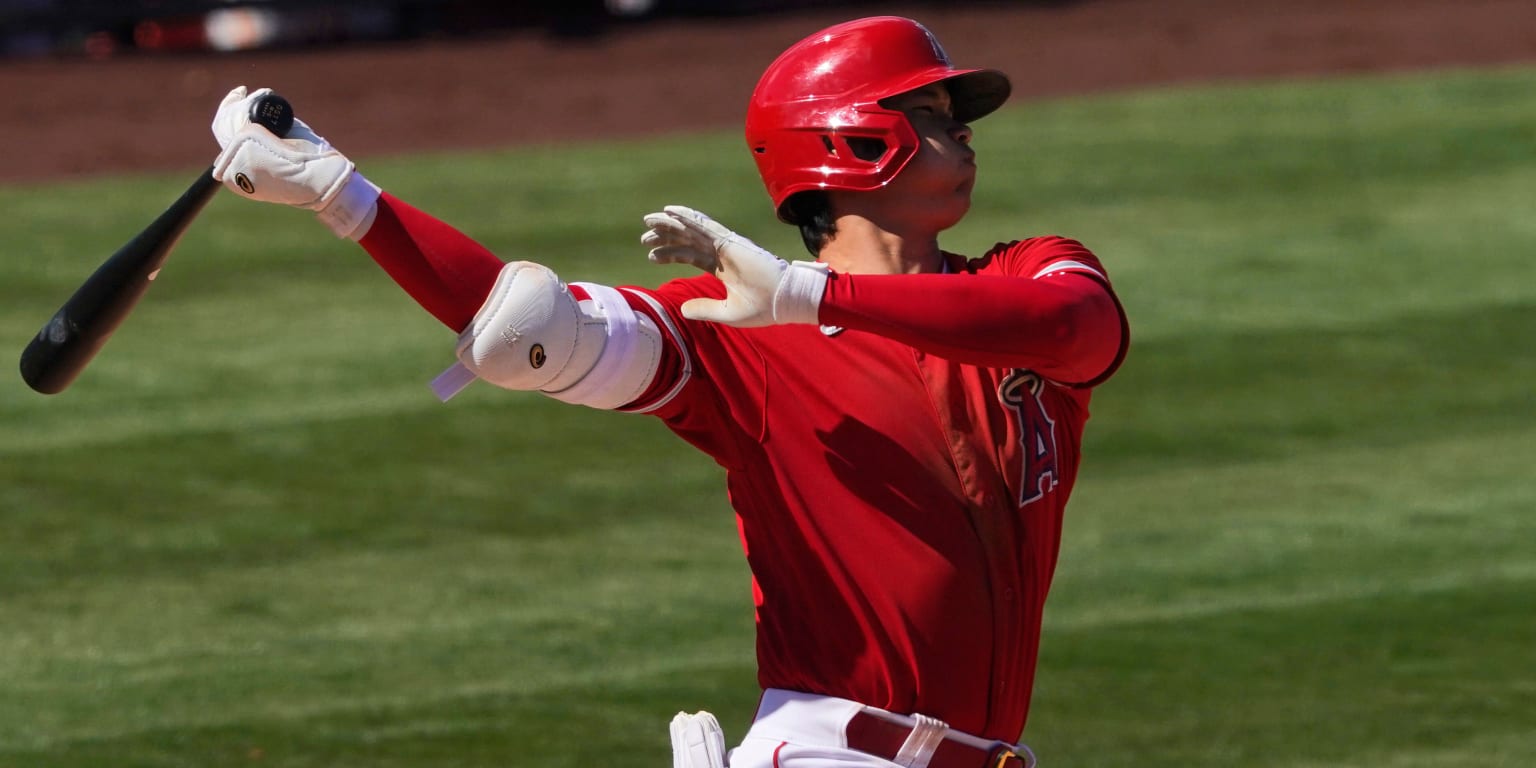 A showdown between a pair of two-way players tipped in favor of Shohei Ohtani, who slugged two solo homers during the Angels' game with the Reds on Monday. 
Ohtani, who is coming back from Tommy John surgery, launched the homers off of right-hander Michael Lorenzen, the Reds' former first-round Draft pick who has contributed heavily over time on the mound and in the outfield. 
Ohtani, perhaps taking advantage of the wind blowing out at Tempe Diablo Stadium, launched the first of his two opposite field homers in the first frame, tying the game at 1. The second traveled a little farther than the first, landing in the berm in left-center.
Ohtani's two homers off of Lorenzen raised his spring average to .600 (9-for-15). He has three homers and five RBIs. In two starts on the mound — spanning four innings — Ohtani has recorded nine of his 12 outs via strikeout. 
Source link