Movies
Should You Pull For Hu Tao or Yelan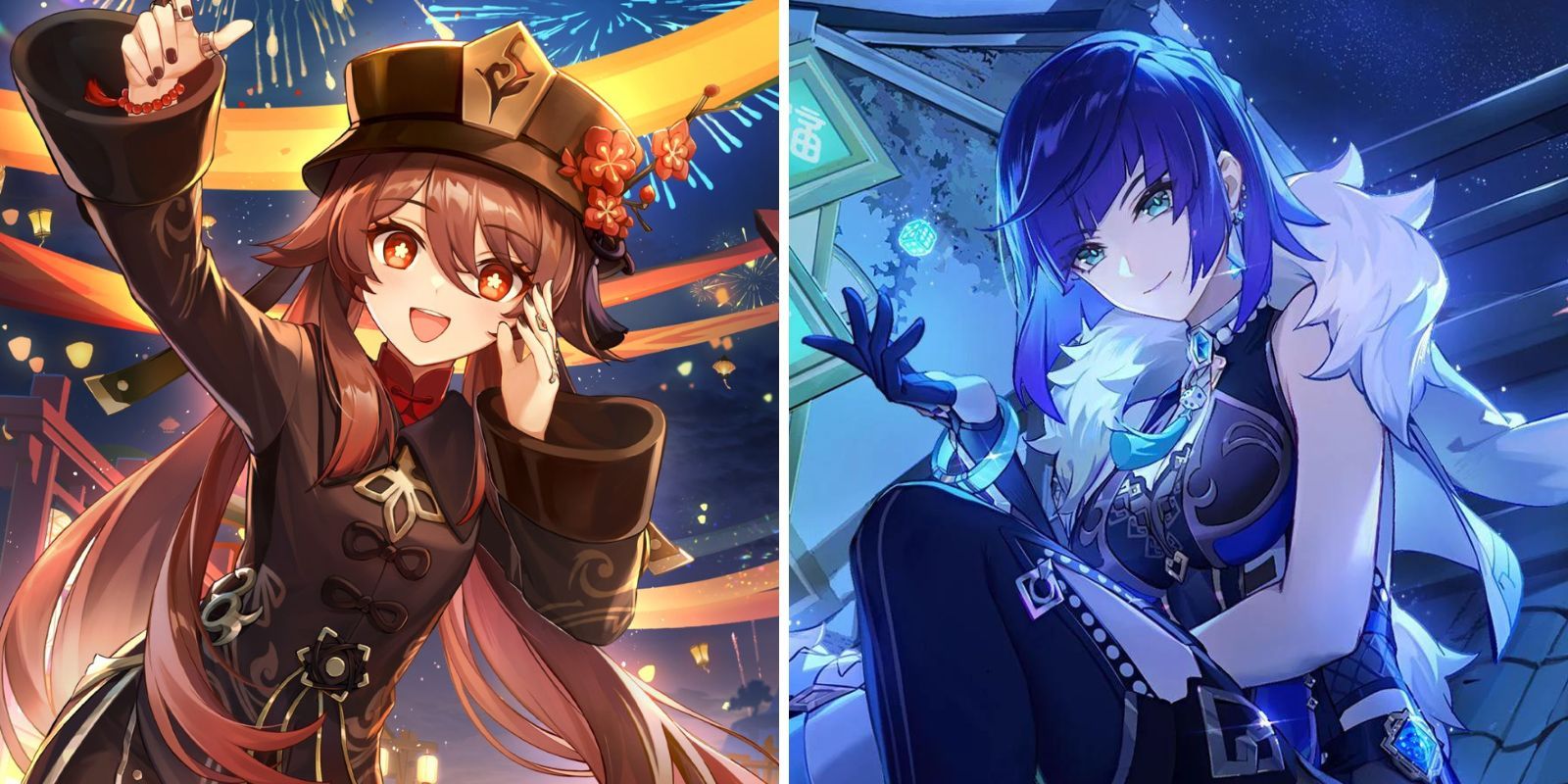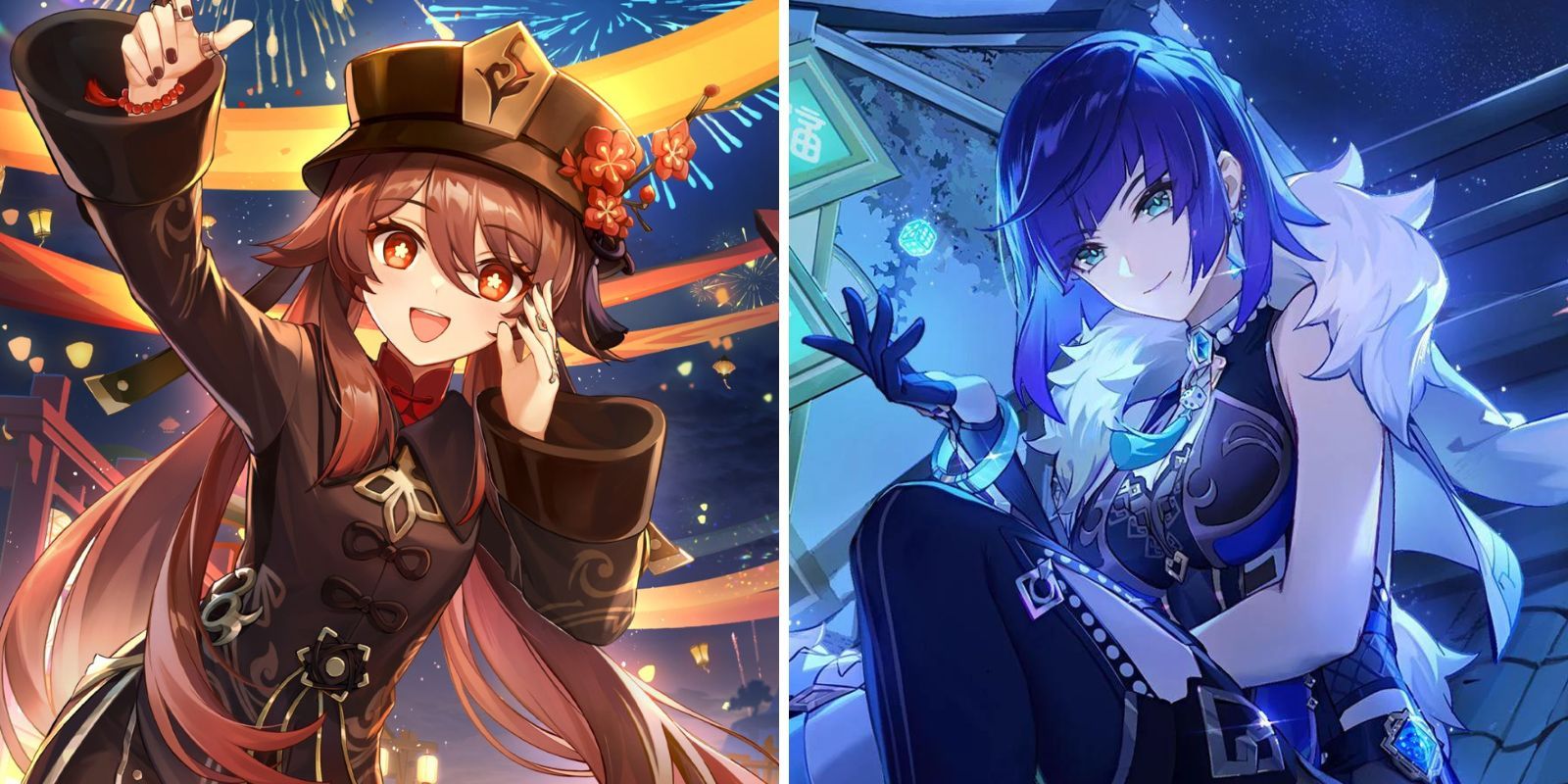 Both Hu Tao and Yelan will have rerun Banners during the second half of Genshin Impact's Version 3.4 update and players may wonder who to pull for.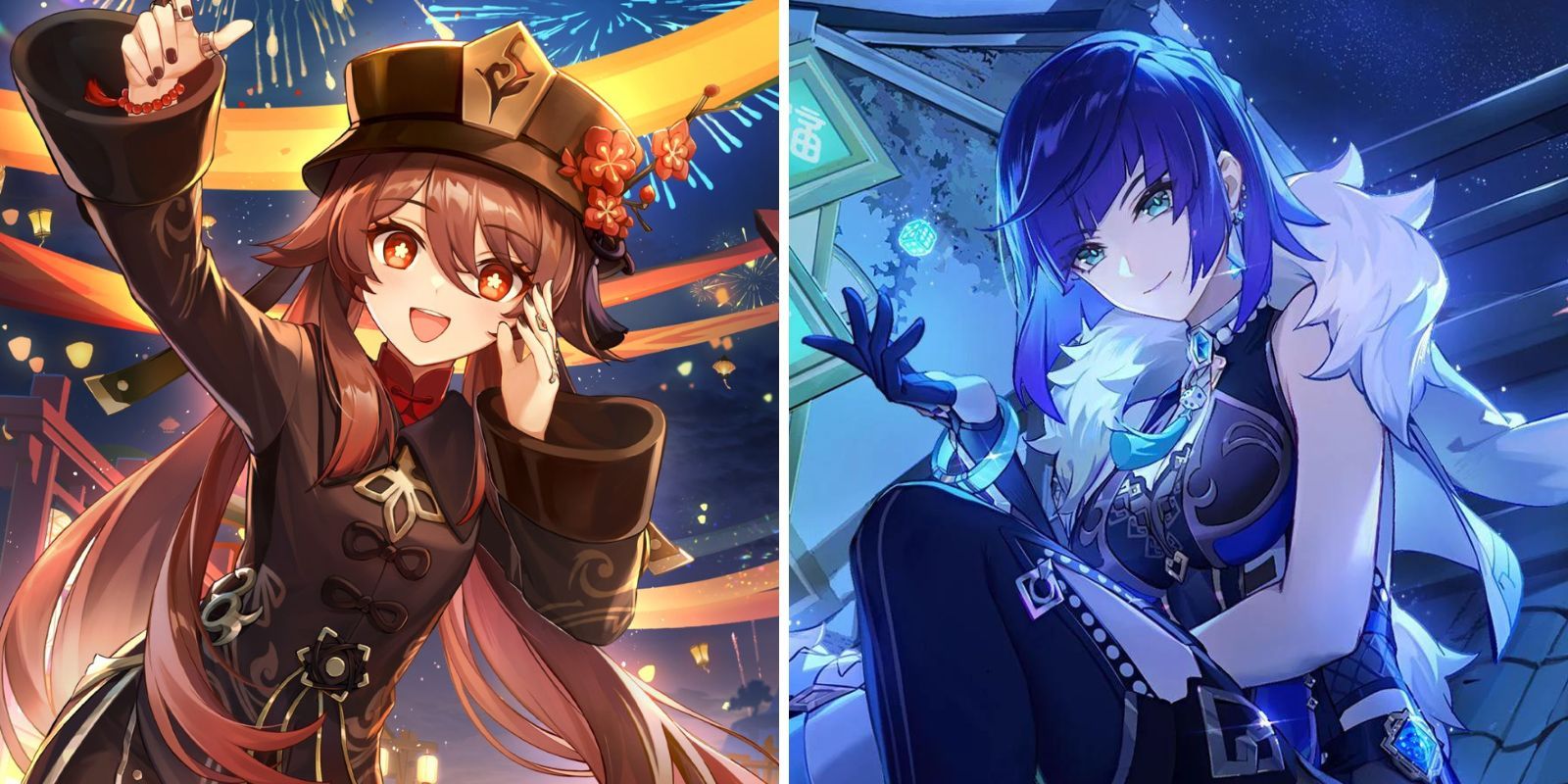 The second half of Genshin Impact's 3.4 update will have promotional rerun Banners for Hu Tao and Yelan, which gives many fans another opportunity to pull for the 5-star characters. Both characters are considered top-tier by players and can be a great asset for many. HoYoverse has also revealed Beidou, Ningguang, and Xingqiu as the 4-stars that will be featured alongside Hu Tao and Yelan.
Hu Tao in Genshin Impact uses a Pyro Vision and wields a polearm in battle, primarily focusing on being the active damage dealer for the team. Yelan uses a bow for Hydro-infused attacks and will specialize as a sub-DPS support character. Hu Tao and Yelan are excellent allies for all players, but being so different from one another, many will want to know which character is better.
Related: Genshin Impact 3.4: Should You Pull For Alhaitham or Xiao
Genshin Impact 3.4 Banners: Hu Tao's Abilities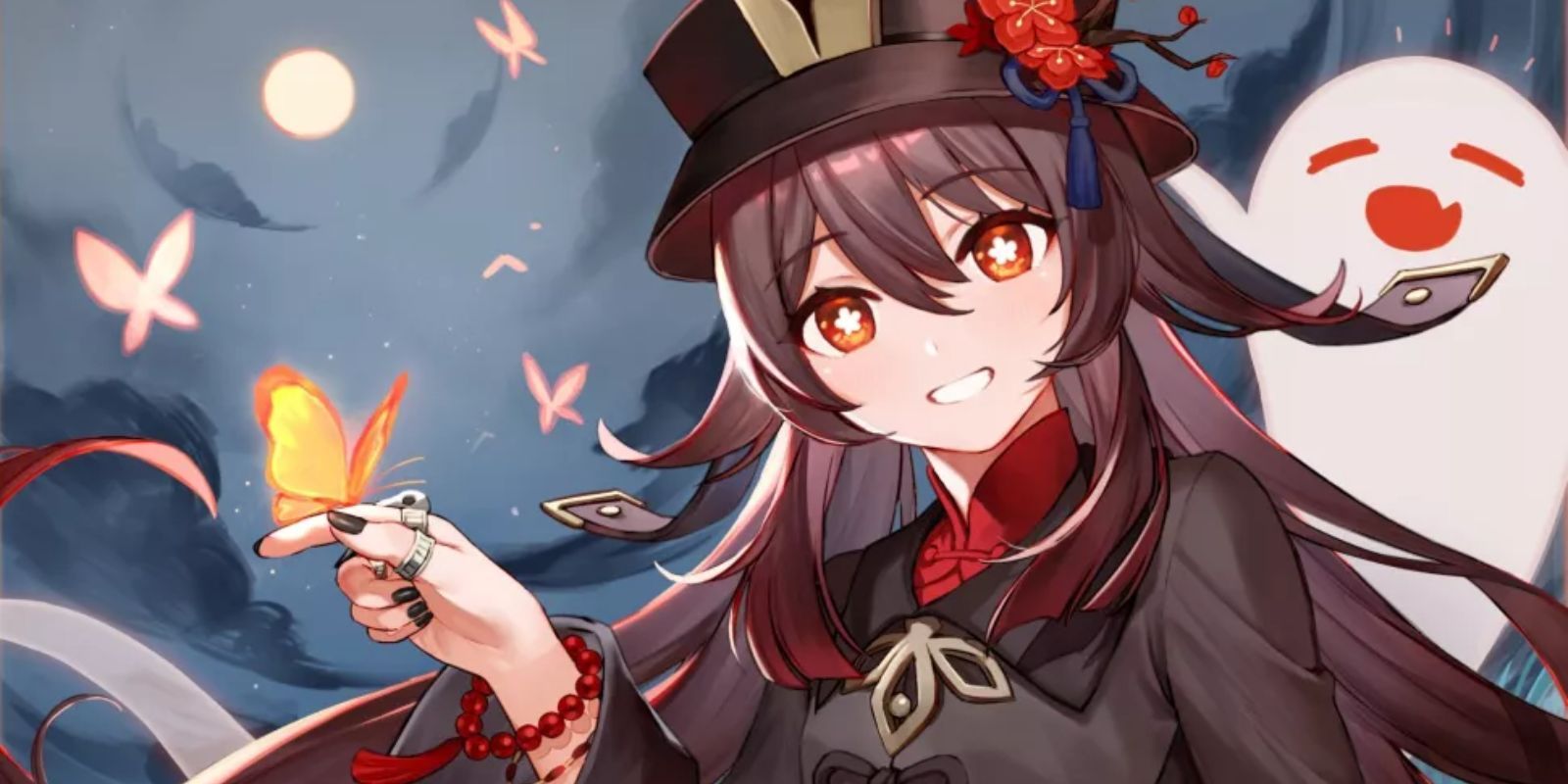 Hu Tao's main Talent for combat is her Elemental Skill in which she transforms all her attacks into Pyro. Additionally, Hu Tao's ATK will increase further based on her Max HP stats, and will apply the Blood Blossom status to enemies hit by her Charged Attack. The Blood Blossom effect will inflict Pyro damage to enemies every 4 seconds. The best characters to use with Hu Tao in Genshin Impact should be support focus allies who can buff her damage or help trigger Elemental Reactions. Players should play Hu Tao at low health as her damage further increases if it's below 50% and if she ever needs healing, her own Elemental Burst can heal.
Genshin Impact 3.4 Banners: Yelan's Abilities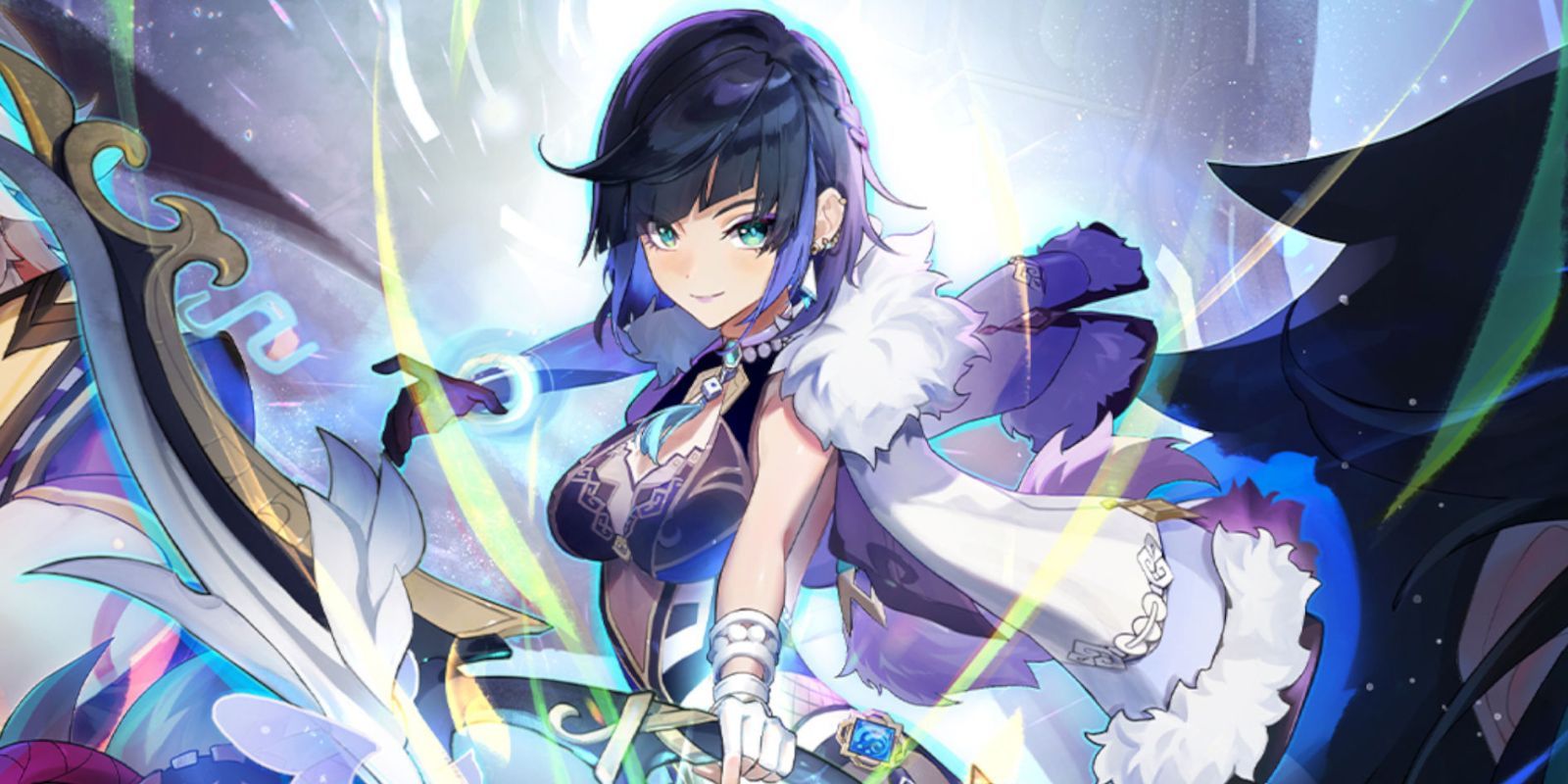 Yelan's Elemental Burst is her strongest ability because using it will create an "Exquisite Throw," a die-like object that will fire Hydro-infused attacks when the active character uses a Normal Attack. This will help on-field allies trigger Hydro Elemental Reactions such as Vaporize, Electro-Charged, Freeze, or Bloom, and is the main reason why Yelan is regarded as one of the best characters in Genshin Impact. Her Passive Talent will also increase ally damage while her Burst is active. If players want to use Yelan offensively, her Elemental Skill is a dash-like ability that will mark enemies and will create a Hydro explosion once finished.
Genshin Impact: Is Hu Tao or Yelan Better?
Hu Tao is used for Pyro Reactions – primarily for Vaporize or Melt – and will require support characters to help infuse the elements onto enemies. Players should consider pulling for her if a powerful Hypercarry DPS is needed, and since Hu Tao is regarded as one of the best damage dealers in the game, obtaining her will be greatly beneficial. Fans should also be aware that using Hu Tao in Genshin Impact can be technical because optimal combos, such as dash/jump cancel, along with HP and stamina management, are required. This makes her somewhat less beginner-friendly.
Yelan is an excellent Hydro enabler in Genshin Impact who is comparable to Xingqiu. Her ability to easily infuse Hydro into enemies can result in many powerful attacks, which makes Yelan very flexible in team builds. Yelan has also been one of the most used characters in Spiral Abyss, which shows how valuable she is to many players. Both characters are powerful, but because Yelan can offer more to the team compared to Hu Tao, she should be prioritized – unless a player is in an odd situation where they have too many support units and not enough optimized DPS options.
More: Genshin Impact: How To Beat Setekh Wenut
Source: Genshin Impact/YouTube
Source link