Movies
Smile Final Trailer Teases Skin-Crawling New Horror Movie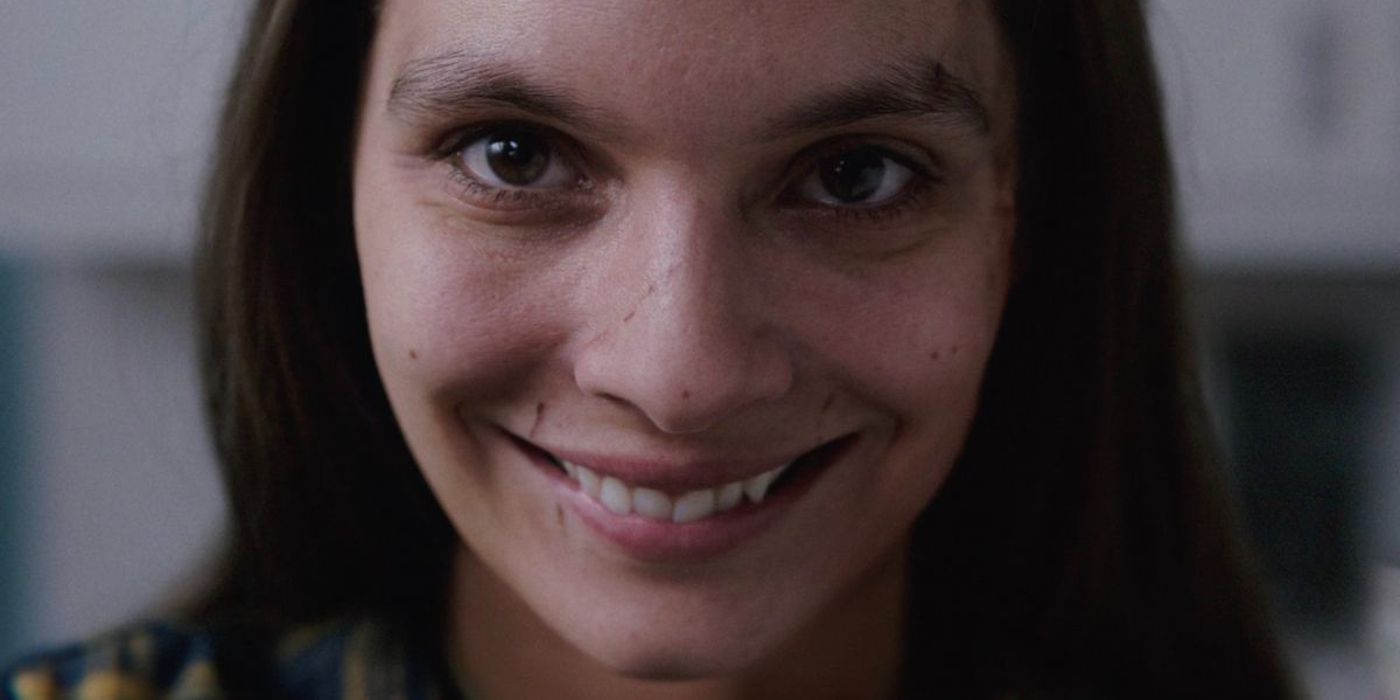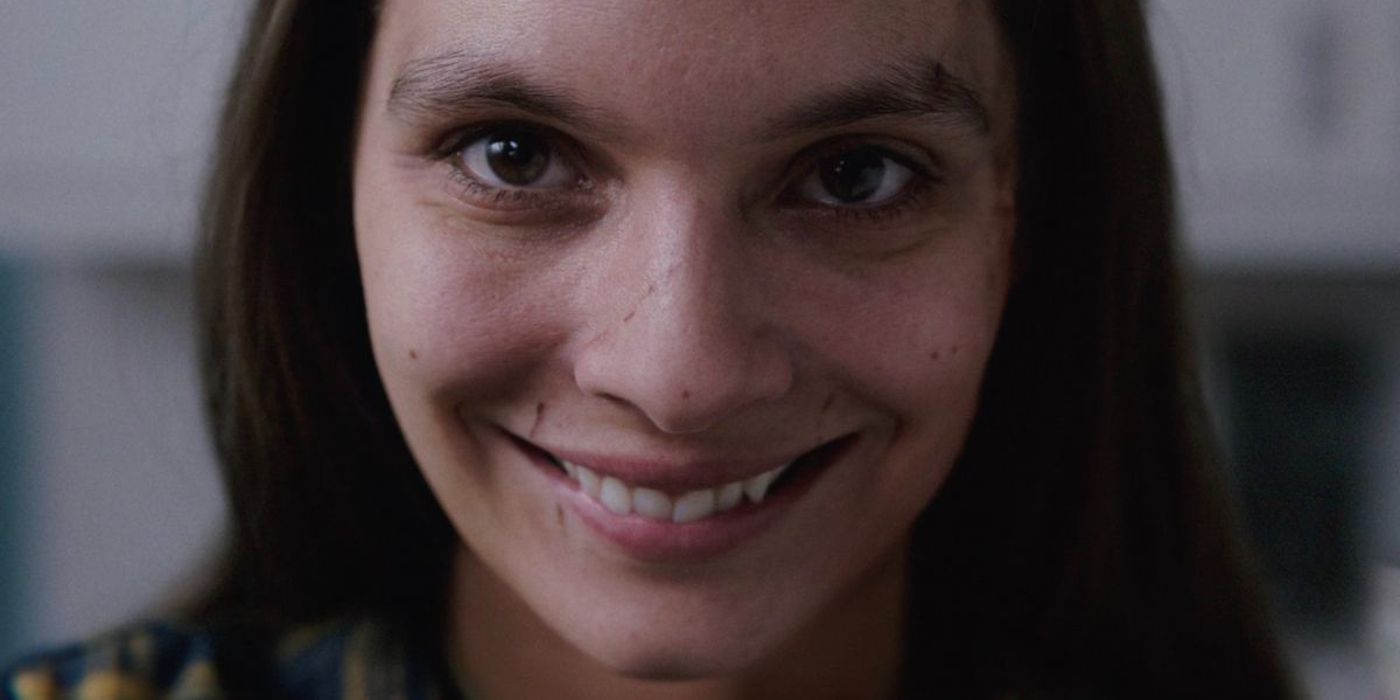 The final trailer for Parker Finn's new horror romp, Smile, further teases the kind of terrifying imagery fans can expect from the film.
The final trailer for Parker Finn's new horror romp, Smile, further teases the kind of terrifying imagery fans can expect from the film, along with some exciting early reviews that will have audiences eagerly anticipating the chills that await in its release later this month. Smile will be Finn's feature-length debut, having previously been credited for directing short films Laura Hasn't Slept and The Hidebehind, both of which include haunted protagonists and the blurring of their reality, preparing Finn for Smile's seemingly similar themes. The film will star Sosie Bacon, Caitlin Stasey, and prolific horror face Kyle Gallner.
Initial trailers for Smile teased a creep-out story surrounding Bacon's Dr. Rose Cutter as she is haunted by the image of a malicious smile, adopted by an array of people attempting to take her life. The build-up for the film, including discussion from Finn himself, has suggested that Smile may be as much about Cutter facing her own troubled past as it is escaping the spine-chilling grin that characterizes her many hunters across the narrative. This psychological element is likely to become prevalent, with past trailers for the upcoming release having a focus on Cutter trying to understand a horrifying event that has left Stasey's Laura Weaver in a state of terror and shock.
Related: Biggest Horror Movies Coming In Fall/Winter 2022
Through a final trailer, fans have been teased with further imagery of the central alarming smile and a hair-raising score of slashing strings and punchy crescendos. Equally, an array of positive early critical responses to the film dart across the screen throughout, only adding to the anticipation for the release. Watch the trailer in full on YouTube below:
Early Smile Reactions Are Already Very Positive
While there is some focus on Cutter's investigation into the evil that targets her during the new trailer, the core of the new footage relies on more intensely inspiring the horror itself. Cutting violently in time with abrupt tonal adjustments of the high-pitched score, the trailer indulges in showing off the film's petrifying and titular smile across the faces of a selection of Cutter's stalkers. From jump-scares to tension-filled stare-downs against wonderfully creepy antagonists, Smile looks as though it will be full to the brim of blood-curdling horror iconography and frightening potential.
If early reviews are anything to go by, then Smile really will leave fans with a lasting and probably insomnia-inducing impression. This gnarly new flick is impressing a majority of the audience who have been lucky enough to see it so far. With Jordan Peele's latest horror outing, Nope, releasing earlier this year to universal critical praise, and Ti West's bloody prequel Pearl also just around the corner, it will be interesting to see which fright-fest is still most prominently under audience skin come the year's end. Smile certainly looks to have the potential to be up there with the biggest horror hits of 2022, the hope for critical and commercial success already finding a solid foundation, even more impressive considering it will be Finn's debut feature.
Source: YouTube
Source link