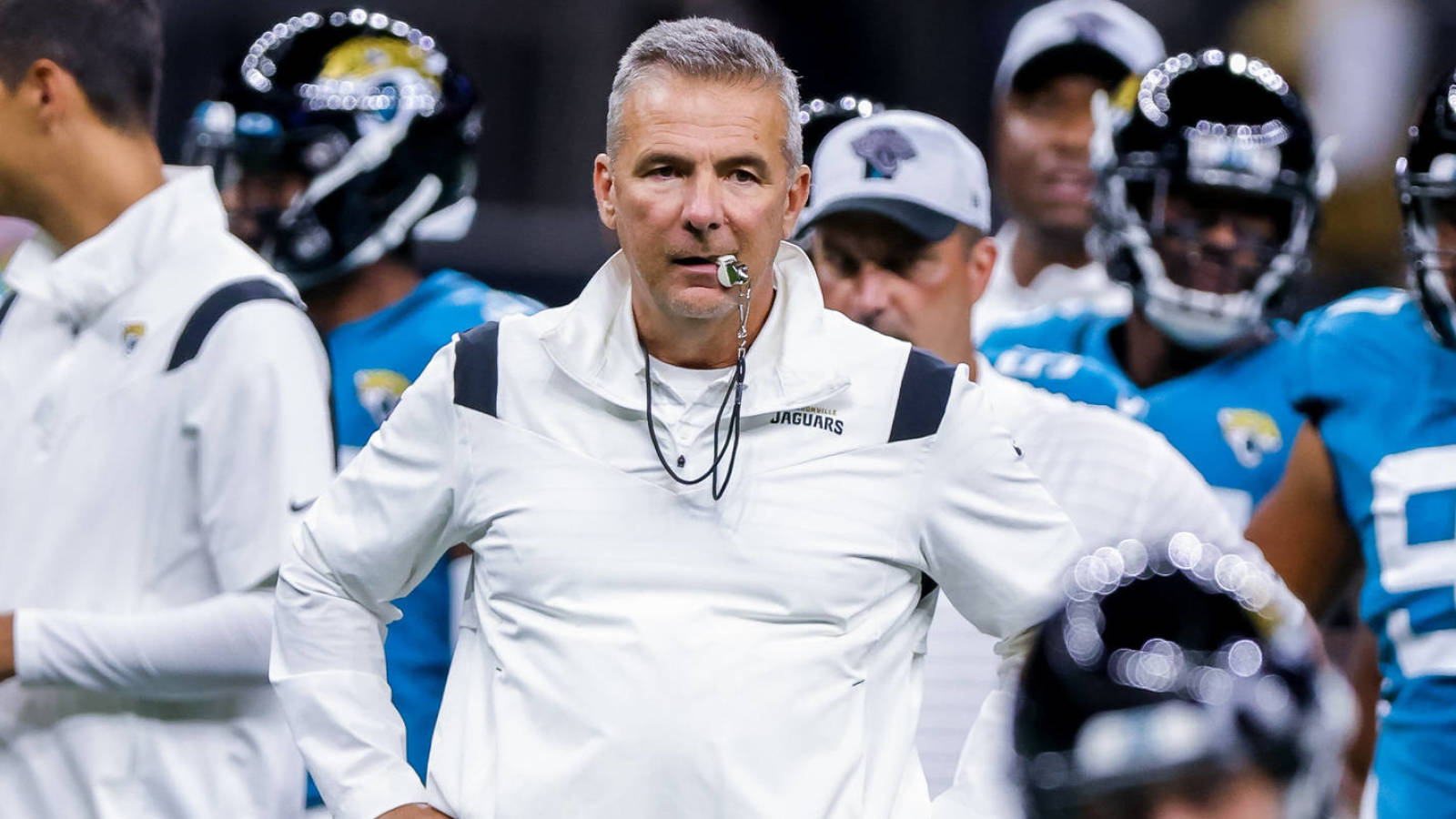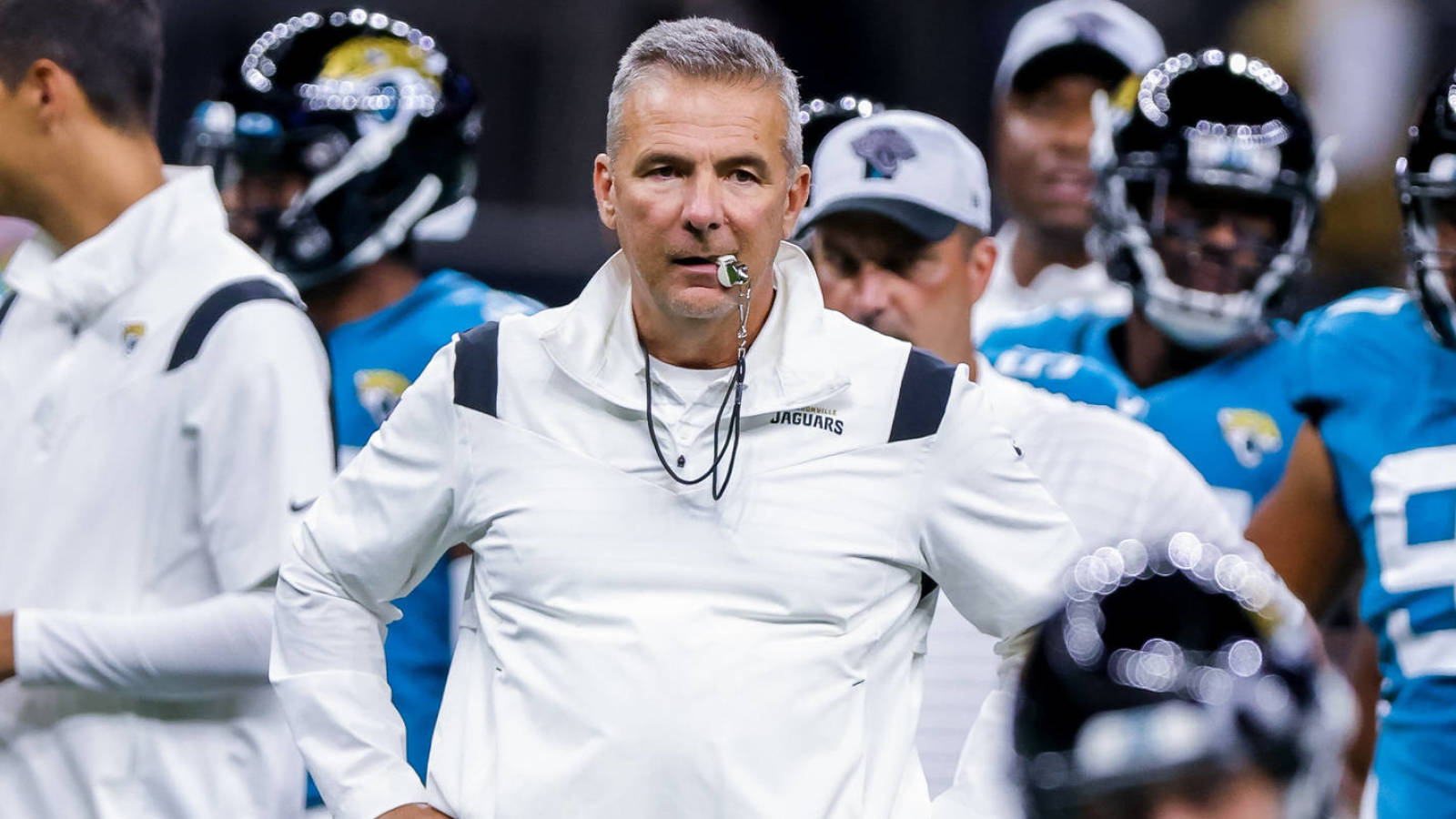 There's a learning curve for every head coach entering into the NFL, and Urban Meyer is no exception.
Perhaps it isn't a huge surprise some Jaguars players aren't particularly impressed with some of the coaching tactics Meyer has brought over from his collegiate coaching days.
"He brought a bunch of college-like things to the program, which I don't necessarily agree with," CBS Sports NFL analyst Pete Prisco said on "The Da Show" earlier this week. "And I've heard some of the players aren't thrilled with him either, including having a microphone on the field – one of his assistants on the field during practice with a boom mic, telling everybody to hydrate and hustle and get to the next period."
Even before Prisco's comments, Meyer's NFL career was off to a rocky start. He and the team were fined a collective $300,000 on July 1 after it was determined there was too much contact between players during June practices. He also had to part ways with members of his coaching staff for a variety of reasons and received heavy criticism for his failed attempt at helping Tim Tebow resurrect his NFL career. Most recently, Meyer received flack for taking so long to tap rookie Trevor Lawrence as the team's starting quarterback.
In summary, Meyer's NFL tenure is currently very much under construction.
"He's been a good football coach everywhere he's been," Prisco said. "It's a lot different when you recruit guys to your school and have a bunch of the top players than it is trying to build something. So, it's going to be a challenge. I'm not giving up on what he can do in his first two games. I don't think that's fair to him or the quarterback. But they're not off to a good start."
The Jaguars close out their preseason this weekend against the Dallas Cowboys. Neither team has won a preseason game thus far.