MLB
Sonny Gray right groin injury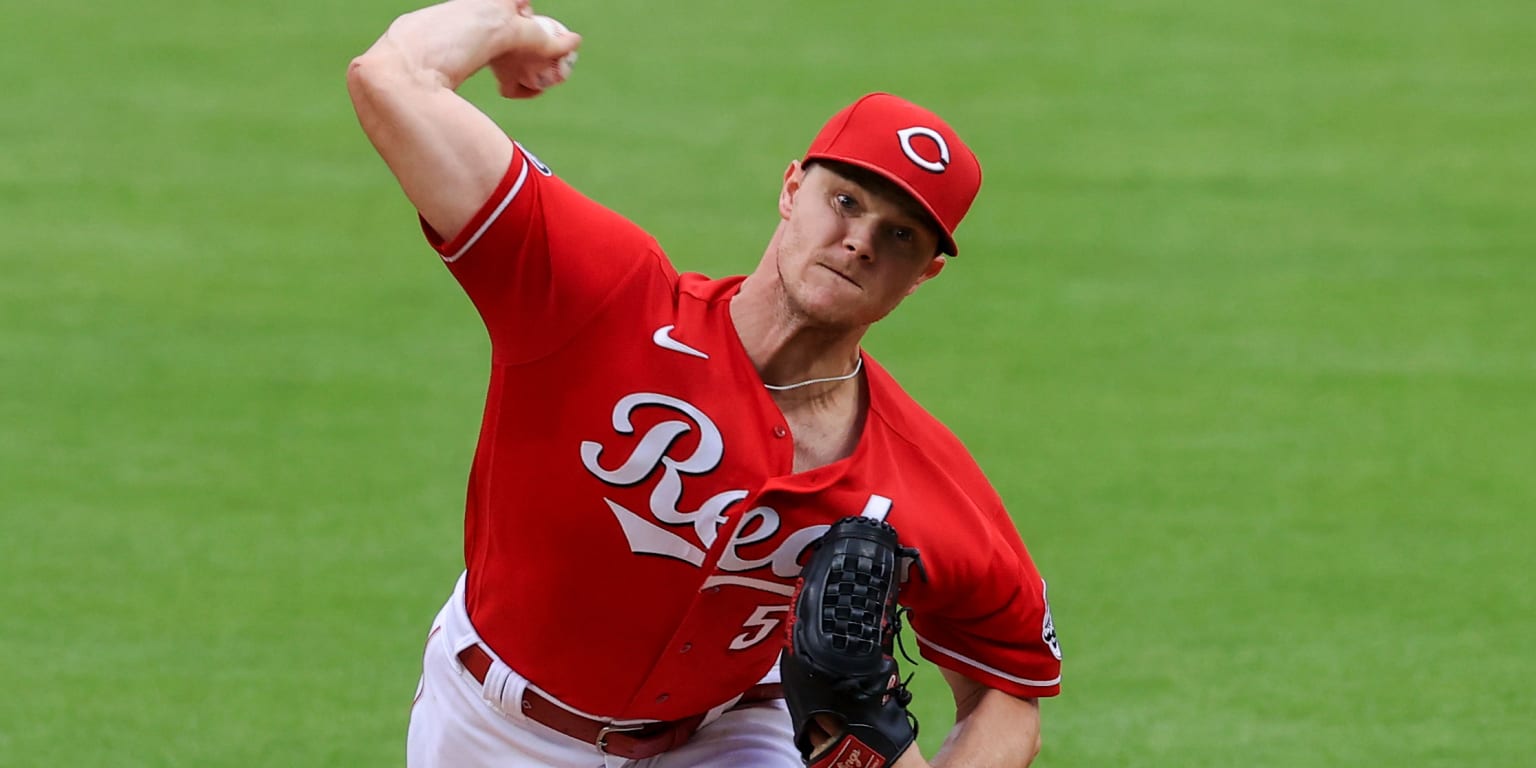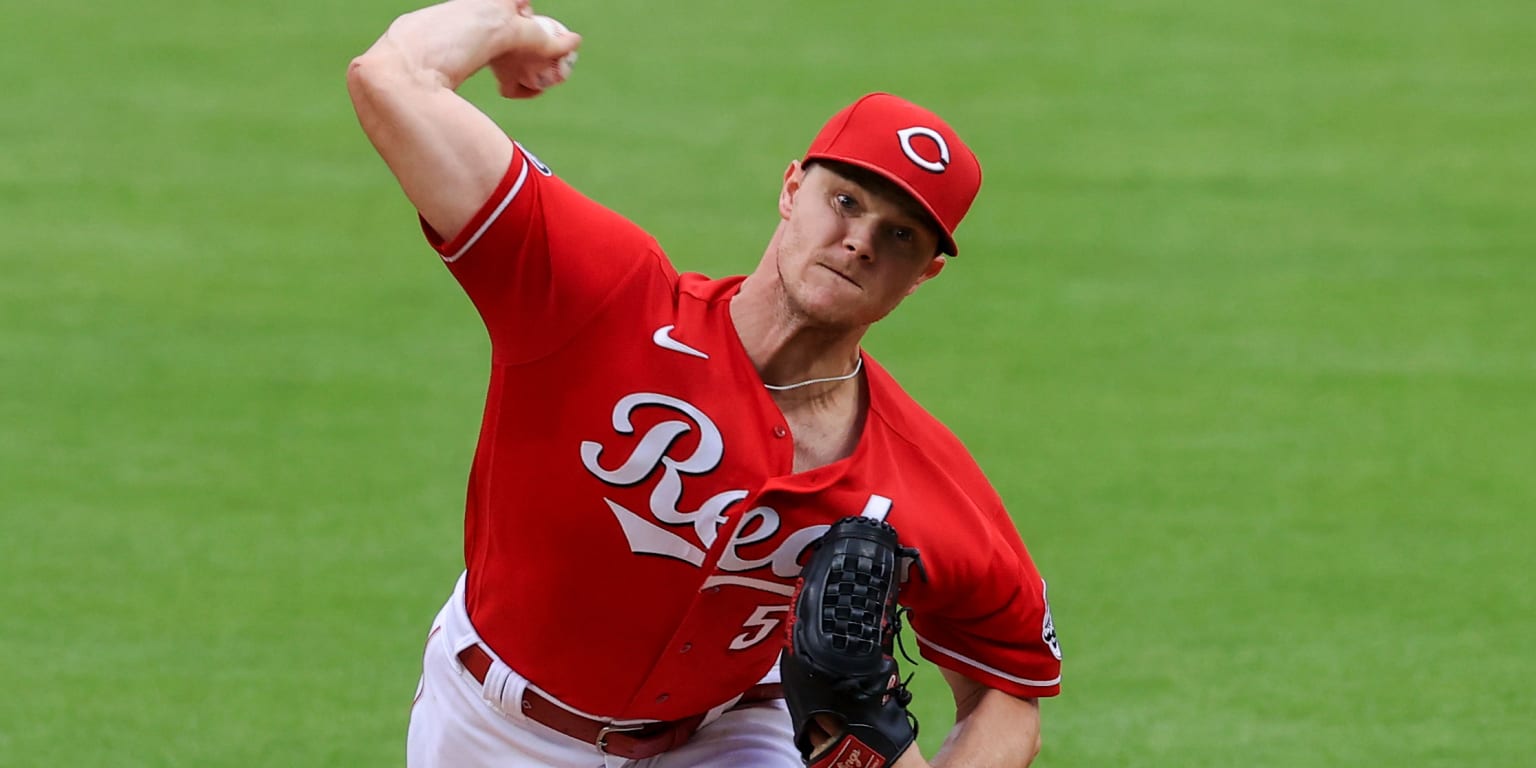 Reds starter Sonny Gray, who was pulled prior to the start of the fourth inning of Tuesday's 5-1 loss to the Brewers, was placed on the 10-day injured list on Wednesday with a right groin strain. Cincinnati called up right-hander Art Warren from Triple-A Louisville to take Gray's place on the roster.
While warming up between innings, Gray felt a pull in his right leg after his first warmup pitch. After a few more pitches, the pain grew.
Gray was met on the mound by catcher Tucker Barnhart, pitching coach Derek Johnson and athletic trainer Tomas Vera, and after a quick conversation, manager David Bell joined them. Gray said he didn't know if gutting out one more inning might force him to the shelf for a longer period of time, so when the group discussed pulling him, he didn't fight to stay in the game.
Gray walked off the mound and into the dugout, putting an end to a solid start in which he had already struck out five Brewers and recorded eight whiffs on 21 swings.
Source link