Movies
Star Trek Discovery Actor Gives Update on Potential Section 31 Spinoff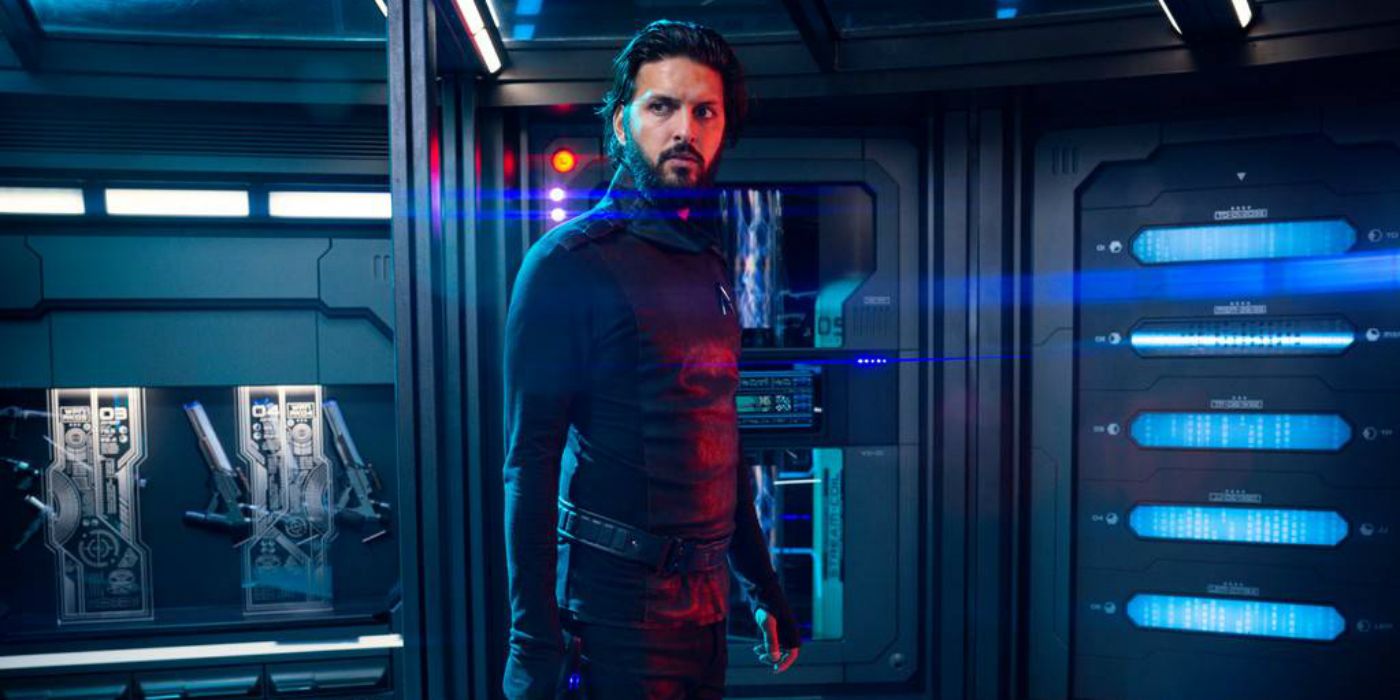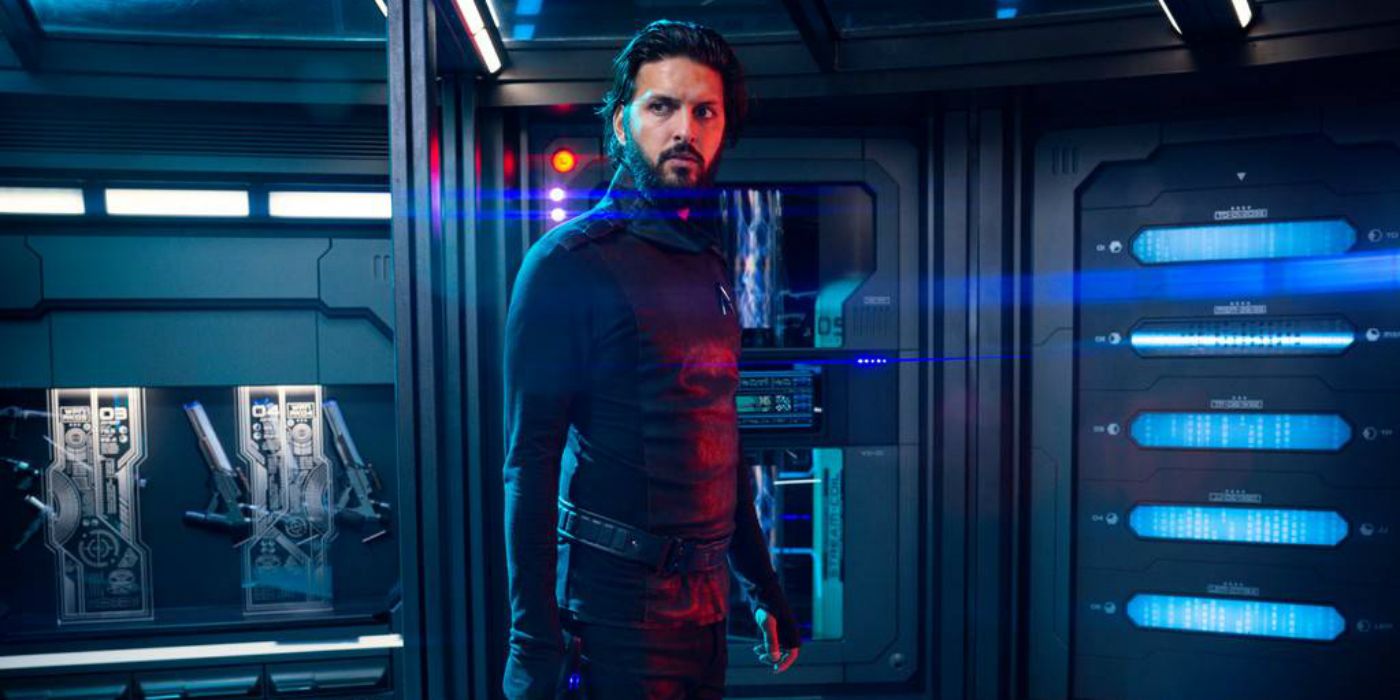 Shazad Latif, who played Ash Tyler on Star Trek Discovery, gives fans an update on the Section 31 series and why it is taking so long to develop.
Star Trek: Discovery actor Shazard Latif sheds details on the long-in-development spin-off series Section 31. Section 31 was first introduced to Star Trek in the series Star Trek: Deep Space Nine and has been incorporated into various Star Trek properties including Star Trek: Enterprise, Star Trek: Lower Decks, and Star Trek: Into Darkness. Section 31 is a defense organization that carries out covert opts missions for Starfleet and shows a different side to the Utopian world that Star Trek normally portrays.
A Section 31 series starring Michelle Yeoh was first announced to be in development in 2019 for the streaming service CBS All Access. The season finale of Star Trek: Discovery season 2 featured Ash Tyler (Shazad Latif) being recruited into the organization setting up his involvement in the series. Yet since the show was announced, little progress has been made. Now CBS All Access has become Paramount+ and various other Star Trek series like Star Trek: Prodigy and Star Trek: Strange New Worlds have been given the greenlight.
Continue scrolling to keep reading
Click the button below to start this article in quick view.
Related: Star Trek: Every Major Character Who Joined Section 31
During an interview with Digital Spy to promote The Pursuit of Love, Latif offered an update to fans on the status of Section 31. While he did not give any concrete details, he did say there have been slight rumblings and that it depends on everyone's schedules. He did not specify whose schedule was a concern, but he is likely referring to Yeoh and producer Alex Kurtzman. Latif said:
"It's just been slight yeses, slight questions, but I've no idea. I think it's down to people's schedules."
Yeoh had become a major part of Star Trek: Discovery season 3. While she is no longer on the series, she is currently set to star in Marvel Studios' Shang Chi and the Legend of the Ten Rings, as well Avatar 2 and Avatar 3 as Dr. Karina Mogue. Two sequels to Crazy Rich Asians are also in development, and she is expected to play a role in those films. Meanwhile, Kurtzman is busy overseeing the various Star Trek series for Paramount+, including Star Trek: Discovery, Star Trek: Picard, Star Trek: Lower Decks, and now two upcoming series, Star Trek: Prodigy, and Star Trek: Strange New Worlds.
Currently, Paramount+ has no shortage of Star Trek series to tide fans over, with the goal currently to reach a wide array of audiences. Kurtzman and Paramount+ have their hands full with several other Star Trek shows, which means fans will likely be waiting for Section 31 for a while. However, with Star Trek: Discovery season 4 in development and a new season of Star Trek: Picard on the way, it is always possible that more seeds for the Section 31 show will be planted in those series.
Next: Star Trek: Why Section 31 Divided The Fandom
Source: Digital Spy
Spiral's New Killer Connection To Saw 1's Fakeout
About The Author