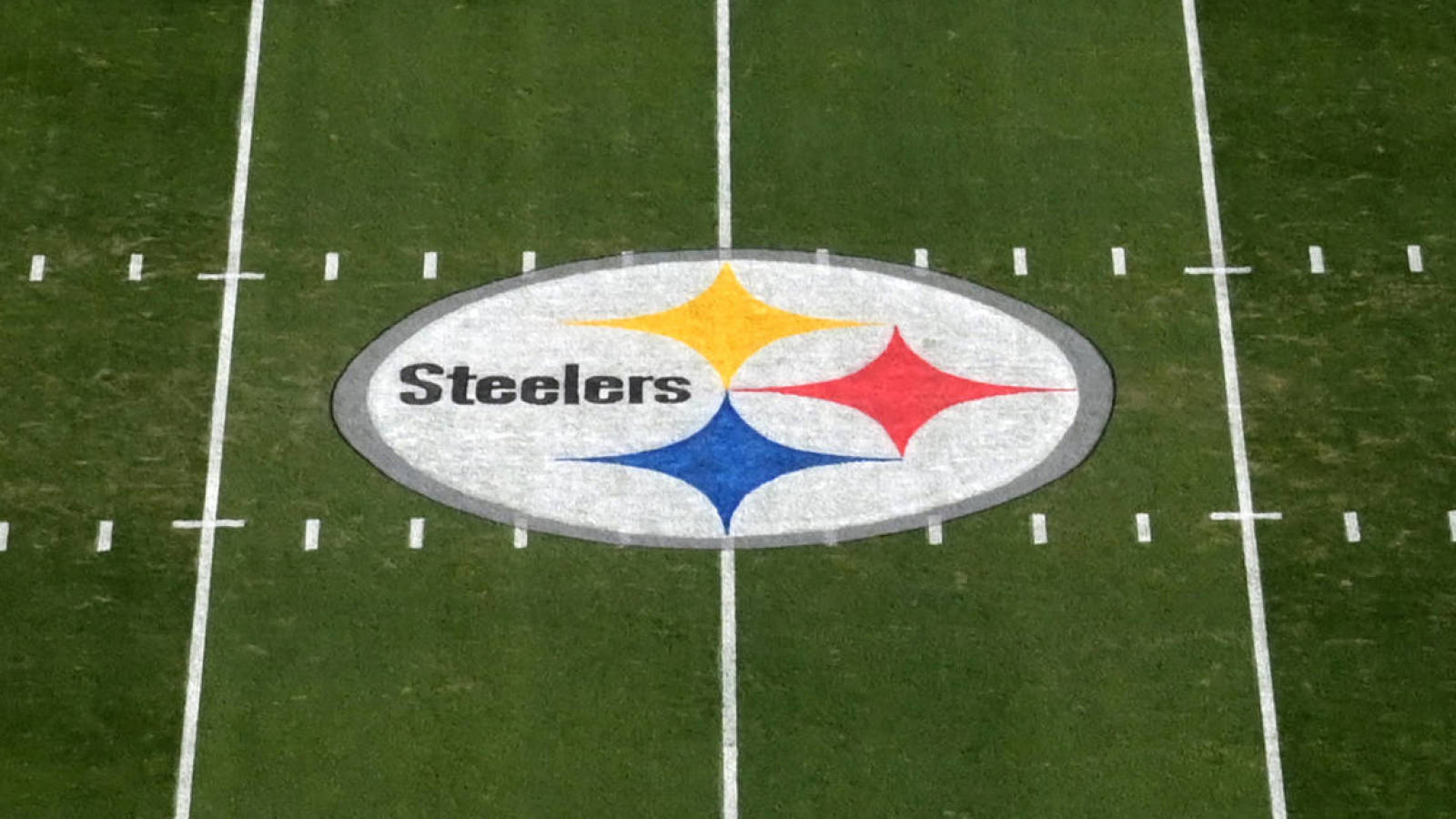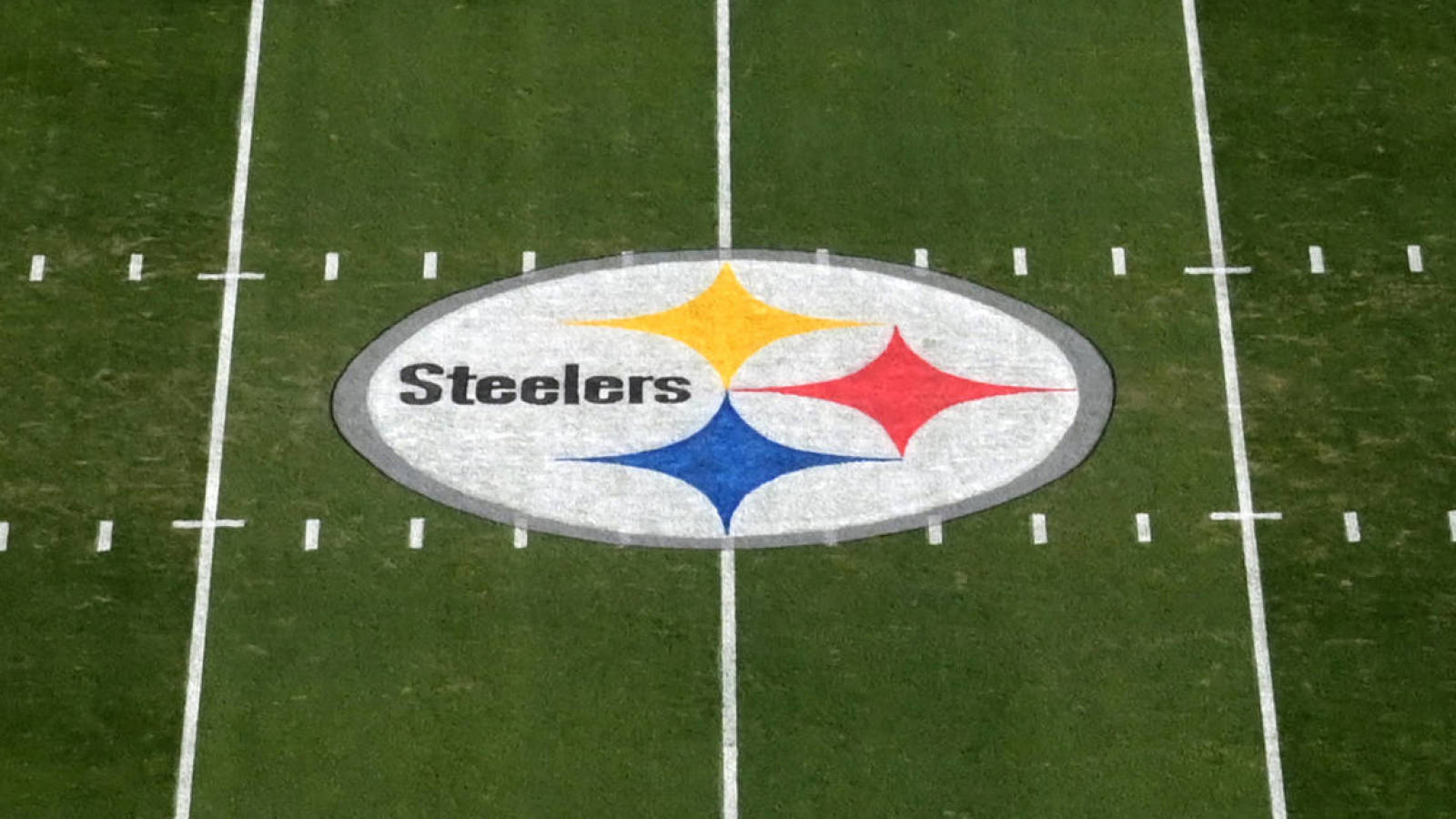 Football fans planning on attending Saturday's preseason game between the Detroit Lions and Pittsburgh Steelers at Pittsburgh's Heinz Field will need to bring proper face coverings. 
"The Steelers and Heinz Field Management are requiring that all guests, staff and vendors at Heinz Field, regardless of their vaccination status, wear a mask while visiting all indoor areas of the stadium," the Steelers told ticket holders via an email shared on the club's website.  
"Regardless of vaccination status, all guests, staff and vendors at Heinz Field will be required to wear a mask while visiting any of the indoor areas of the stadium. Indoor areas include Club lobbies and lounges (UPMC Club, West Club, PNC Champions Club and North Club), Steelers Pro Shop locations, Restrooms, Elevators and other enclosed areas." 
While patrons will need to show proof of a COVID-19 vaccination or a recent negative coronavirus test to attend New Orleans Saints home games, the Steelers aren't yet embracing a similar policy. The Steelers also added fans don't have to wear masks in the seating bowls or any other outdoor seating or concourse areas. Face coverings are recommended when not actively eating or drinking, though, and the Steelers explained they could change health-and-safety protocols for attendees based on recommendations and guidelines from the Centers for Disease Control and Prevention and public health officials. 
As much as many want to return to normal for the upcoming college and NFL seasons, Pittsburgh's update serves as a reminder that likely won't be happening throughout the country until 2022 at the earliest.