Movies
Stephanie Says Why She Won't Reveal Her Boyfriend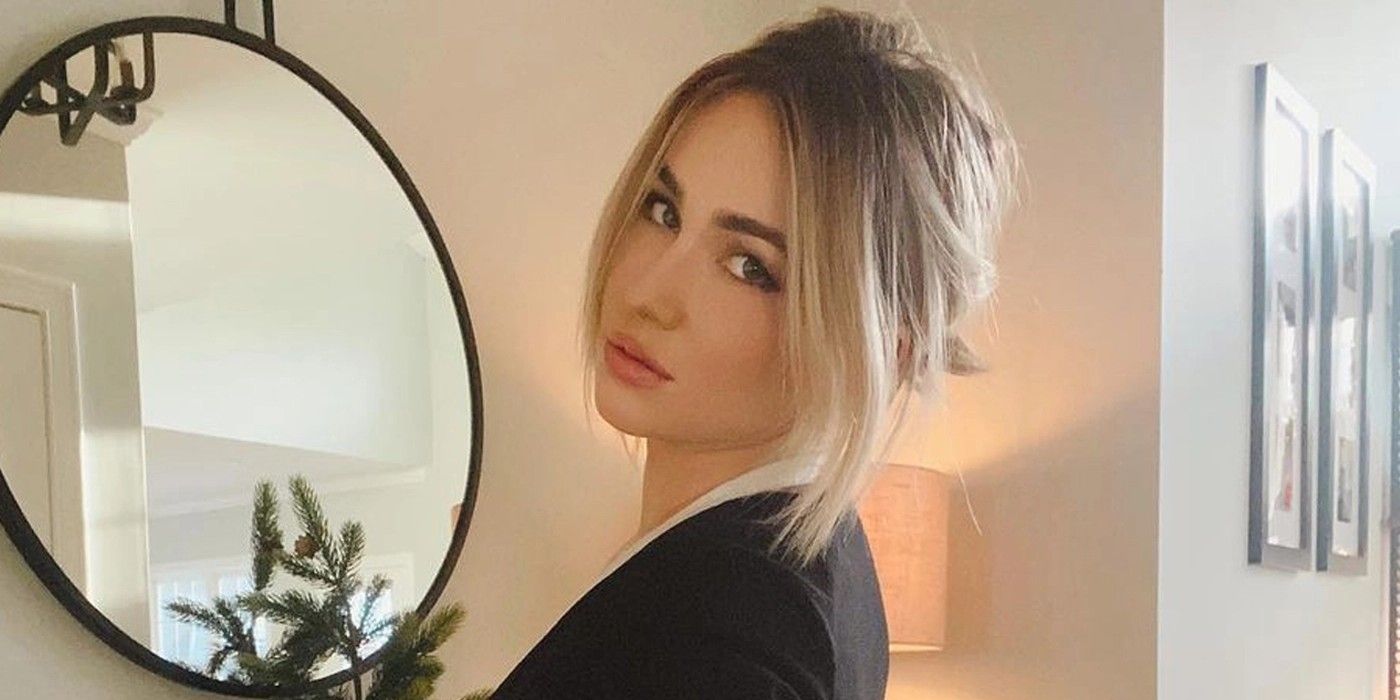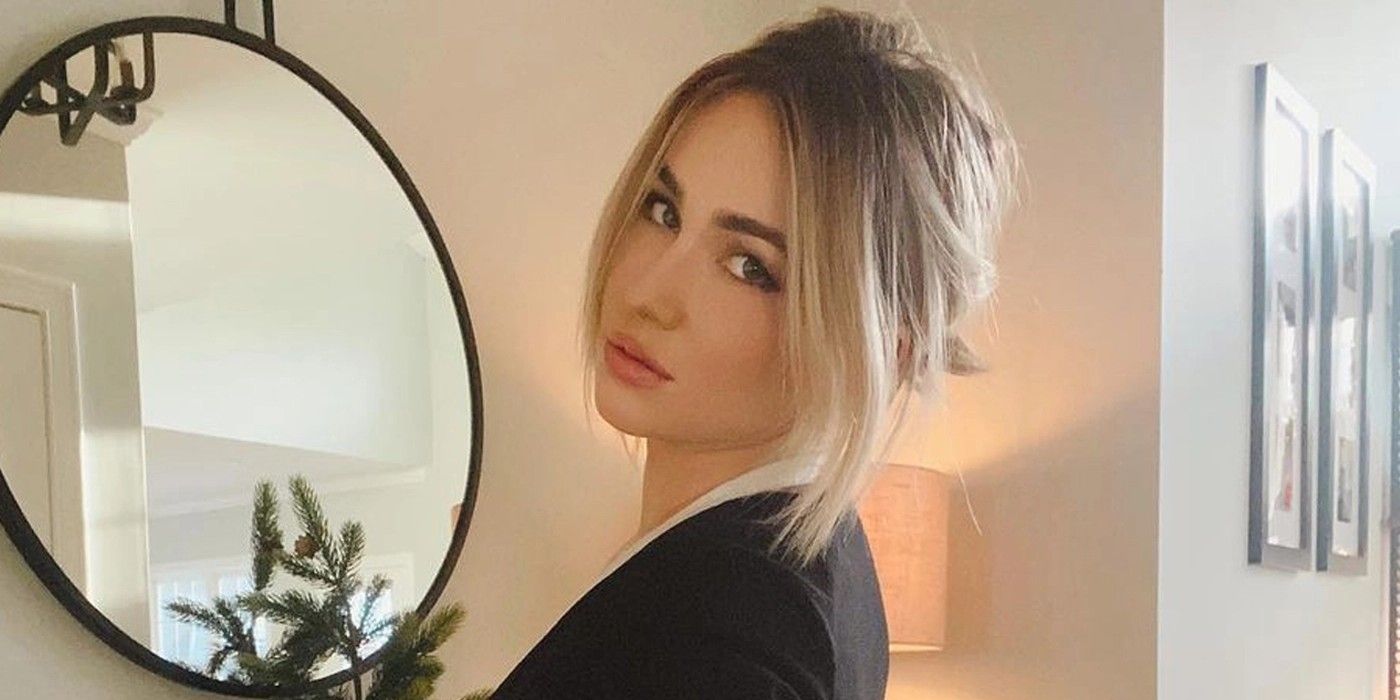 90 Day Fiancé star Stephanie Matto reveals the real reason she won't reveal the identity of her boyfriend, and why she likes it that way.
90 Day Fiancé star Stephanie Matto has revealed why she does not reveal the identity of her boyfriend to fans. Stephanie first appeared on 90 Day Fiancé: Before The 90 Days season 4, when she traveled to Australia to meet her online girlfriend Erika Owens. Stephanie and Erika quickly realized that their relationship would not work out because they were too different. Many of the issues between the two stemmed from jealousy, as Stephanie was uncomfortable with the relationship Erika had with some of her friends. Stephanie left Australia single and ended the season by coming out to her family as bisexual.
Stephanie later returned for 90 Day: The Single Life season 2, where she explored several new relationships. Stephanie began the season by going on a date with her female hairstylist, who also happened to be named Stephanie, who later ghosted her. Stephanie then decided to see where things would go with her old high school boyfriend Fred, who stayed the night with her after a party. During the Tell-All, Stephanie later revealed that she was now in a relationship with another man.
Related: 90 Day Fiancé: How Much Money Stephanie Matto Makes From Adult Model Job
In a recent story on Instagram, Stephanie explained why she has not revealed the identity of her new boyfriend. Stephanie did a Q&A for her followers, where one them asked if she would ever show fans who her boyfriend is. Stephanie responded by saying "One day, when 90 day is behind me and I am no longer a social media influencer! Yes". Stephanie explained that her boyfriend was a private person, who did not want to be subject to criticism online.
Stephanie Enjoys Keeping Her Relationship Private
Stephanie went on to add that while she thought she would get judged if she did reveal her boyfriend, she is still judged for not showing fans who he is. Stephanie explained that while she was the type of person who put a lot of personal information about herself out there, she enjoyed keeping her relationship private for only her and her boyfriend. For the background photo of the story, Stephanie used a selfie of her and her boyfriend but cropped him out on the side.
Stephanie is known to be one of the boldest 90 Day Fiancè cast members of all time. Stephanie received a large amount of attention for her unique business ventures, which included selling her farts and boob sweat to fans in jars. This caused fans to be surprised at her wishes to keep her relationship so secret, especially given that Stephanie was so open with who she was dating during her time on The Single Life.
Next: 90 Day Fiancé: How Erika Owens & Stephanie Matto's Lives Compare Now
Source: Stephanie Matto/Instagram