Movies
Supergirl Season 6 Adds Snowfall's Peta Sergeant In Recurring Role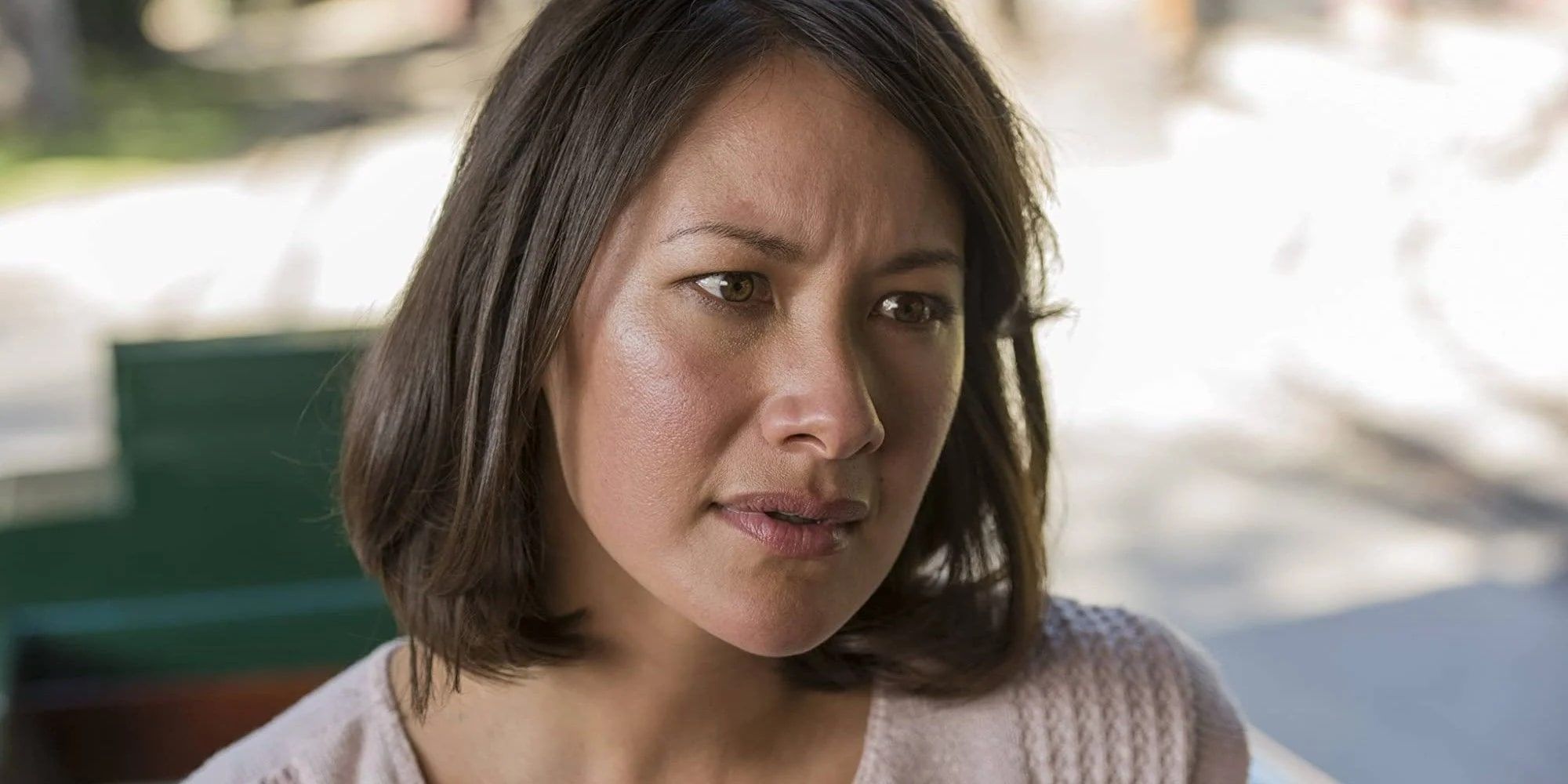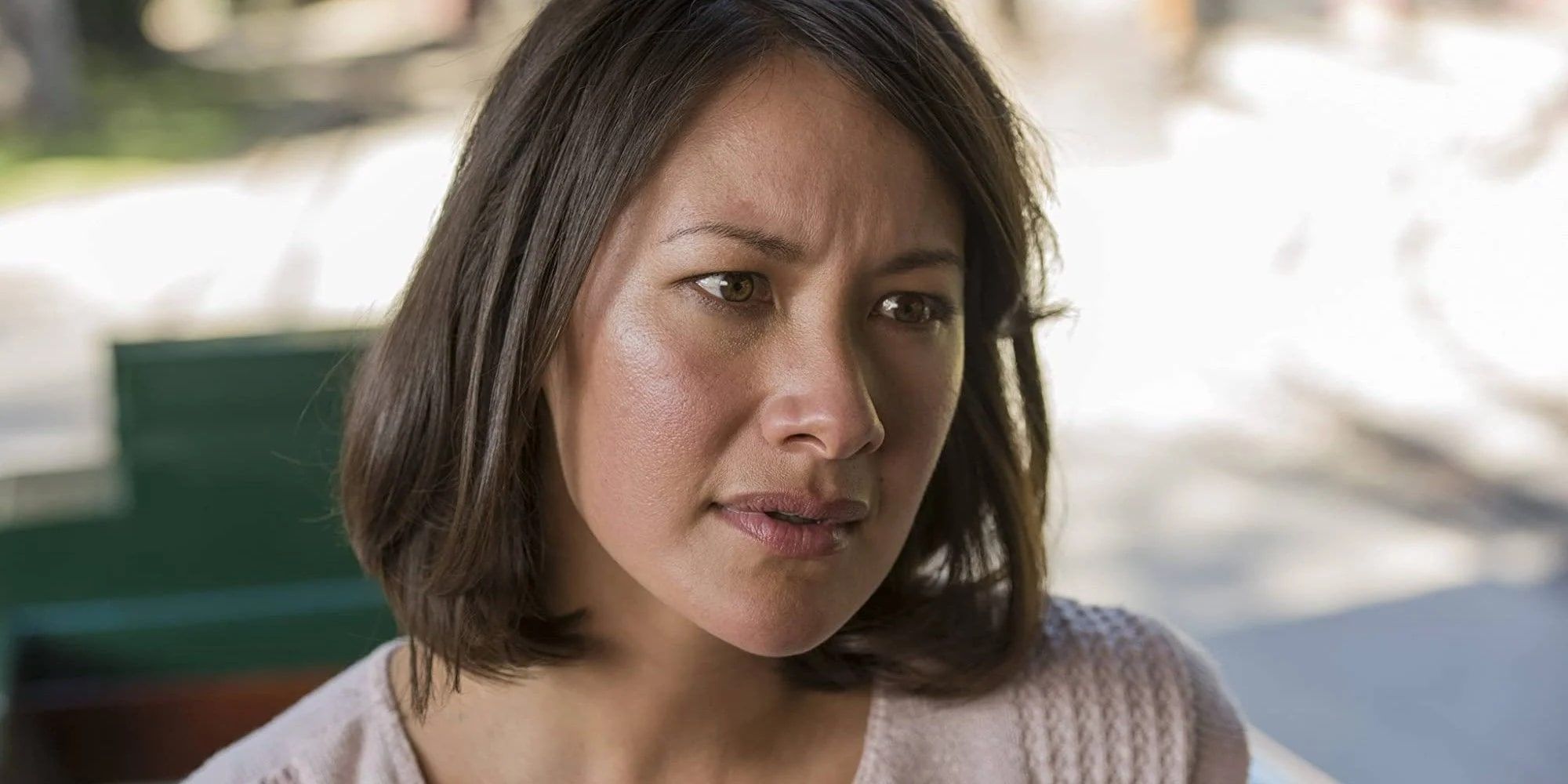 Snowfall's Peta Sergeant joins the Supergirl cast for their sixth and final season in a new recurring role, Nyxly, a 5th Dimensional Imp.
The CW's Supergirl welcomes Peta Sergeant as a series regular for the sixth and final season. Sergeant will be joining Melissa Benoist in the titular role, along with David Harewood, Chyler Leigh, Katie McGrath, Nicole Maines and Jesse Rath. The Super Friends continue their fight with Lex Luthor (portrayed by Jon Cryer) which is put at risk when Lex sends Kara to the Phantom Zone at the end of the season's premiere.
This is precisely where we meet Sergeant's character, as she plays "a quirky and kind 5th Dimensional Imp" named Nyxly, according to Deadline. Nyxly has been wrongly imprisoned in the Phantom Zone and builds a formative friendship with Kara which helps her deal with her own emotional trauma along with rebuilding her strength. No further details about Nyxly's character or backstory have been shared and its uncertain which episode she will first appear in. Sergeant is not the only new cast member to joining the Supergirl team. Rosewell's Jason Behr and Supernatural's Claude Knowlton will also take on recurring roles for the final season, the identities of whom have not been announced.
Related: Kara's Arrowverse Fate Honors The Original Supergirl Movie
It will be interesting to view Kara's relationship with Nyxly and how it may differ to that with everyone's favorite 5th Dimensional Imp, Mxyptlk (portrayed by Thomas Lennon), who will also be returning for the final season. His and Kara's friendship has certainly been atypical, but he has always played the role of a guide (when he's not too lovesick for Supergirl herself), so it will be a different dynamic to watch as Kara tries to cure the woes of an almighty 5th Dimensional being.
Next: How Supergirl Is Redeeming Lena Luthor In Final Season
Source: Deadline
Young Sheldon Explains Sheldon's Most Ridiculous Invention on TBBT
About The Author