India
Supreme Court to hear next week journos' pleas on Pegasus row probe | India News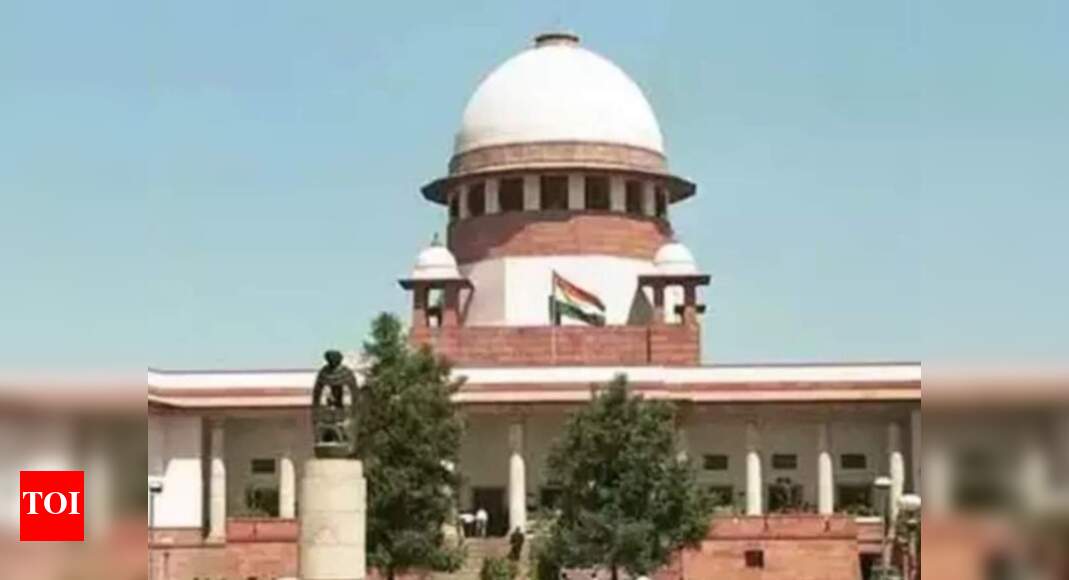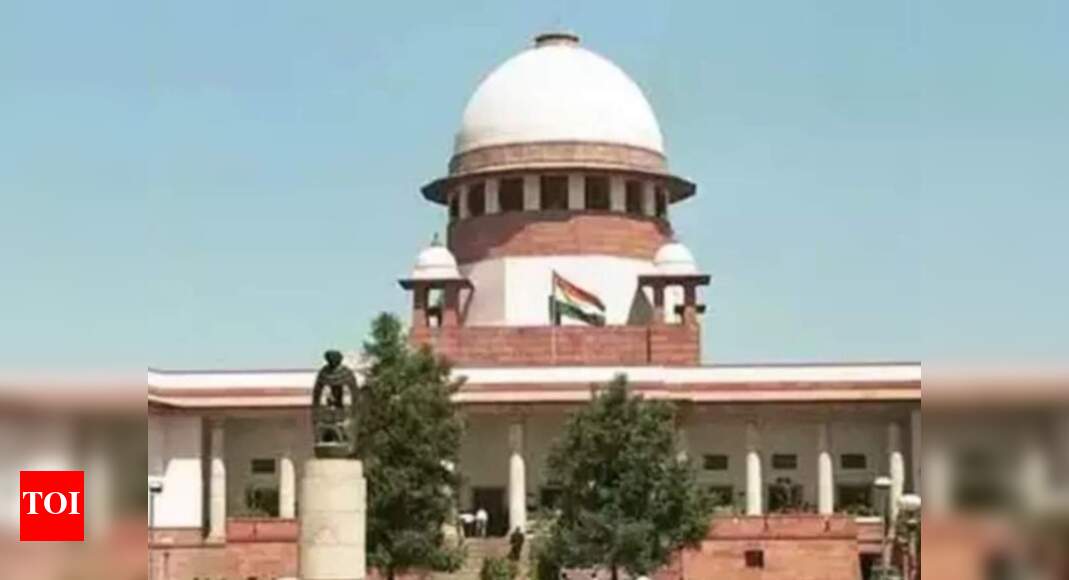 NEW DELHI: The Supreme Court on Friday agreed to hear next week PILs seeking a court-monitored probe into alleged illegal use of military-grade spyware Pegasus by the Union government to snoop into mobile phones of politicians, journalists, lawyers and activists on the ground that the acts were in violation of the right to privacy.
After serial PIL litigant advocate M L Sharma moved the SC seeking a court-monitored probe into the Pegasus controversy, noted journalists N Ram and Sasi Kumar jointly filed a PIL seeking similar relief and urged the court to query the Centre whether the government or any of its agencies had obtained licence from Israeli firm NSO for use of of the spyware for surveillance or any other purpose.
Appearing for Ram and Kumar, senior advocate Kapil Sibal mentioned their PIL before a bench of Chief
Justice
N V Ramana and Justice Surya Kant and sought urgent hearing saying the ramifications of the Pegasus issue are enormous in terms of violation of a cluster of fundamental rights of citizens. "We need a hearing on this issue. It is creating waves in India and the world over," Sibal said. The bench agreed to post it for hearing next week.
Ram and Kumar requested the SC to "issue a writ/order or direction in the nature of mandamus or any other appropriate writ constituting an inquiry to investigate the extent of surveillance on Indian citizens using Pegasus spyware and the entities responsible for it, headed by a sitting or retired judge of the Supreme Court duly nominated by the court".
They said forensic analyses of several mobile phones belonging to persons targeted for surveillance by the security lab of Amnesty International have confirmed Pegasus-induced security breaches. "Such mass surveillance using a military-grade spyware abridges several fundamental rights and appears to represent an attempt to infiltrate, attack and destabilise independent institutions that act as critical pillars of our democratic set-up. It is also concerning that the Union government has not categorically ruled out obtaining Pegasus licences to conduct surveillance in their response, and have taken no steps to ensure a credible and independent investigation," they said.
Terming the hacking of phones of civilians using a military-grade spyware as 'cyber-terrorism', the petitioners said, "The devices of government ministers, political figures and constitutional functionaries which may contain sensitive information have been targeted. This has wide-reaching ramifications for governance and administration. It is imperative that a thorough and independent investigation be conducted to assess the source and nature of the threat posed by the Pegasus hack".