Politics
Taliban Conquers Two More Major Cities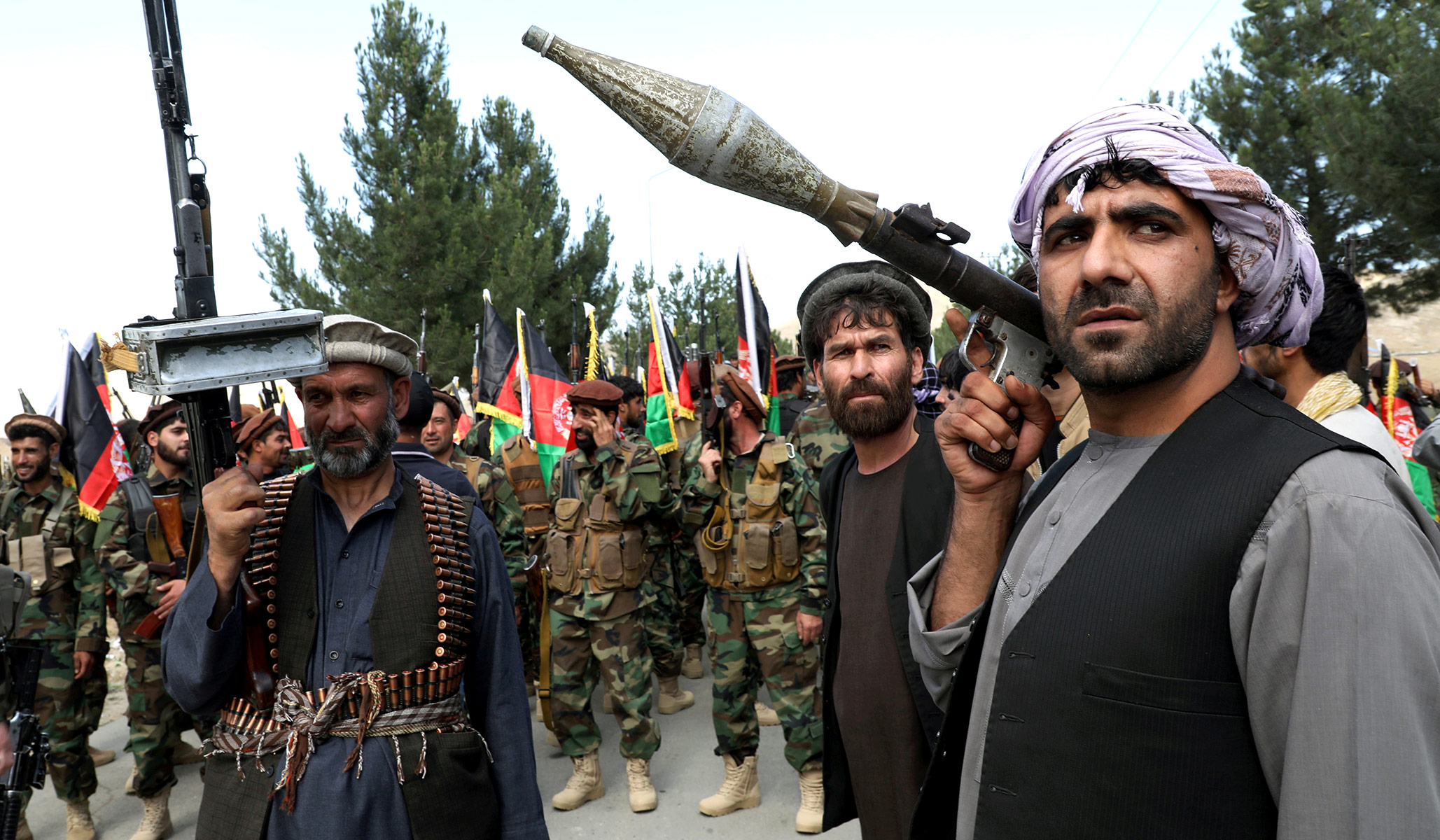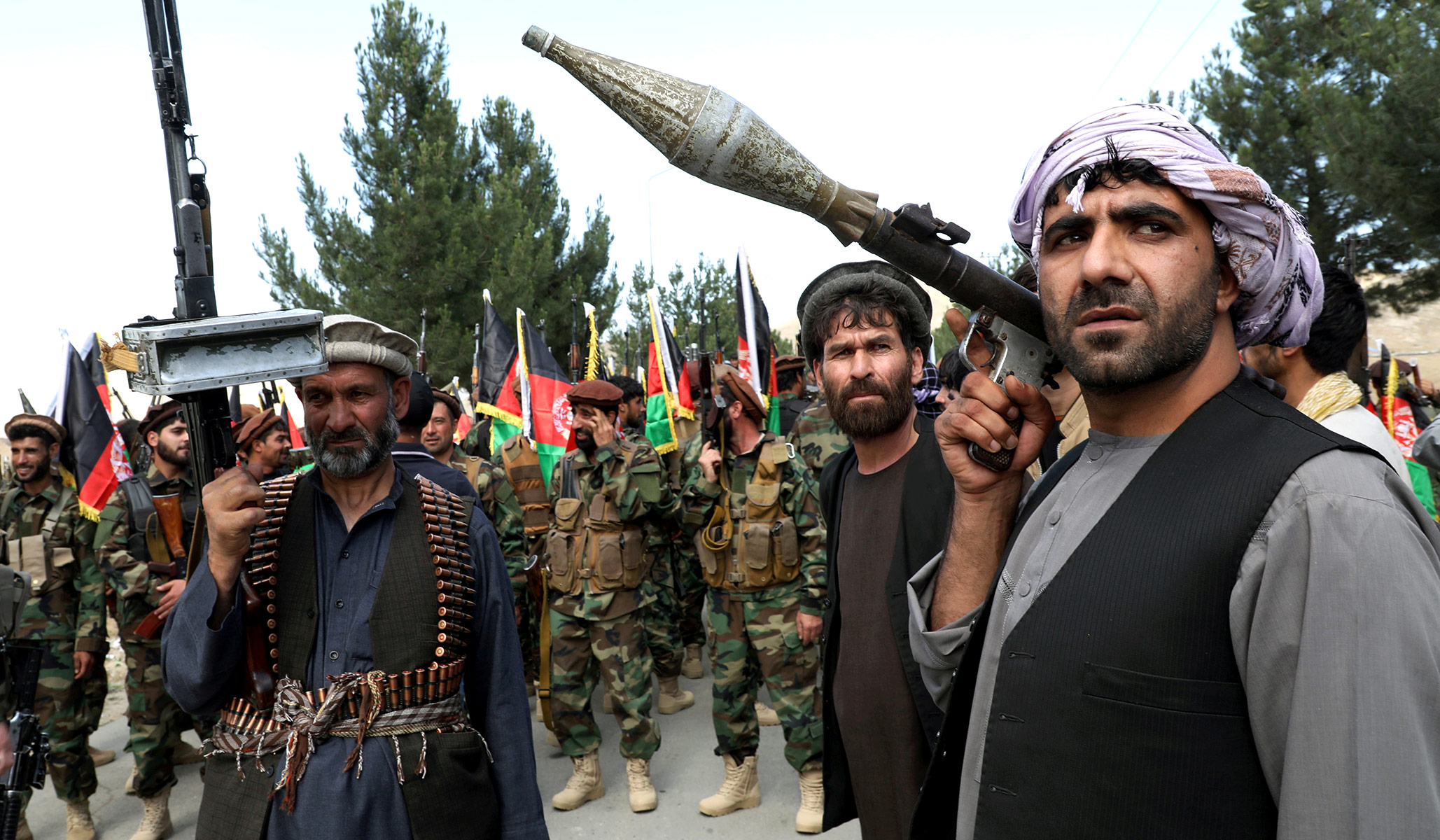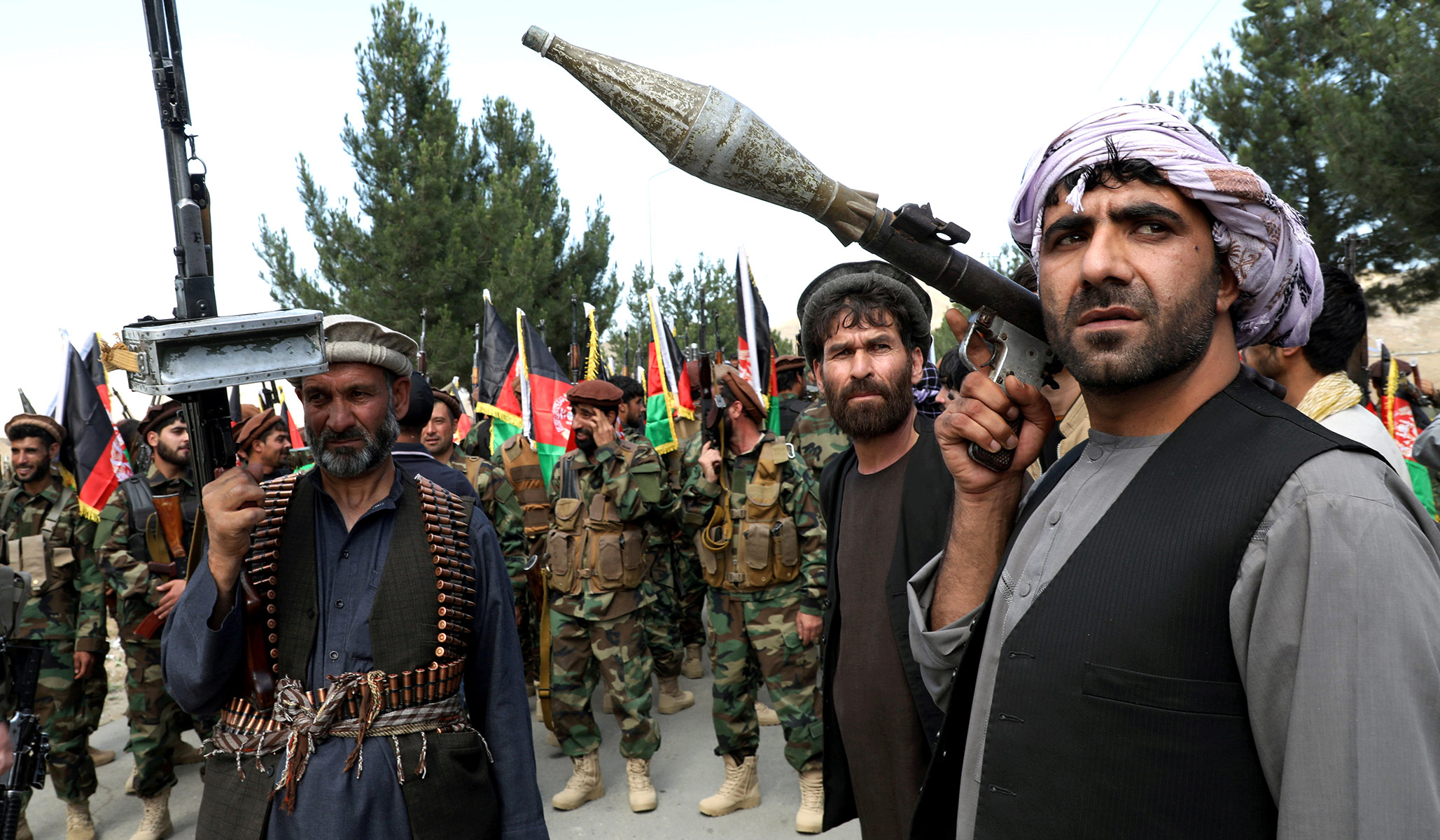 The Taliban conquered the second and third largest cities in Afghanistan, Kandahar and Herat, on Friday as part of a major offensive on the heels of the U.S. withdrawal.
The assault on Kandahar carried symbolic weight because it is the birthplace of the Taliban, from where founder Mullah Omar began conquering Afghanistan in the 1990s. Taliban militants now control over half of Afghanistan's territory, according to the Foundation for Defense of Democracy's Long War Journal.
"The U.S.-backed Afghan military has been no match for Taliban fighters who are taking advantage of the vacuum left by the U.S. troop withdrawal," CBS News correspondent Roxana Saberi said. "With stunning speed, Taliban fighters are sweeping across Afghanistan."
Send a tip to the news team at NR.