Movies
Tayshia Says Chris Harrison Was 'Kind' After Being Replaced As Host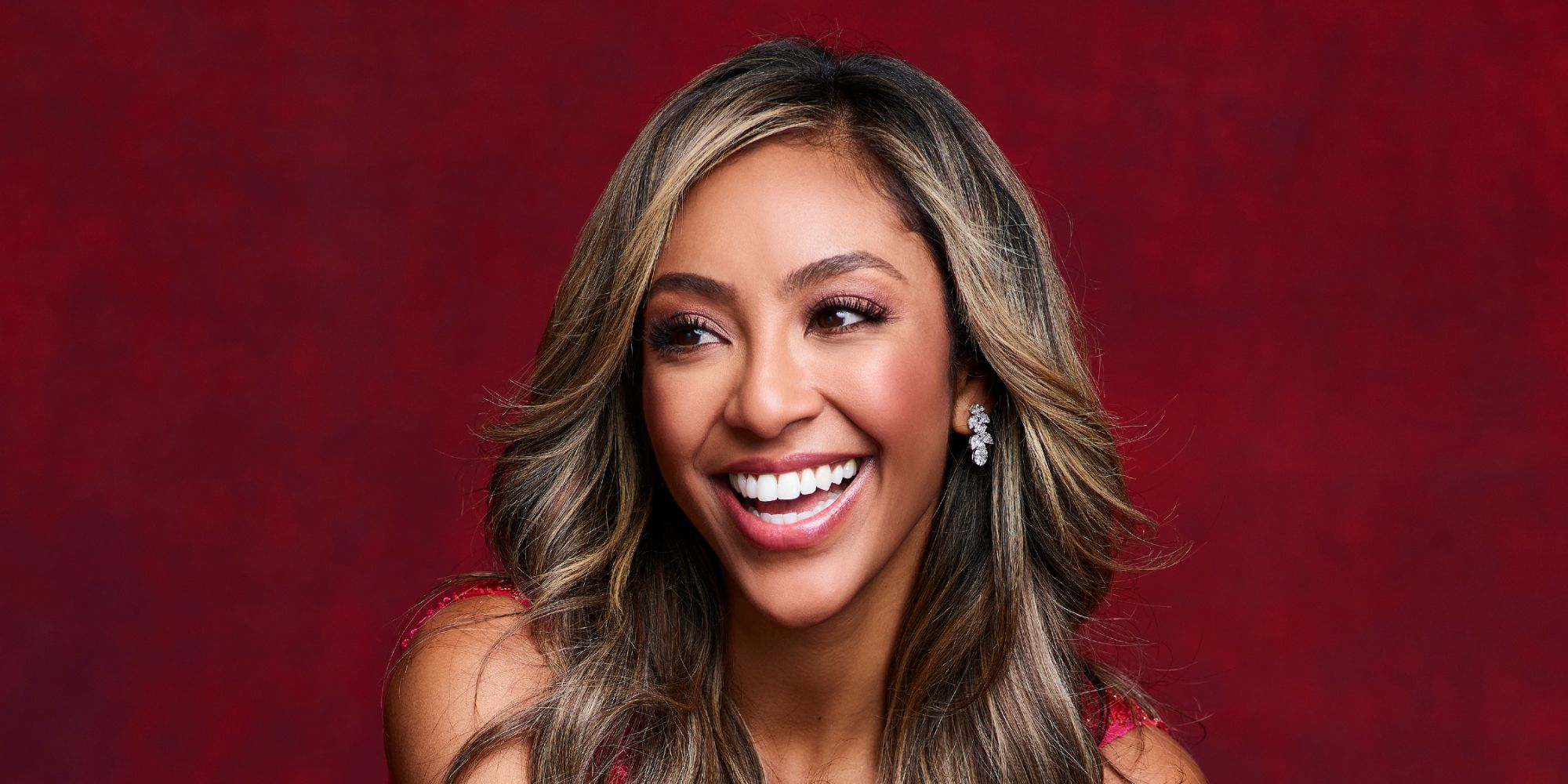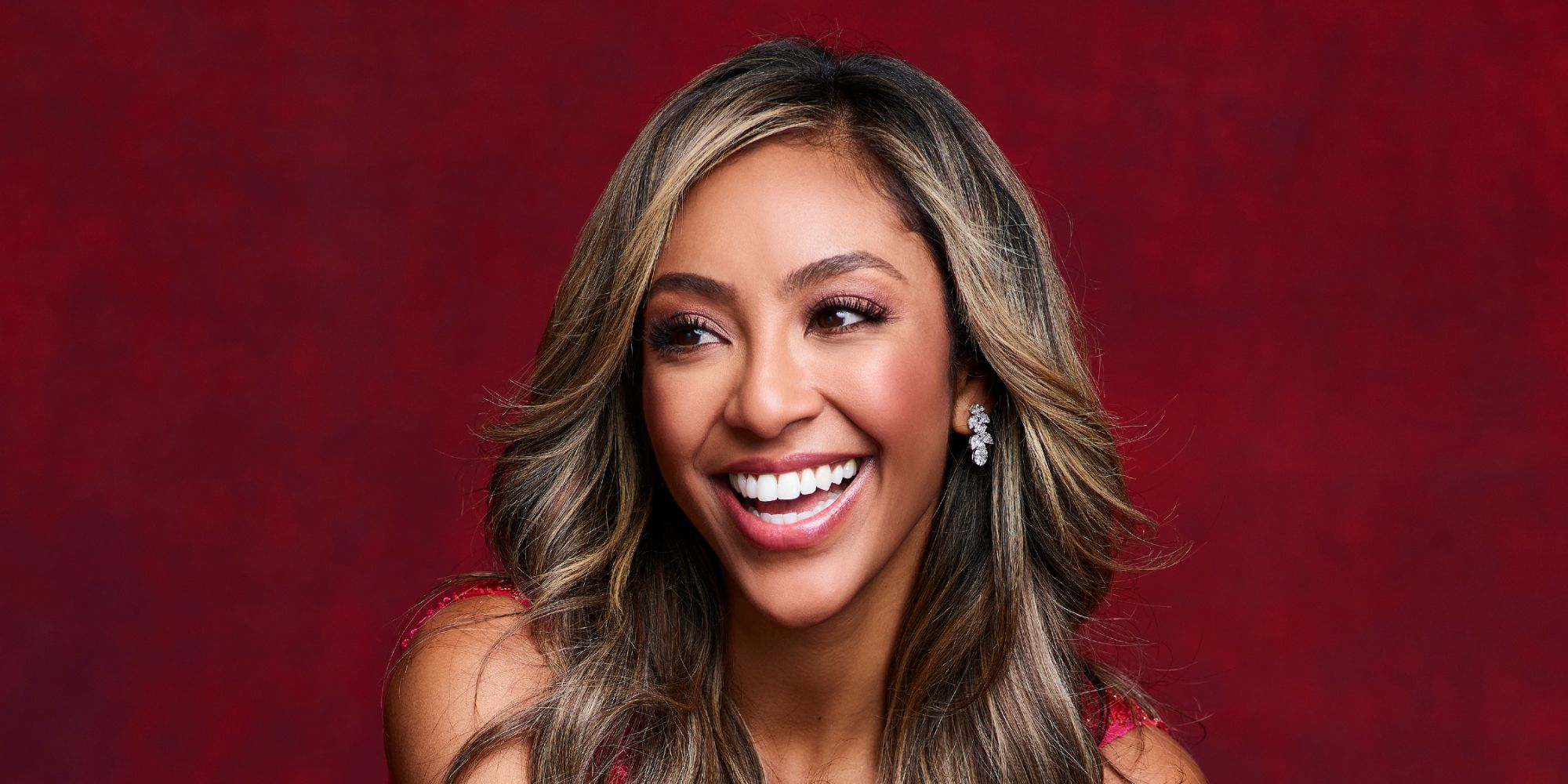 After being announced as one of his replacements, former Bachelorette Tayshia Adams spoke to Chris Harrison. Find out how their conversation went.
It's been quite an eventful week for Bachelor Nation. First, Reality Steve revealed Chris Harrison was not quarantining for the upcoming season of The Bachelorette. The news had Bachelor Nation wondering if new After The Final Rose host Emmanuel Acho was permanently replacing him. Instead, it was soon announced that not one, but two former Bachelorettes were taking over for Chris. The most recent Bachelorette, Tayshia Adams, and season 11's Kaitlyn Bristowe were both tapped as the news hosts.
At one point, it would've been unfathomable for anyone but Chris Harrison to host the long-running series. Then came the disastrous interview with Rachel Lindsay, where he defended Rachel Kirkconnell's racist actions. The fallout was brutal, earning scorn from a number of former contestants. In the aftermath of the backlash, Chris chose to step down temporarily, freeing up the hosting position for someone new. While acknowledging her new gig on Instagram stories, Tayshia revealed she actually spoke to Chris about it. What was the 49-year-old's reaction to his replacement?
Continue scrolling to keep reading
Click the button below to start this article in quick view.
Related: Bachelor: Emmanuel Acho Doesn't Think Chris Harrison Should Return
As reported by Us Weekly, Tayshia reacted to the news via her Instagram stories on Saturday, March 13. "Oh my gosh, you guys. What a wild announcement to be made within the last 24 hours." She went on to gush, "I feel so honored to be given the opportunity. I'm just so, so, so happy and I'm so happy that you guys are happy…It means so much." As it turns out, fans weren't the only ones happy for Tayshia. She continued, "The fact that I talked to Chris the other day and he was so kind and congratulated me for being a part of the next season meant the absolute world. With that being said, y'all, let's freakin' go." Perhaps it wasn't surprising that Chris was kind to Tayshia. After all, she previously praised his apology and defended his right to a second chance.  
While Tayshia's stories were focused on the primarily positive response, her future co-host Kaitlyn Bristowe has already faced trolls after the announcement. Some weren't pleased after she posted a celebratory Instagram video of her and Tayshia dancing. The recent Dancing With The Stars champion clapped back at the more negative comments, which appeared to mostly be from angry Chris Harrison fans. Thankfully, those trolls appear to be in the minority. There were plenty of positive comments on Kaitlyn's post from fans who appear to be thrilled with her new position in Bachelor Nation.
Few can deny the series desperately needed a shake-up, especially after the failures of Matt James' season. Producers clearly thought casting a Black Bachelor would be enough. Instead, it further highlighted some very serious issues within the franchise. But the hiring of these two beloved alums could be a step in the right direction. Since they're filming The Bachelorette season 17 soon, fans won't have to wait too long to see how Tayshia and Kaitlyn fare as co-hosts.
Next: The Bachelorette: Most Followed Bachelorettes Ever on Instagram
Source: Us Weekly
90 Day Fiancé: Stephanie Davison Insists She's Not On Drugs Or Alcohol