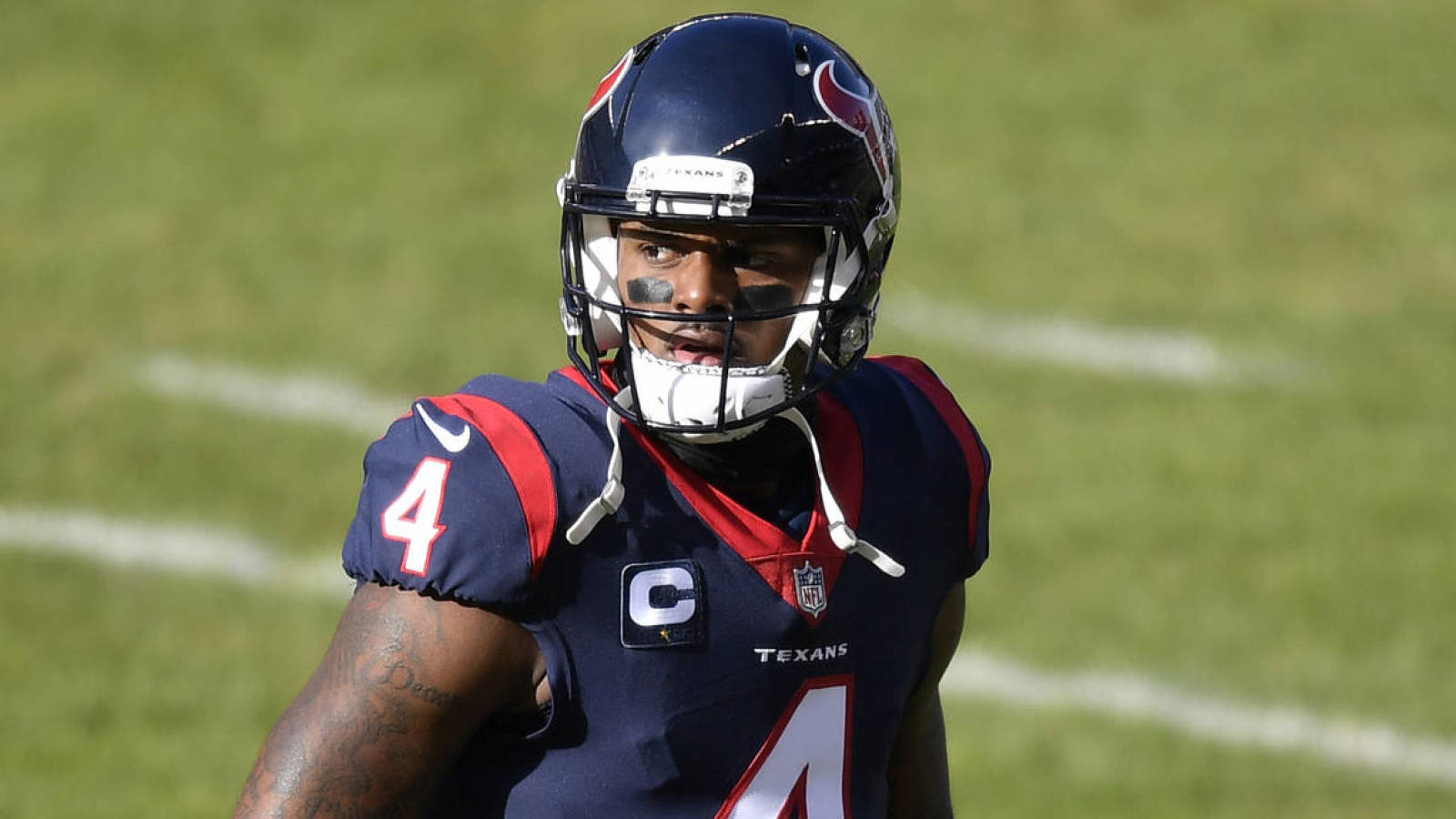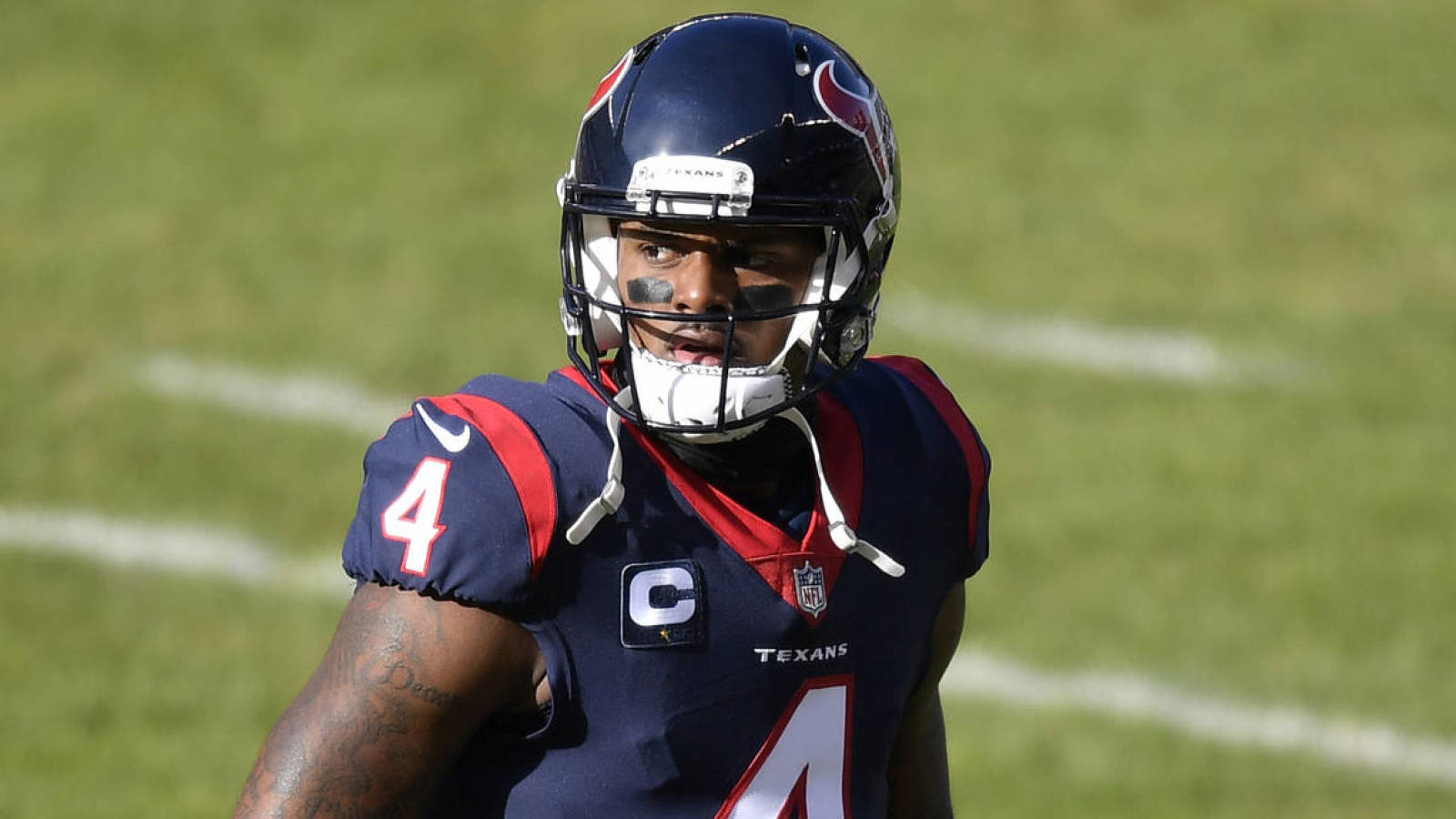 Houston Texans star quarterback Deshaun Watson missed practice sessions earlier this month due to what were reported to be ankle and calf injuries, and ESPN's Sarah Barshop and others noted the 25-year-old facing 22 lawsuits alleging acts of sexual assault and misconduct and 10 criminal complaints was once again absent Monday. 
According to Brooks Kubena of the Houston Chronicle, Watson was receiving treatment for his physical setbacks Monday but attended team meetings. 
Watson requested a trade before the accusations against him went public, and it was reported Friday that a grand jury investigation had been launched into the serious and disturbing complaints made against the signal-caller. Watson did not travel with the Texans for their preseason opener at the Green Bay Packers on Saturday, and head coach David Culley told reporters Monday that "nothing has changed from last week" regarding the wantaway quarterback. 
A stint on the commissioner's exempt list is looming for Watson if he's indicted, and it's possible he may not be permitted to play for any team this season unless every case against him is dropped. As of Monday, there's no indication attorneys involved with the cases are remotely close to agreeing on any settlement.