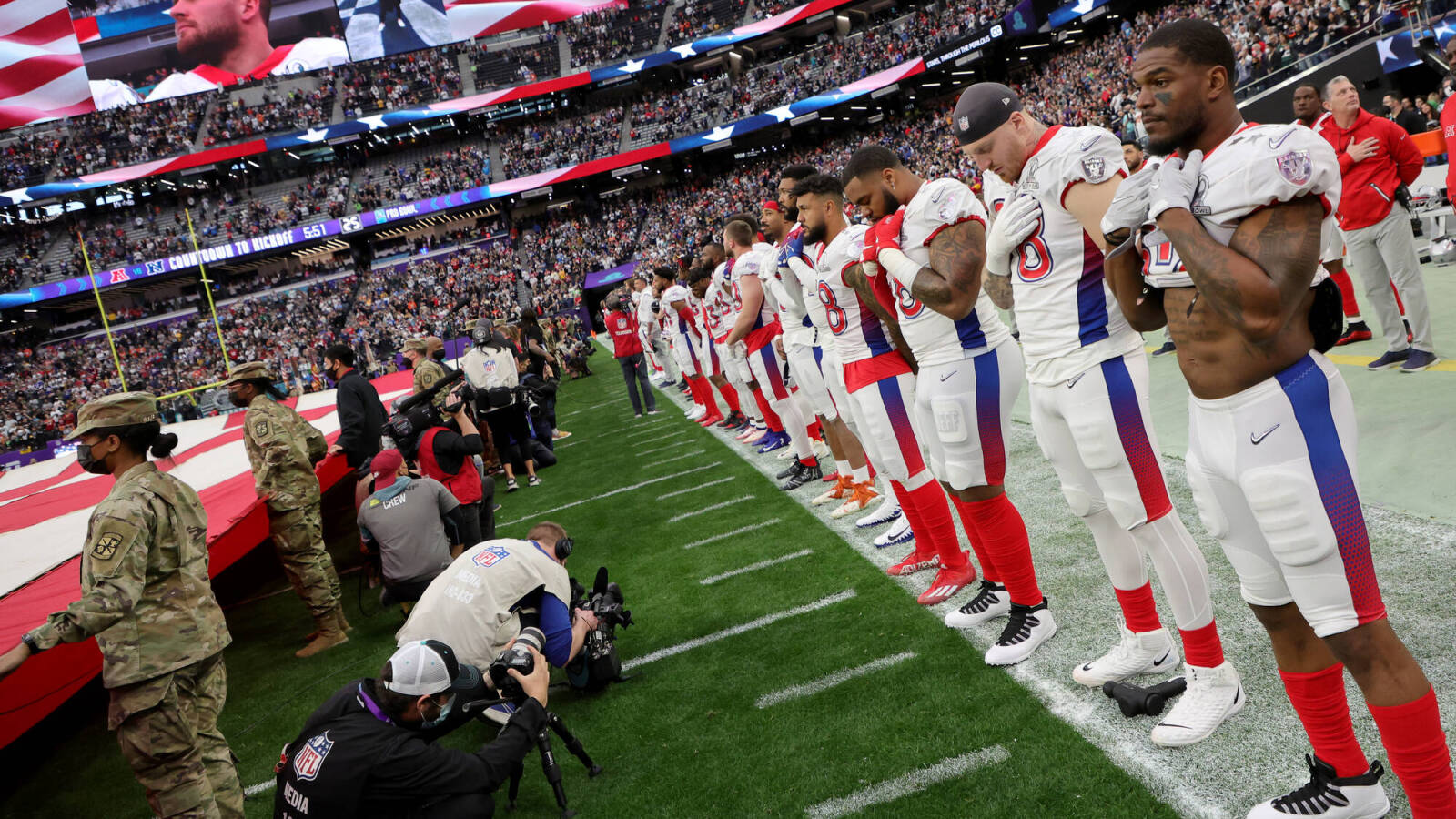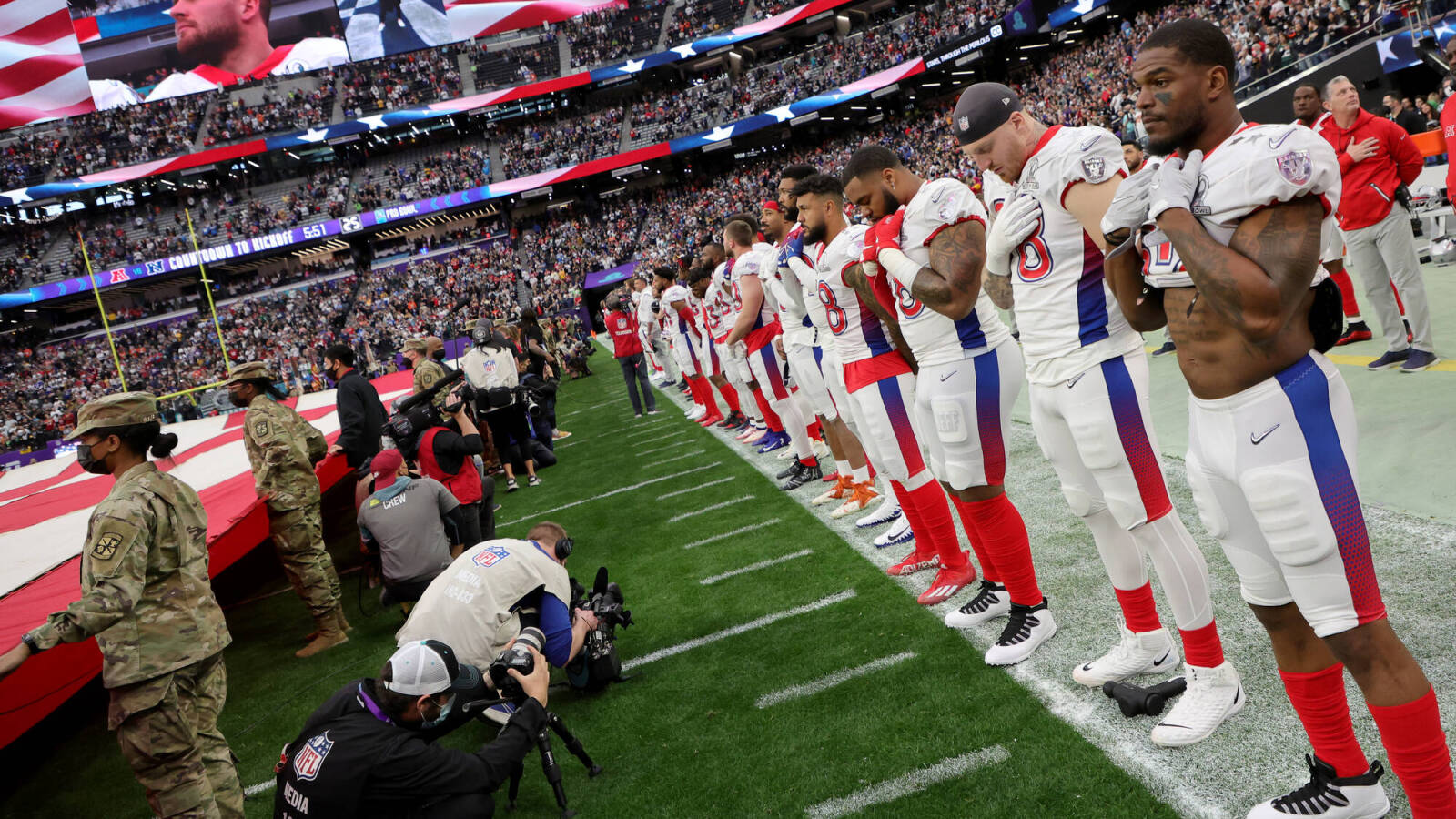 The Pro Bowl, as we know it, is dead. Long live the Pro Bowl.
On Monday, the NFL announced that it would be doing away with the Pro Bowl game and replacing it with "The Pro Bowl Games." The end-of-season all-star contest had faced much criticism over the last decade, with the majority of players uninterested in giving full effort in an exhibition game that took place after a grueling months-long regular season and playoff schedule. The new format will feature a skills competition and a flag football game, with fan voting still determining both the AFC and NFC roster. One NFL exec summed up the change nicely, "We think there's a real opportunity to do something wholly different here and move away from the traditional tackle football game. We decided the goal is to celebrate 88 of the biggest stars in the NFL in a really positive, fun, yet competitive way."
Which brings us to today's quiz of the day. As of the 2022 season, 41 NFL players have made 10 or more Pro Bowls over the course of their careers. How many of the 41 can you name in five minutes?
Good luck!