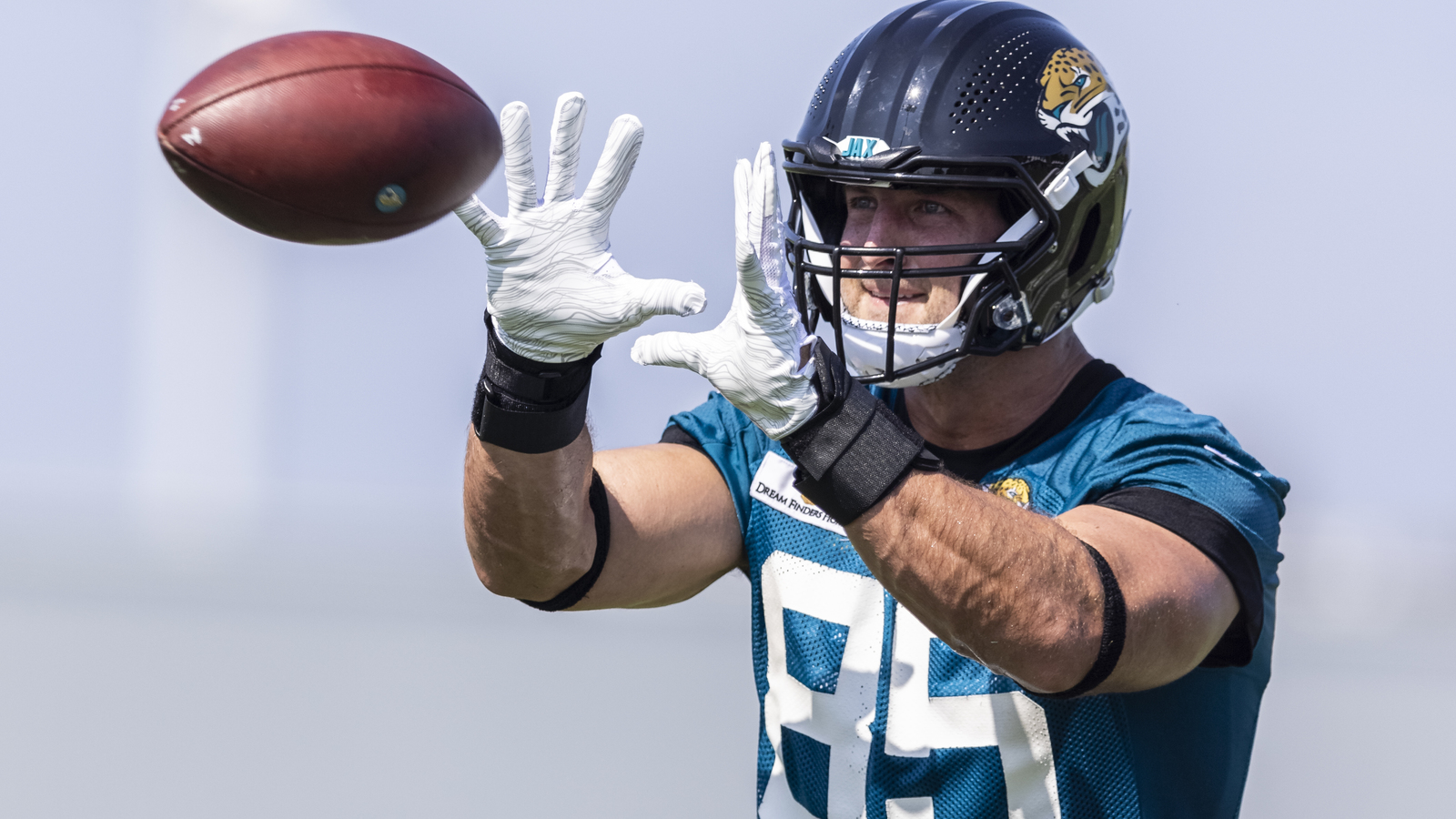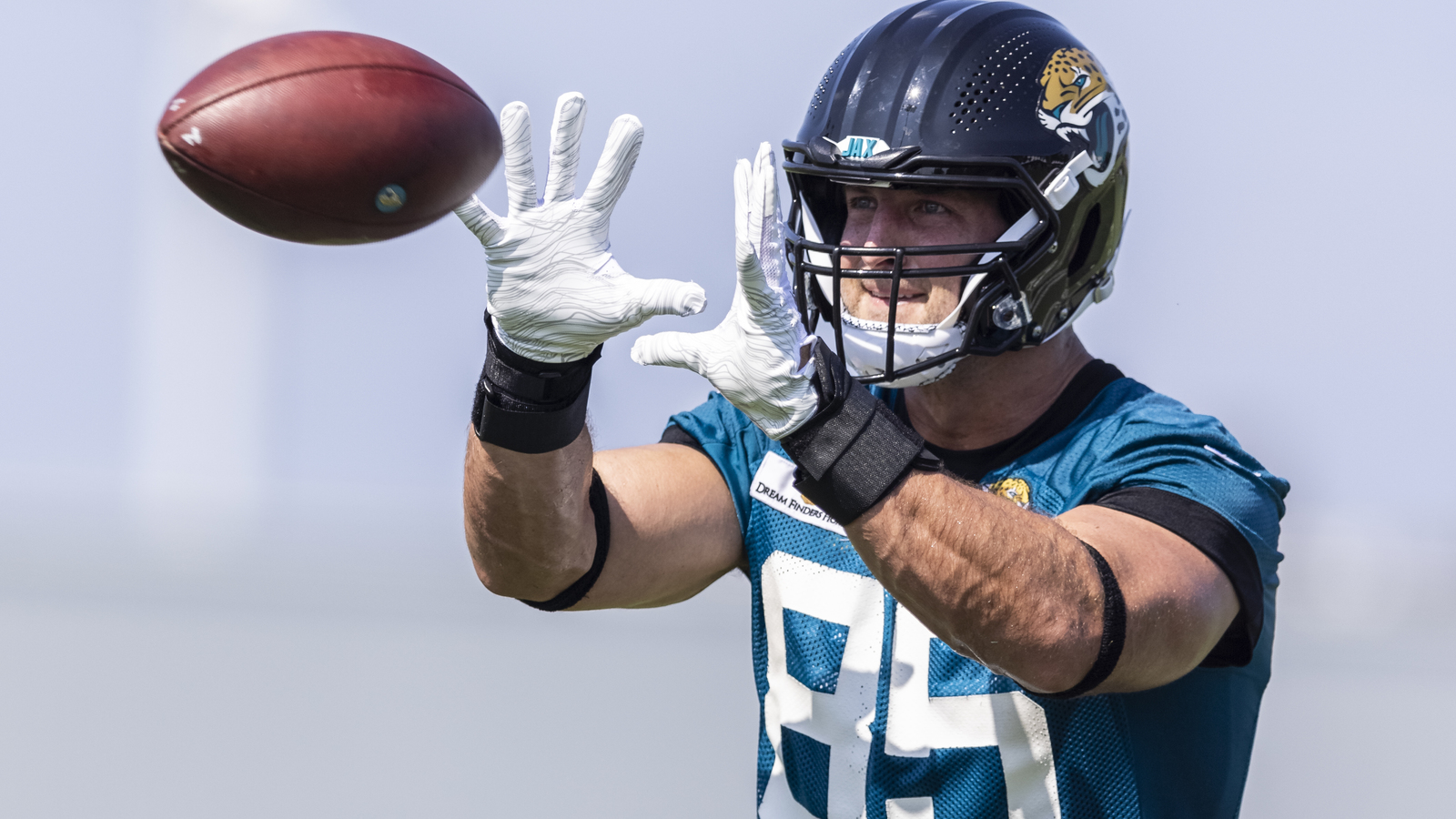 The Tim Tebow experiment in Jacksonville has come to an end. 
On Tuesday, the Jags announced that they had parted ways with the 34-year-old-QB-turned-tight-end. The release comes just days after Tebow had not one, but two comically awful block attempts in a preseason game vs. the Cleveland Browns. As one would expect, the NFL world had a few things to say about the end of Tebow's time in Duval, as did head coach Urban Meyer and even Tebow himself. This will likely be the official end of the road for "Tim Tebow, NFL player", but who knows, maybe a team will invite him to camp next offseason just to boost jersey sales. 
Which brings us to today's quiz of the day. While Tebow the tight end did not get a chance to leave his mark on the game, others from that position most certainly have. In the history of the NFL, only 23 tight ends have been selected to the All-Pro First Team by the Associated Press. So with that in mind, how many of these all-time greats can you name in five minutes?
Good luck!