Movies
The Baby-Sitters Club Season 2 Sets October Release Date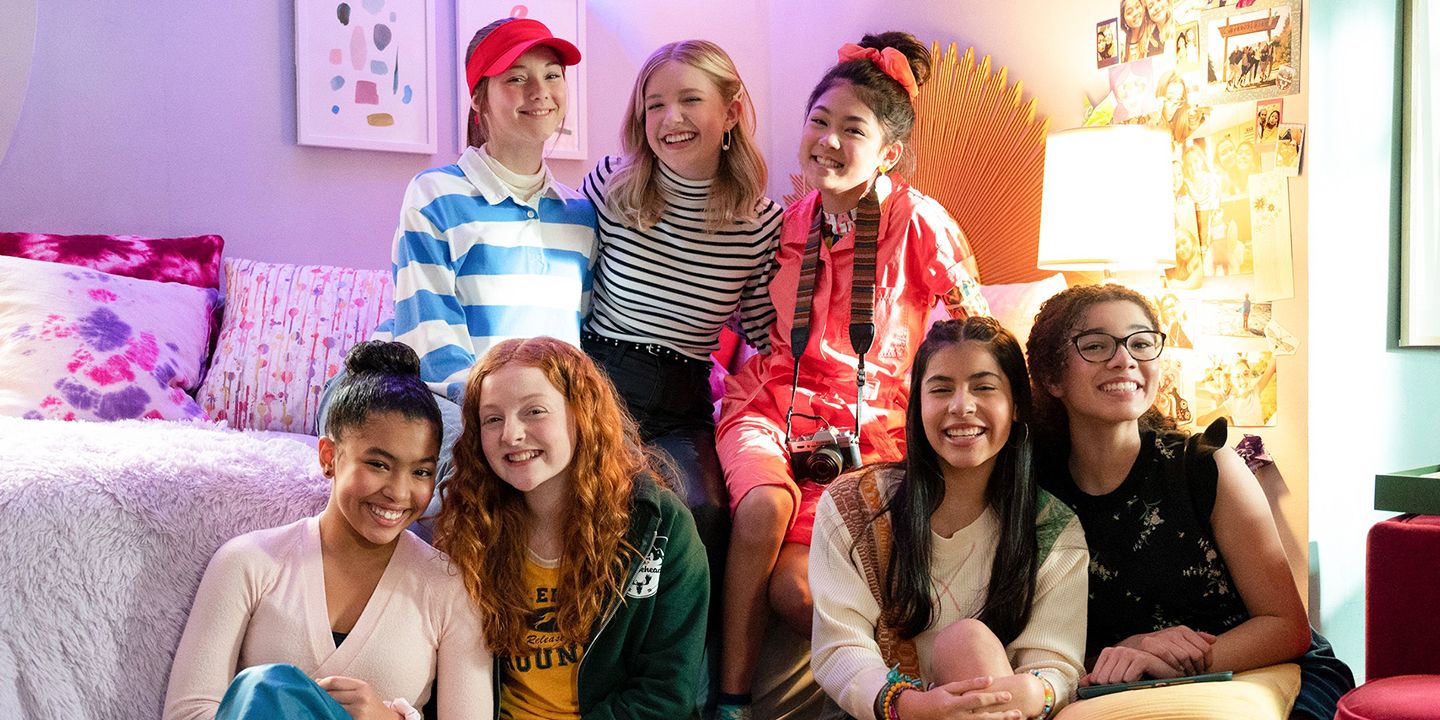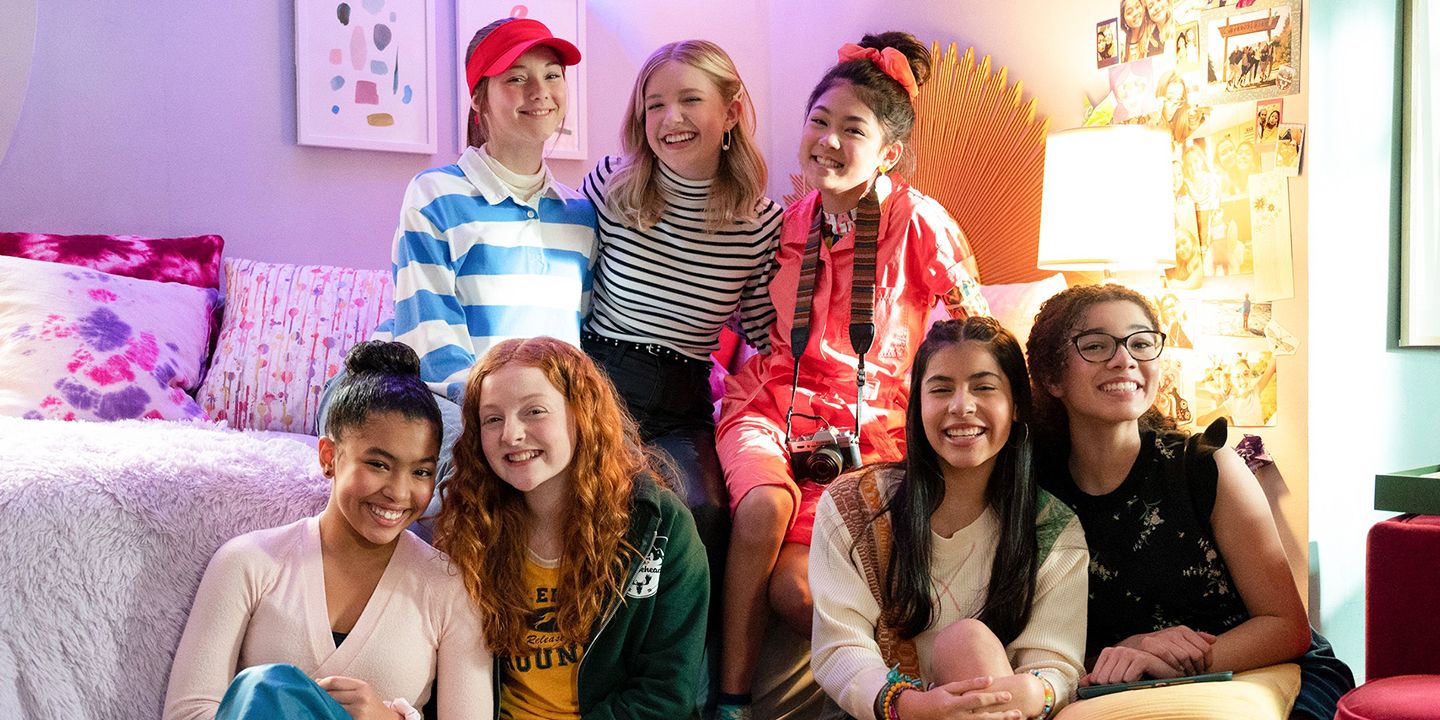 Season 2 of Netflix's The Baby-Sitters Club, created by Rachel Shukert & based on Ann M. Martin's beloved book series, sets an October release date.
Season 2 of Netflix's The Baby-Sitters Club sets an October release date. Based on the popular and long-running The Baby-Sitters Club book series by Ann M. Martin, Netflix's contemporary adaptation was created by Rachel Shukert and premiered in July 2020. It follows a group of middle school girls who start their own babysitting business in the fictional town of Stoneybrook, Connecticut while dealing with relatable issues like friendships, crushes, and struggles at home and school. The comedy-drama charmed critics and existing Baby-Sitters Club fans alike, while also quickly winning over a new generation of viewers. It came as no surprise when Netflix renewed The Baby-Sitters Club in October 2020.
Per Collider, The Baby-Sitters Club season 2 will premiere on Netflix nearly a year after its renewal, on October 11, 2021. The second season of the show will feature 8 episodes. Creator and executive producer Shukert spoke about The Baby-Sitters Club season 2, discussing the "maturation" of the club and its members and how the show will continue to "explore themes that allow all young viewers to see themselves represented onscreen." Read her comments below:
"In Season 2, we really get to see a maturation of the club, and of the girls. There are two new members, they're all a year older and have more experience running a business, deeper friendships and are growing into a deeper understanding of themselves as people. We also wanted to continue exploring themes that allow all young viewers to see themselves represented on screen, while also dealing obliquely with many of the things we've all been through in the past year: loss, change, responsibility, and trying to find joy and meaning in unexpected places. I'm so excited for everyone to be back in Stoneybrook and back in business!"
Related: What To Expect From Baby-Sitters Club Season 2
The "two new members" Shukert speaks of will be instantly recognizable to those familiar with The Baby-Sitters Club: Mallory Pike and Jessi Ramsey, played by Vivian Watson and Anais Lee. They will be joined by returning cast members Sophie Grace (Kristy), Momona Tamada (Claudia), Shay Rudolph (Stacey), Malia Baker (Mary Anne), and Alicia Silverstone (Kristy's mother Elizabeth), among others. Kyndra Sanchez will play Dawn, taking over the role from season 1's Xochitl Gomez, who bowed out due to scheduling conflicts while filming Marvel's upcoming Doctor Strange in the Multiverse of Madness.
Netflix's synopsis for The Baby-Sitters Club reads, "Ann M. Martin's beloved books get a modern update in this series that follows a group of girlfriends and their homegrown babysitting business."
More: The Best Netflix TV Shows Of 2020
Source: Collider
The MCU Finally Brought Back Another Forgotten Phase 1 Character
About The Author