Smartphone
The best smart speakers, updated September 2021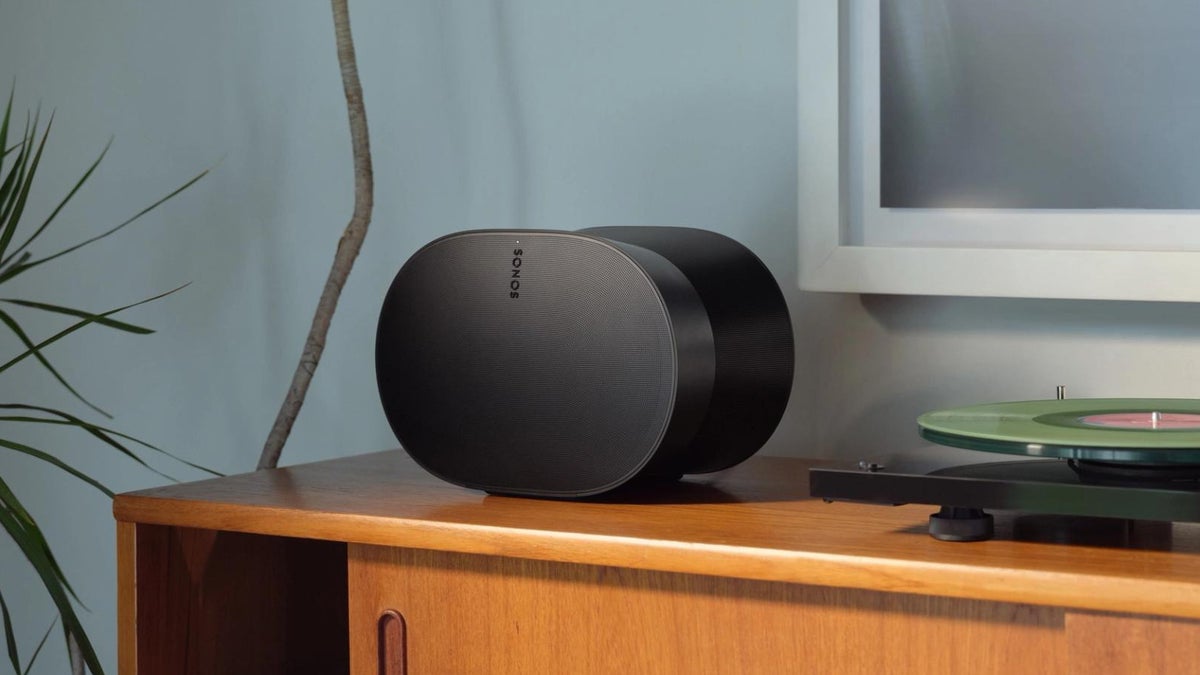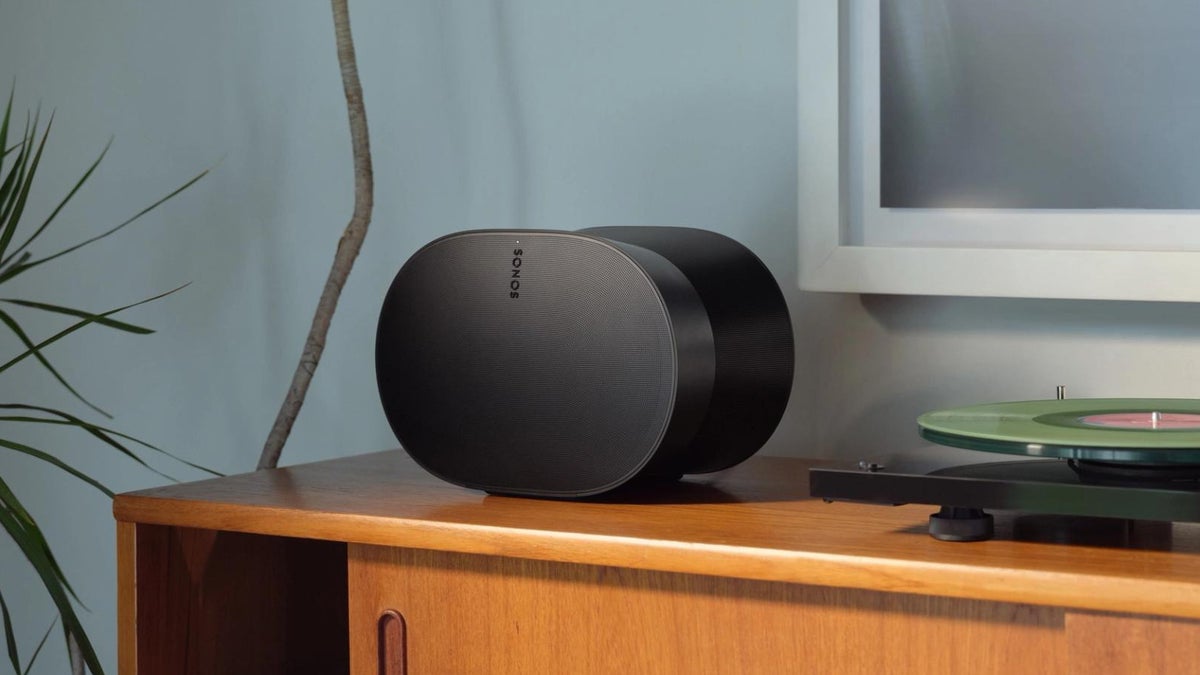 Over the recent years, smart speakers have grown exponentially in popularity. Shopping, setting reminders, getting your daily news and even switching the lights off is easier than ever with a smart assistant such as
. Even non-tech savvy people won't have problems figuring out how to use a device that understands natural speech, so smart speakers also make for great gifts for almost anyone.
And while the whole thing started on your phone, with the introduction of Siri on the iPhone, to be followed by
Google Assistant
and others, smart speakers with the same functionality proved to be even more convenient for many users and families, and a great addition to the home. Especially now that it's difficult to interact with friends and loved ones face-to-face, using a smart speaker to connect could be invaluable.Are you interested in getting one, or several smart speakers for your home? Let's take a look at the best smart speakers available in 2021.
Best smart speakers in 2021, a summarized list:
Since the HomePod mini is small and portable, in addition to affordable, it will likely blend well in most rooms in your home. If you're curious about the bigger Apple HomePod (not the mini) – Apple isn't selling that one anymore, nor do most venders, so it's hard for us to recommend it over the mini. For now, Apple seems to have its focus set on this smaller smart speaker.
There we have them – the best smart speakers you can buy right now. Whether you're looking for smart speakers that sound good while playing tunes, or are interested in having a virtual assistant, be it Google Assistant, Alexa or Siri, anywhere in your house – hopefully you found the one.
Source link