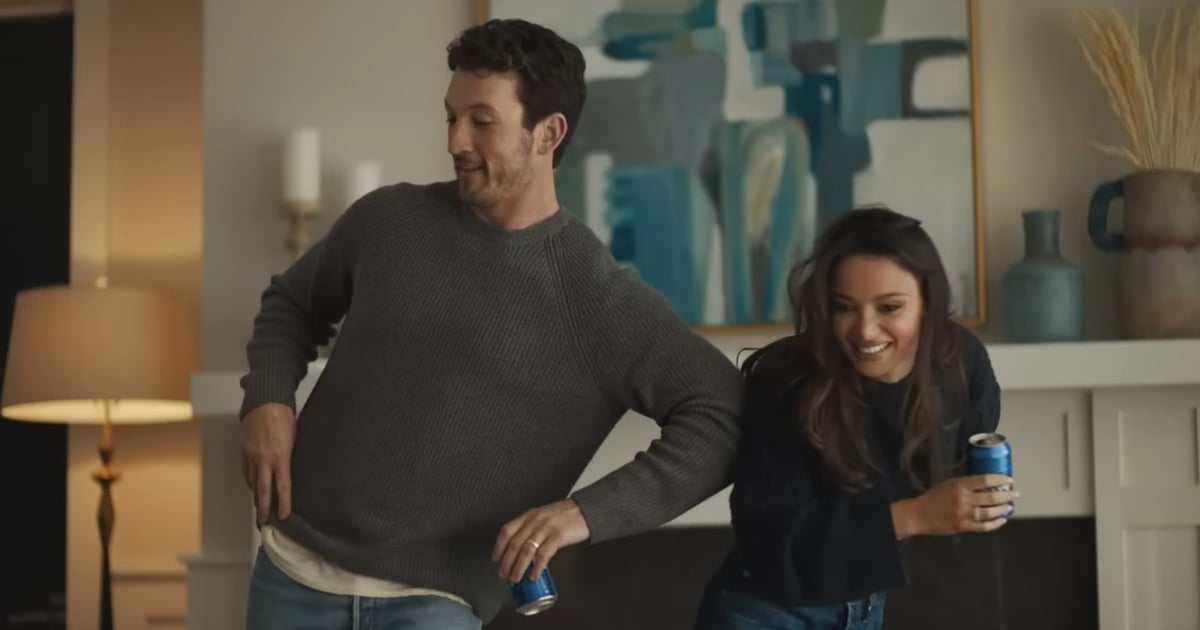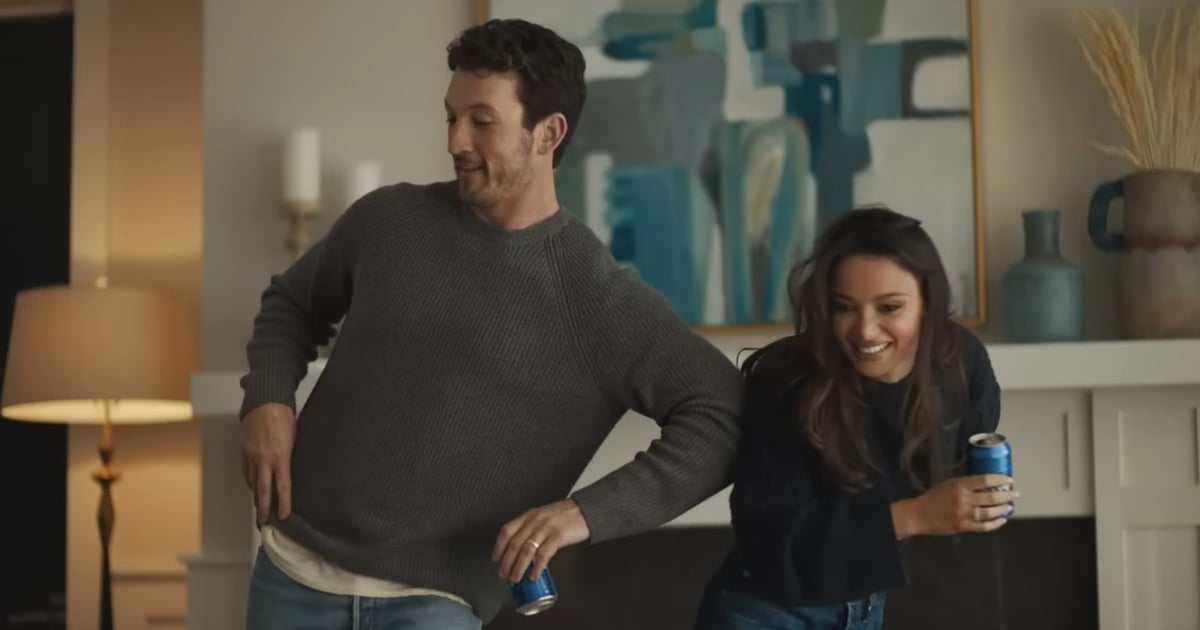 Even if you're not a football fan, we can all probably agree that two of the best things to come out of the Super Bowl are the halftime show and the commercials. Rihanna is set to take the stage for her first major performance in years when the NFL's Kansas City Chiefs and Philadelphia Eagles face off in Glendale, AZ, on Feb. 12.
With the big game being just weeks away, the star-studded ads have already started rolling in. On Jan. 9, FanDuel released a commercial starring former NFL star Rob Gronkowski. Three days later, Doritos dropped a Super Bowl ad teaser starring Jack Harlow, adding another one with Missy Elliott on Jan. 24. Meanwhile, on Jan. 19, PopCorners teased its Super Bowl ad, which will feature a "Breaking Bad" reunion of costars Bryan Cranston and Aaron Paul.
Then, on Jan. 30, Busch Light enlisted Sarah McLachlan to parody her sad ASPCA commercials, while Rakuten got in on the fun two days later with an ad teaser featuring Alicia Silverstone reprising her role as Cher from "Clueless." On Feb. 2, Bud Light released their ad starring Miles Teller and his wife, Keleigh Sperry Teller, dancing like the cute couple they are. On the same day, Pepsi released two teasers in which comedians Ben Stiller and Steve Martin roasted each other mercilessly, all in the name of Pepsi Zero Sugar. But this is just the beginning!
Last year, we were treated to a slew of commercials featuring stars like Miley Cyrus, Zendaya, Megan Thee Stallion, Lindsay Lohan, Scarlett Johansson, Charlie Puth, Will Smith, Pete Davidson, and more. Only time will tell what celebrities have in store for us this year.
Ahead, see the best Super Bowl commercials so far!